Estimated reading time: 16 minutes
Mexican food is so loved because it is packed full of flavour, fresh ingredients and a fusion of its history. But if you've never tried cooking it at home, then it can be a little daunting.
Fear not! If you're not sure of the difference between Fajitas and Enchiladas, or can't tell your Taco from your Burritos then you've come to the right place.
In this guide, we will cover the main ingredients for Mexican food along with popular dishes and some authentic recipes. If you have any questions or need more information please do leave us a comment at the bottom. We'd love to hear from you!
---
Ingredients Used In Mexican Food
---
Read More:
---
Beans
---
Tortilla Wraps
You can't have Mexican without Tortilla wraps. They are the carrier and the holder of all the delicious things we talk about below.
---
Popular Mexican Dishes
---
Tacos
What Makes Up A Taco?
There are two main differences between the multiple variations of tacos. The first is about the tortilla itself – corn vs. flour. Corn tortillas are often found in the southern part of Mexico. In the northern part of Mexico, flour tortillas reign supreme.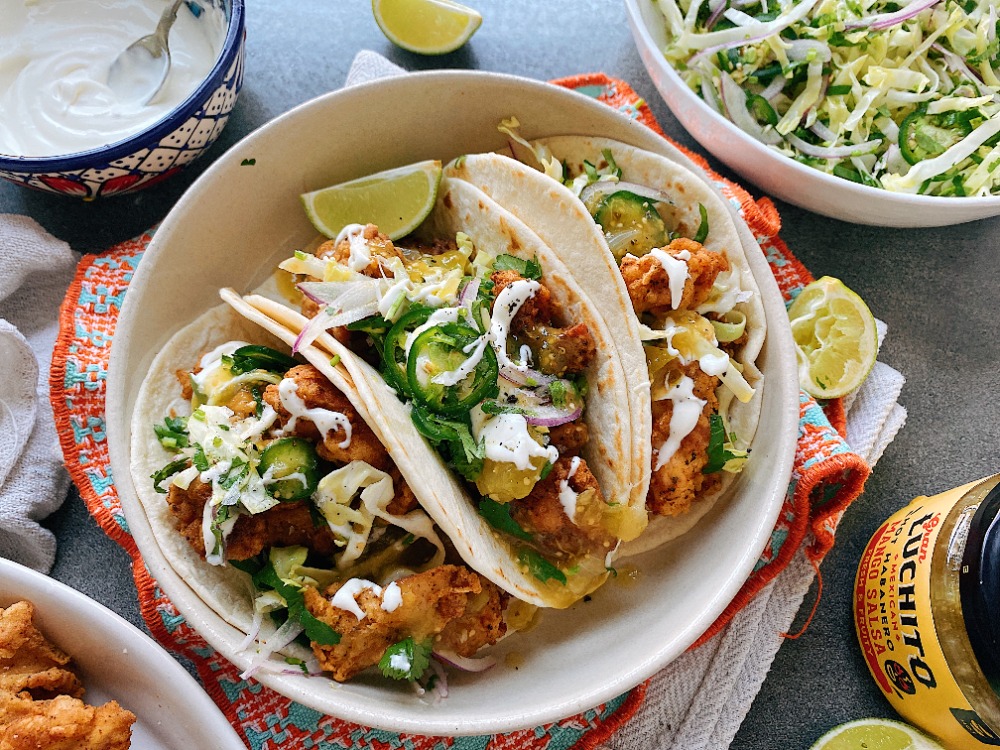 ---
---
Different Types Of Tacos
In our Guide to Tacos we delve deeper into the different popular tacos by region but here are a few of the highlights:
---
Burritos
Our recipe for a Chicken Burrito has tender slow-cooked chicken with Chipotle Paste for a delicious smoky flavour.
Read More About Burritos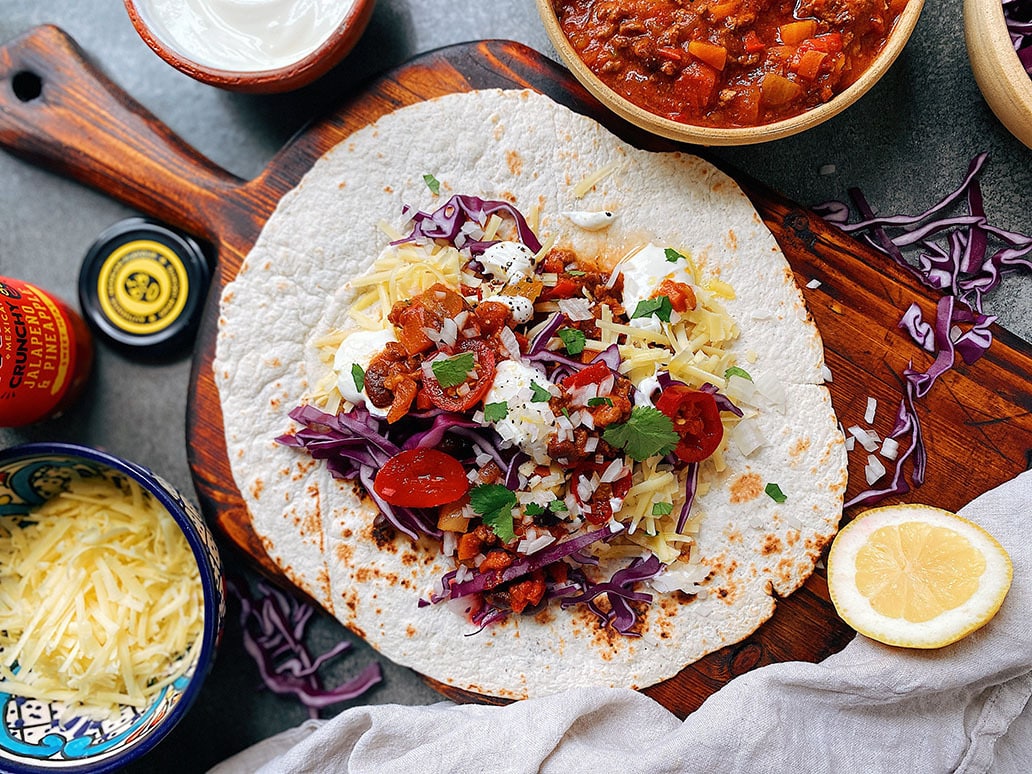 ---
Fajitas
---
---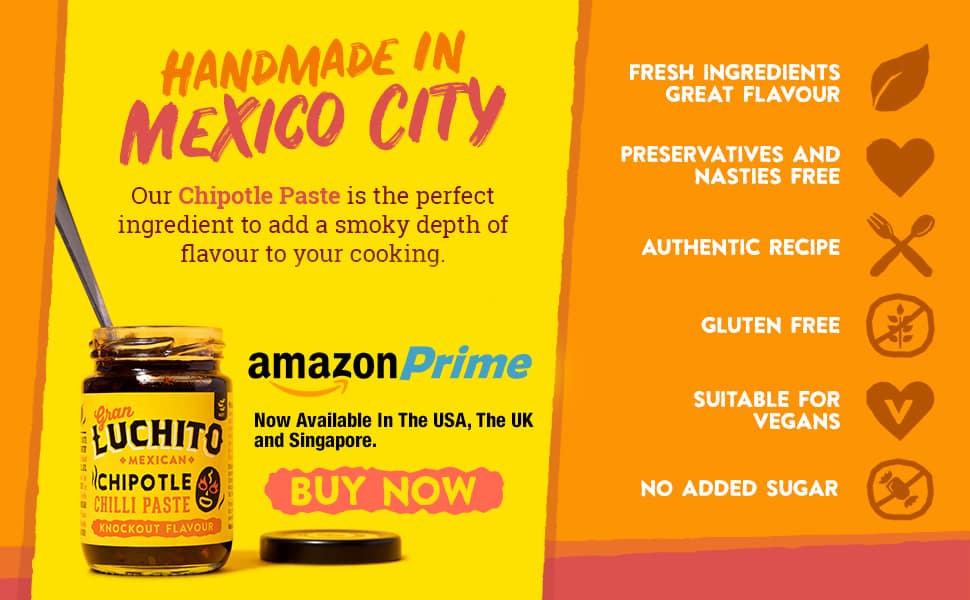 ---
Quesadillas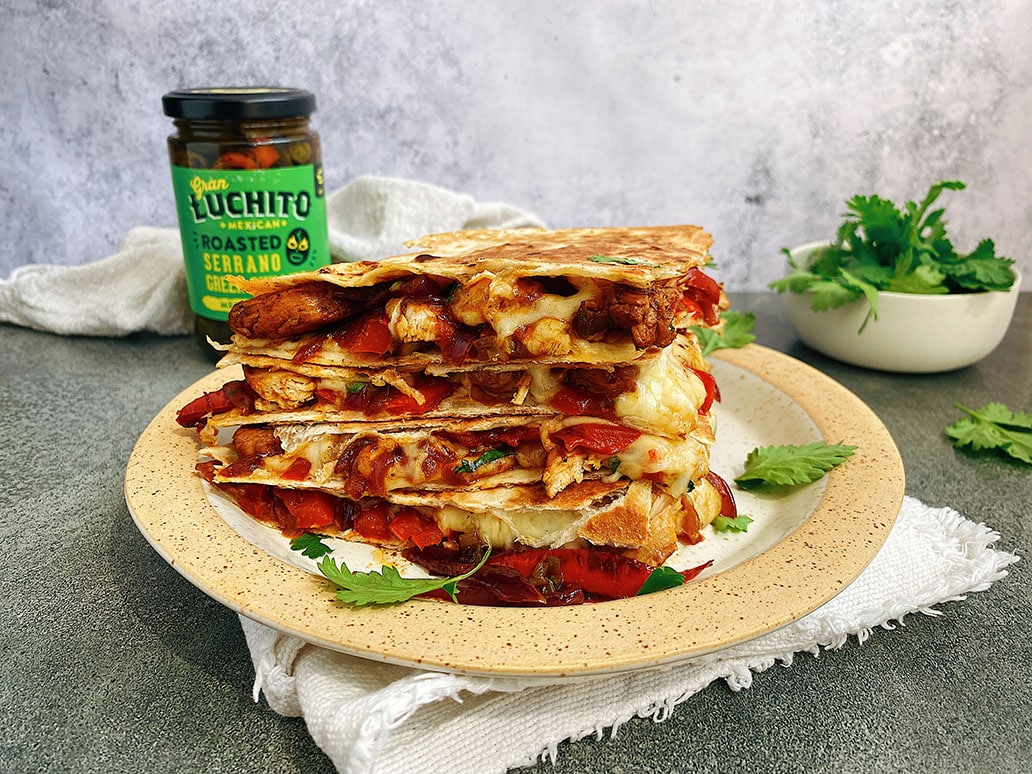 ---
Enchiladas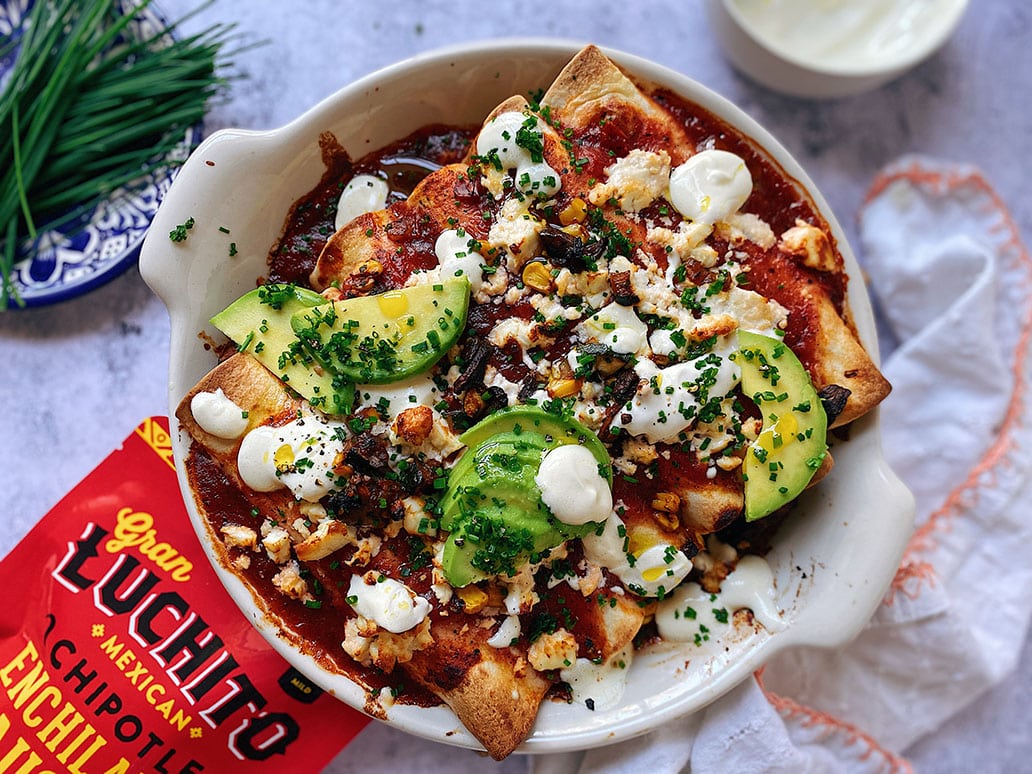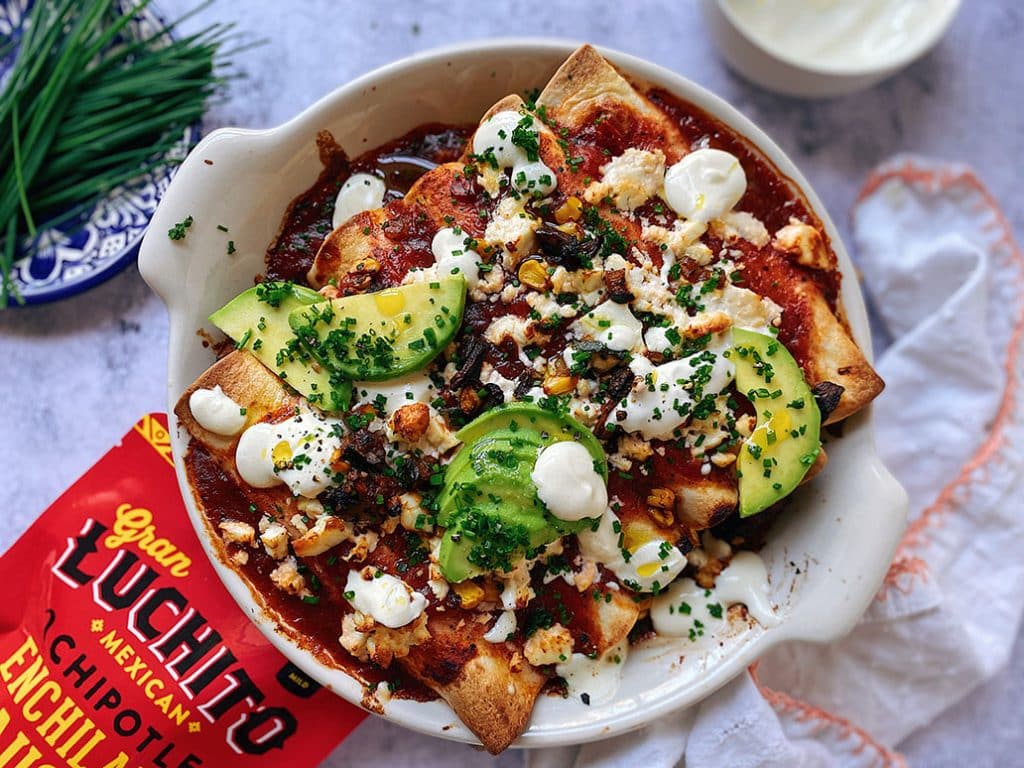 ---
Nachos
---
Tostadas
---
Huevos Rancheros
---
We hope you enjoyed reading our Beginner's Guide to Mexican Food and now confidently know the difference between an Enchilada and Fajitas! We hope we inspired you to try making some Mexican food at home and would love to see what you get up to in the kitchen. Be sure to tag us #granluchito and happy cooking from all of us!