Estimated reading time: 17 minutes
Mexican cuisine is renowned for its vibrant flavours, bold spices, and diverse range of dishes that cater to all taste preferences. If you're just starting to explore the world of Mexican food, the myriad of ingredients and their uses may seem overwhelming. Fear not, as this beginner's guide will introduce you to some of the must-have elements in Mexican cuisine. With these essential ingredients, you'll embark on a culinary adventure, creating authentic, delicious Mexican dishes right in your own kitchen.
In this guide, we will explore the key ingredients used in Mexican cuisine, highlight popular dishes, and provide authentic recipes. If you have any questions or need further information, please don't hesitate to leave a comment below. We would be delighted to assist you.
---
---
Ingredients Used In Mexican Food
Read More:
---
Beans
---
Tortilla Wraps
Tortilla wraps are an essential component of Mexican cuisine, serving as the vessel for all the delectable ingredients discussed below. It is impossible to experience Mexican food without the presence of these versatile and flavorful carriers.
---
Chillies
---
Tomatoes
---
Cheese
---
Popular Mexican Dishes
---
Tacos
---
What Makes Up A Taco?
When it comes to the various types of tacos, two distinct differences can be observed. The first disparity lies in the choice of tortilla, specifically between corn and flour. Corn tortillas are commonly associated with the southern region of Mexico, while the northern part predominantly embraces the use of flour tortillas.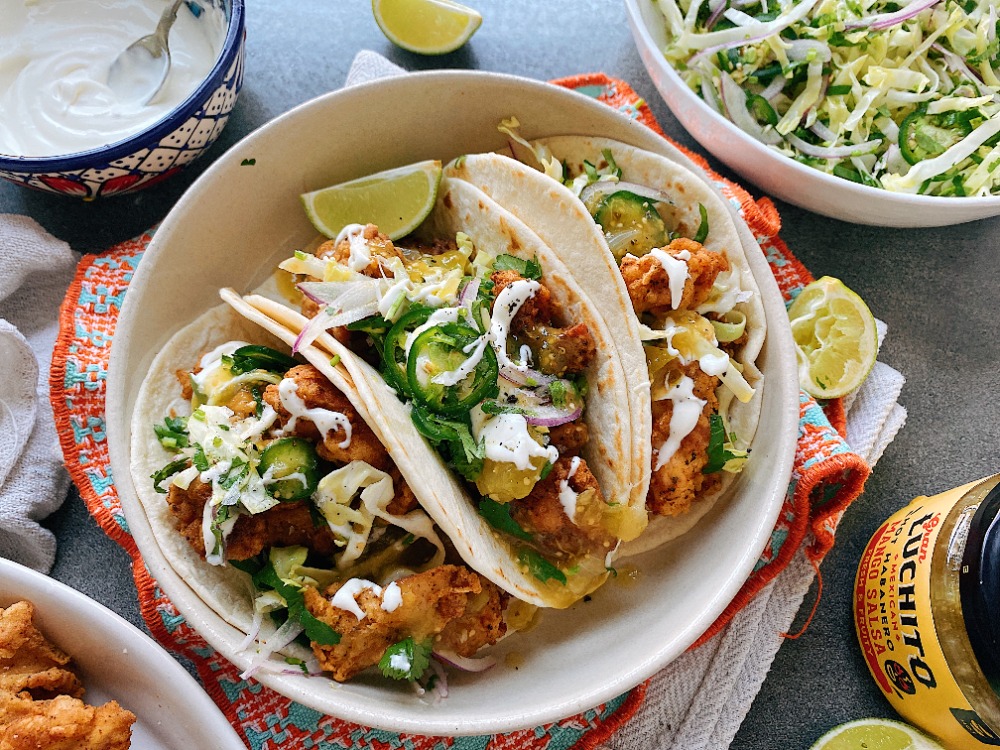 ---
Different Types Of Tacos
In our Guide to Tacos we delve deeper into the different popular tacos by region but here are a few of the highlights:
---
Burritos
Our recipe for a Chicken Burrito has tender slow-cooked chicken with Chipotle Paste for a delicious smoky flavour.
Read More About Burritos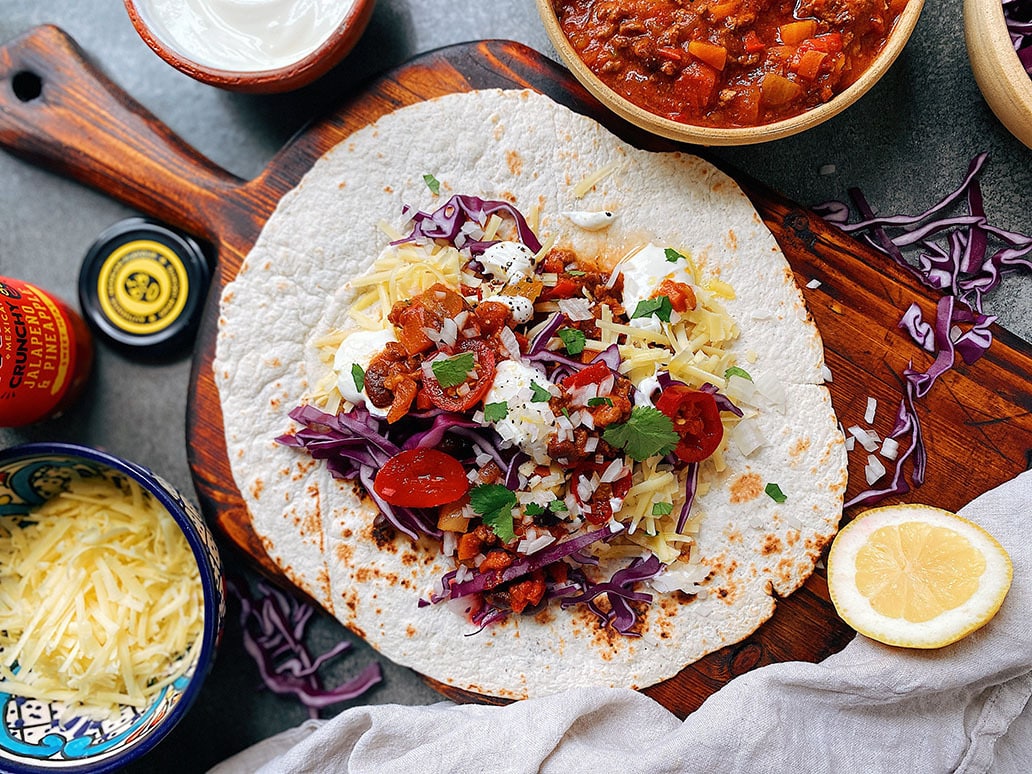 ---
Fajitas
---
---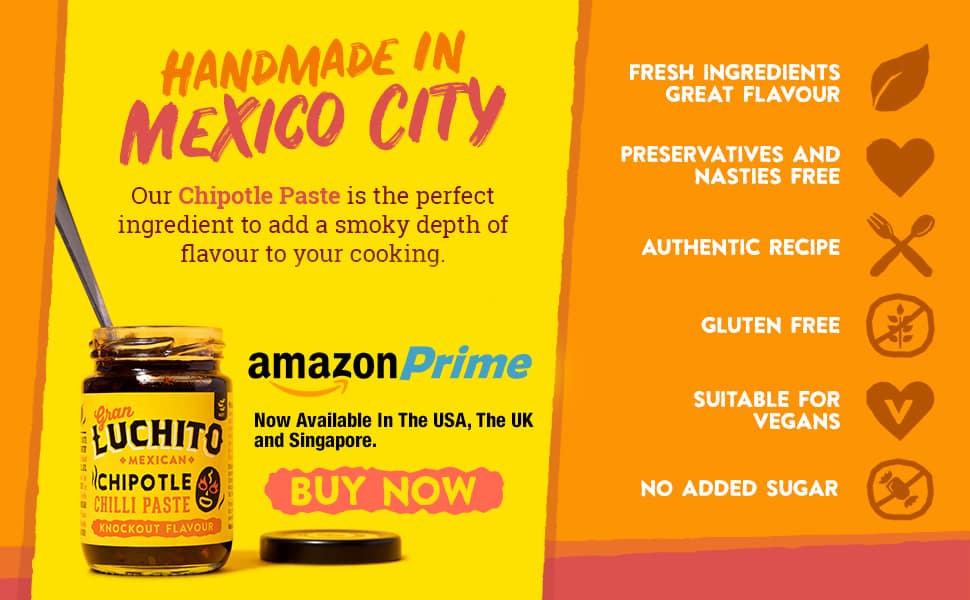 ---
Quesadillas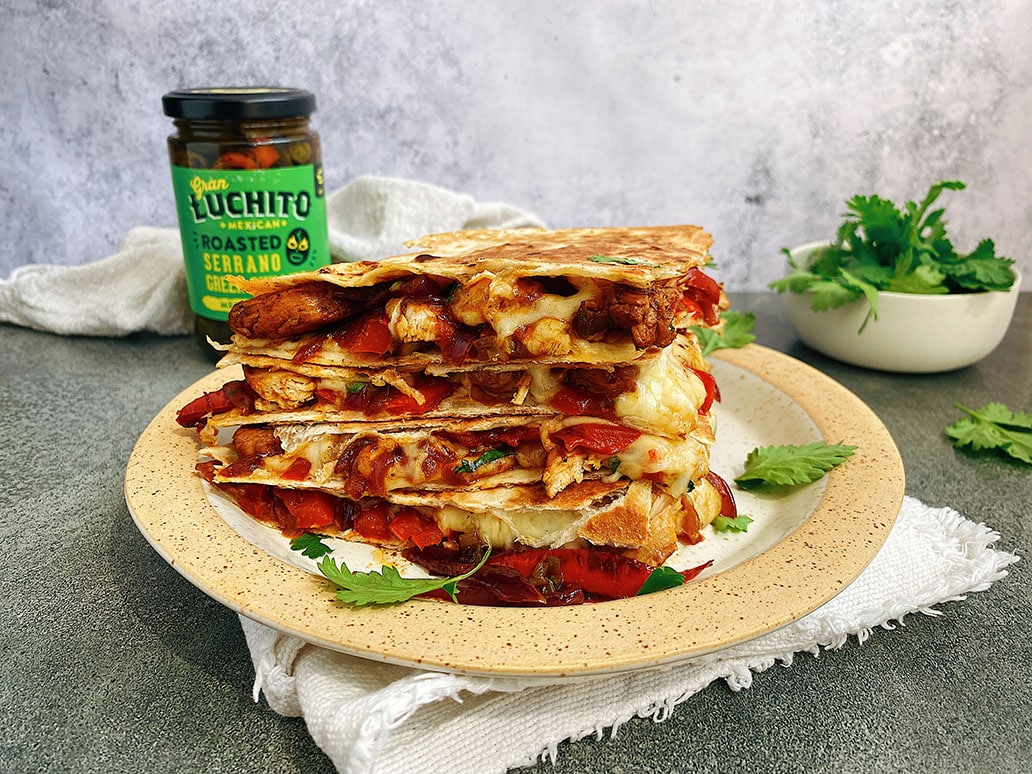 ---
Enchiladas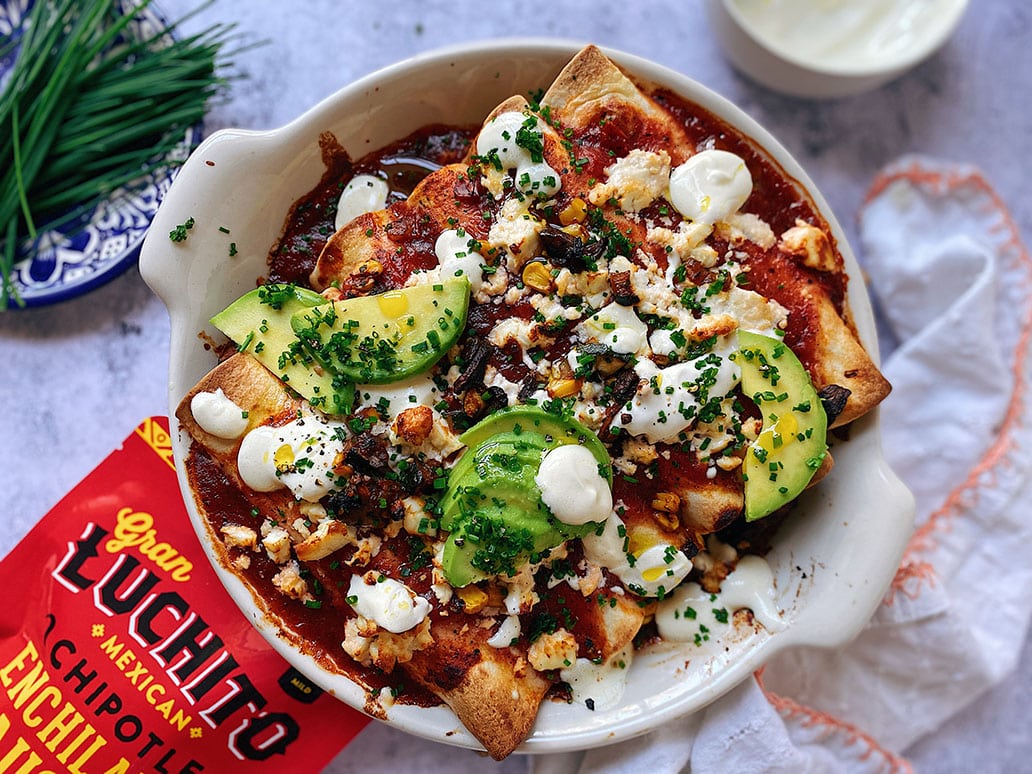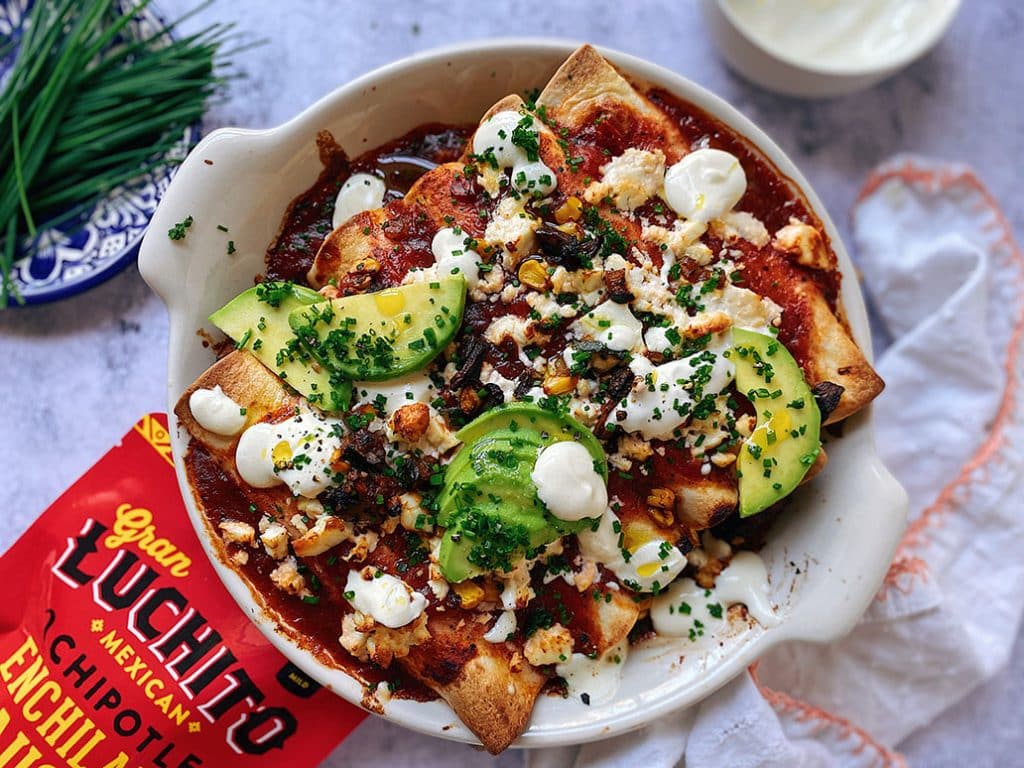 ---
Nachos
---
Tostadas
---
Huevos Rancheros
---
Embarking on a Mexican culinary adventure can be an exciting and rewarding experience. By familiarizing yourself with essential ingredients like chilli peppers, tomatoes, corn, lime, Mexican cheese, cumin, and Mexican chocolate, you have a solid foundation to create delicious Mexican dishes. Experimenting with these ingredients will open up a world of flavours and introduce you to the vibrant and diverse cuisine of Mexico. So, put on your apron, gather your ingredients, and get ready to impress your taste buds and loved ones with your newfound skills in Mexican cooking. Be sure to tag us #granluchito and happy cooking from all of us! Buen provecho!