Estimated reading time: 5 minutes
---
What Are Refried Beans?
Refried beans are a popular dish in Mexican cuisine, and are often made with pinto beans. However, other varieties of beans, such as black beans or kidney beans, may also be used in different regions of Mexico.
The name "refried beans" is a bit of a misnomer, as the beans are only fried once. The Spanish name of the dish, frijoles refritos, translates to "well-fried beans," which is where the English name comes from.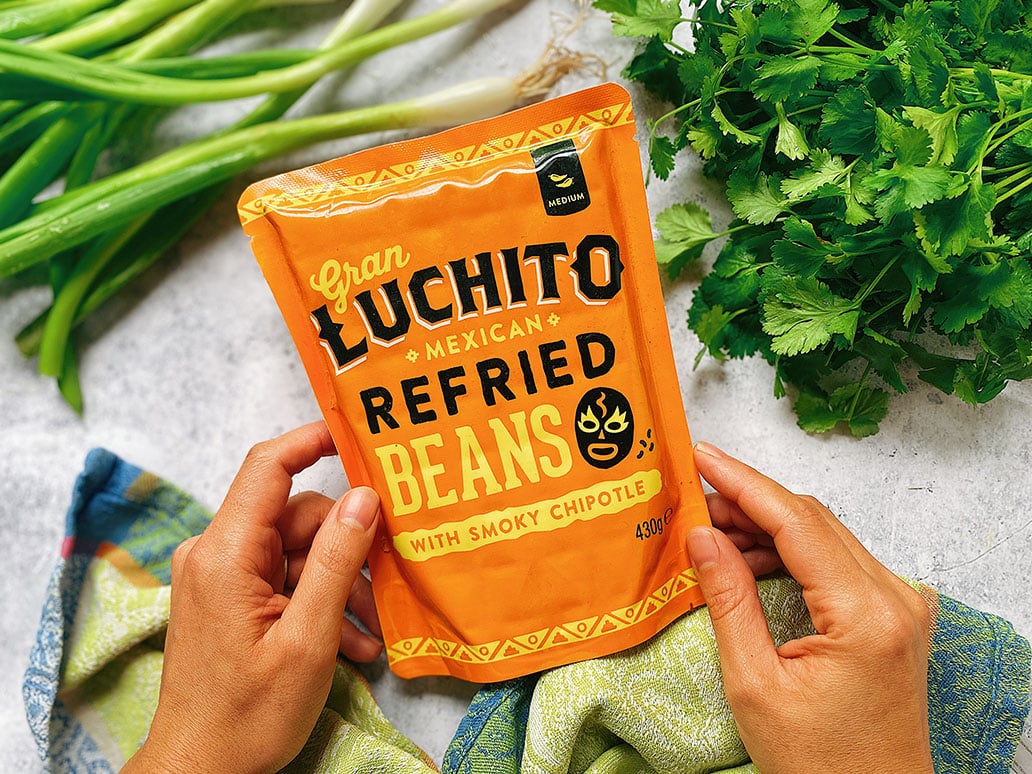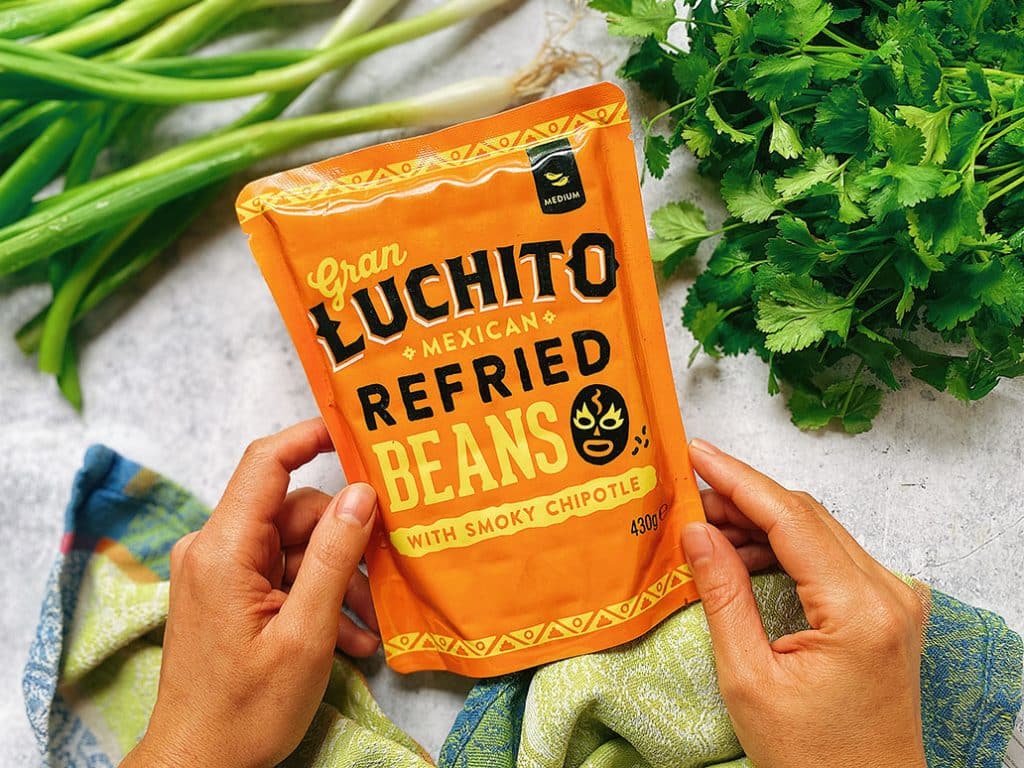 ---
How Are Refried Beans Made?
The beans are cooked and mashed until they form a thick paste, with the addition of flavourings such as garlic, chipotle, or jalapeño. Sometimes, the beans are further cooked in a frying pan with pork lard, but this is not always done. Vegetable oil is now more commonly used in Mexico.
It is also possible to skip this step, which will result in healthier and vegan-friendly refried beans. If this is important to you, always check the packaging or can the label before eating.
---
Are Refried Beans Healthy?
Refried beans can be nutritious, but the method of preparation and ingredients matter. Traditionally, refried beans are cooked with lard, which is high in saturated fat and calories. Nowadays, vegetable oil is often used instead, which is healthier. You can also improve the nutritional profile of refried beans by using reduced salt and adding herbs, spices, and vegetables. It's always best to check the label or make refried beans at home to control the ingredients.
---
A Simple Homemade Recipe
Either use cooked canned beans or dried beans that you have soaked overnight and cooked as per the instructions on the back of the pack.

Chop very finely some or all of the following ingredients
– Garlic


– Onion




– Fresh Green Chill

i


– Bell Pepper (red or yellow)




– Tomatoes

Add a drizzle of olive oil in a saucepan and over medium heat cook the above-chopped ingredients. Cook for about five minutes until soft.
Add the cooked beans to the frying pan along with some/all/none of the below:
With a potato masher, mash all the ingredients together until you get your desired consistency.
If you want the beans to be a little thinner, add a small amount of boiling water.
Remember to check for seasoning and serve warm.
For a more detailed recipe, you can check out our frijoles recipe.
---
Best Ways To Serve

Refried Beans
Refried beans make the perfect side dish for Mexican food.
Serve the beans warm and you could sprinkle some cheese on top.
Other uses include, as a filling for burritos, spread over tostadas, dolloped on top of nachos, or simply as a dip on their own.
Completely versatile, they can be used as a side dish to any Mexican meal, or incorporated inside the main dish. 
For more check out: Recipes that use refried beans
---
What are the best store-bought refried beans?
Well, we are a little bit biased here. Our Chipotle Refried Beans are made in Mexico using a traditional recipe.
As we don't fry them they are vegan and the chipotle adobo that we add gives them a really nice smoky kick.
They are available across the UK in stores such as Tesco, Waitrose and Ocado as well as in Woolworths Australia and online with Amazon.  
---
For more check out the following:
We hope you enjoyed our guide to what are refried beans. If you have any tips or special ingredients that you use when making your beans we would love to hear from you below.