Estimated reading time: 21 minutes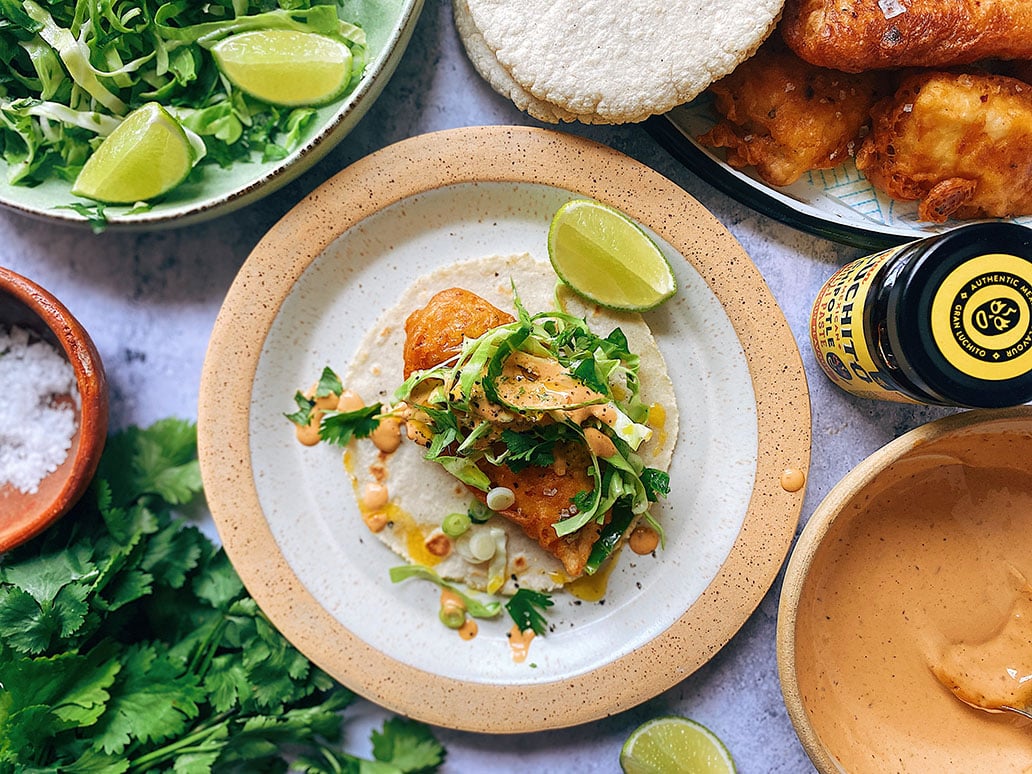 Here at Gran Luchito, we love Tacos. Probably the most famous Mexican meal loved by people around the world, especially on Taco Tuesday. But if you're making a Mexican feast, then what to serve with tacos for a party? Well, look no further. Here's our round-up of what to serve with tacos, with a link to each recipe. Any leftovers can be put in the fridge for the next day.
---
---
Bringing People Together with Tacos
There's something undeniably joyful about the process of making tacos. From assembling the ingredients to indulging in the flavours and textures, this beloved Mexican dish offers a culinary experience that brings people together. But what makes tacos even more delightful is the fact that they harmonise perfectly with other Mexican delicacies, creating a vibrant and delicious feast.
Join us in the heartwarming tradition of crafting tacos alongside loved ones. Together, we will explore the memories of making tacos weaves, and discover the delectable accompaniments that perfectly complement this special Mexican dish.
---
---
---
---
---
---
---
---
---
---
---
---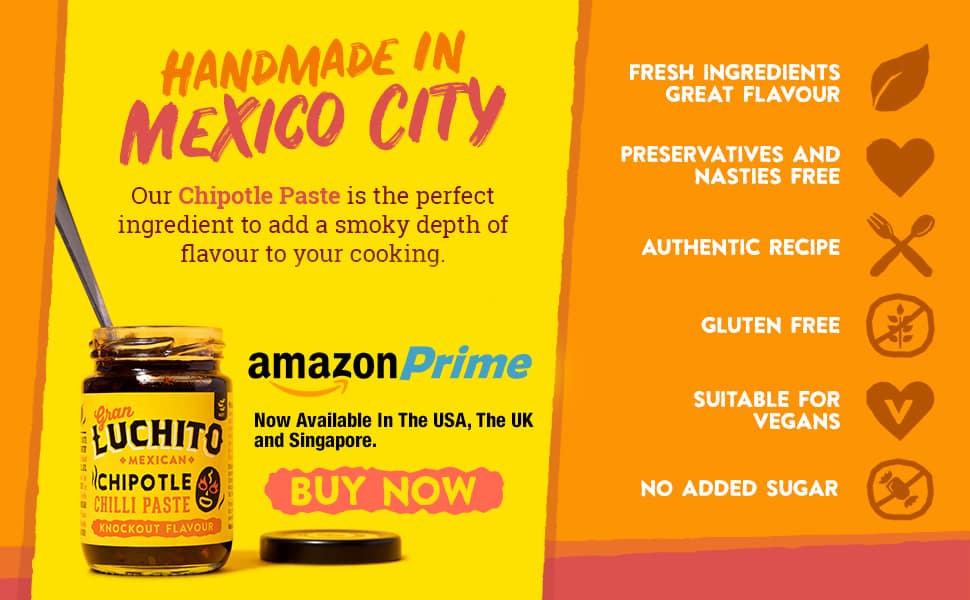 ---
---
---
---
---
---
---
---
---
---
Has this helped to answer what to serve with tacos? We hope so.
Here are some more blogs like this one: