Here at Gran Luchito our mission is to bring authentic Mexican food to kitchens around the world. So if we are being technical, Fajitas are more Tex-Mex than authentic Mexican but they are irresistible and delicious. Our Guide to Fajitas shares some insight into one of our favourite Tex-Mex dishes along with some of our favourite recipes.
History of Fajitas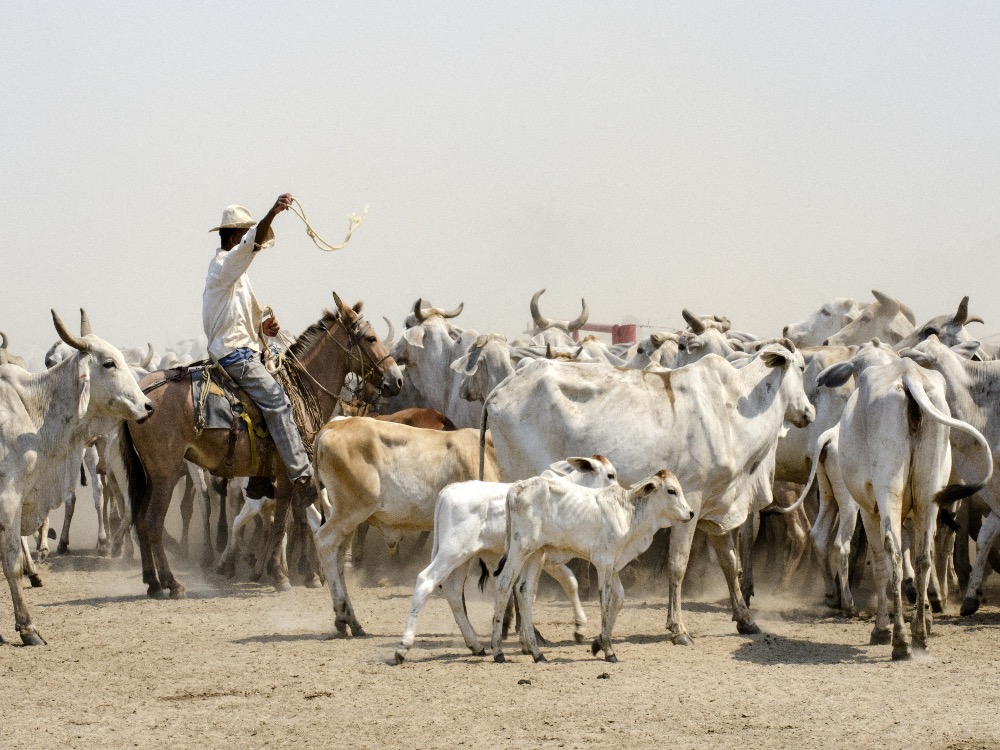 Although Texans certainly popularised Fajitas and would like to take credit for them, they did not invent them. Mexican ranch workers working along the Rio Grande in West Texas did. They were often paid with what were considered the throwaway cuts of meat from a steer including the tough cut skirt steak nicknamed "fajas" which roughly translates to "belt". In the UK we call this cut of meat a Hanger Steak. 

What are Fajitas?
Traditionally Fajitas were made with skirt steak which was tenderised with a zingy marinade, grilled, sliced against the grain and placed into tortillas. In the US fajitas became popularised for being served in restaurants on a sizzling cast iron platter with plumes of smoke filling the air.  
Typically Fajitas are a filling of sizzling strips of meat with peppers and onions which you can wrap up in a taco, quesadilla, burrito, nachos, tostadas or just about any form. Nowadays, you will find Fajitas with every sort of variation of protein.
Why we love Fajitas
They are great for a crowd because they are customisable and everyone can make theirs just as they want

The simplicity of grilled meats and/or veg wrapped up in warm tortillas

Toppings – who doesn't love sour cream, salsa and guacamole?!

If you watch the wraps and are selective about toppings then they are quite healthy

Easy to make vegetarian, we recommend substituting mushrooms particularly large portobellos for the meat in recipes
Our Favourite Fajita Recipes
Finally in Our Guide to Fajitas, we share some of our favourite ways to make tasty and delicious Fajitas at home.
Our Fajita Sharing Platter couldn't be easier to make and is sure to impress friends and family.
This recipe is perfect for a quick mid-week meal when you don't have the time to make a tasty sauce from scratch. 
Incredibly easy to make, full of lean protein and veg, no added sugar and as long as you're easy on the wraps, low carb! If you don't fancy using chicken you could also beef, fish or even vegetables. 
One of our first Fajita recipes and uses our Chipotle Paste for loads of smoky flavour. 

We hope you've enjoyed learning a bit more about Fajitas and now have some new dinner inspiration! We would love to see what you get up to in the kitchen, be sure to tag us #granluchito.