Whether you're having them for Breakfast, Lunch, Dinner or simply a snack you can't beat eggs for a quick and simple meal. With its subtle smoky kick, the Gran Luchito range can really take egg recipes to the next level.
Below you'll find our favourite egg recipes. Hope you enjoy and happy cooking!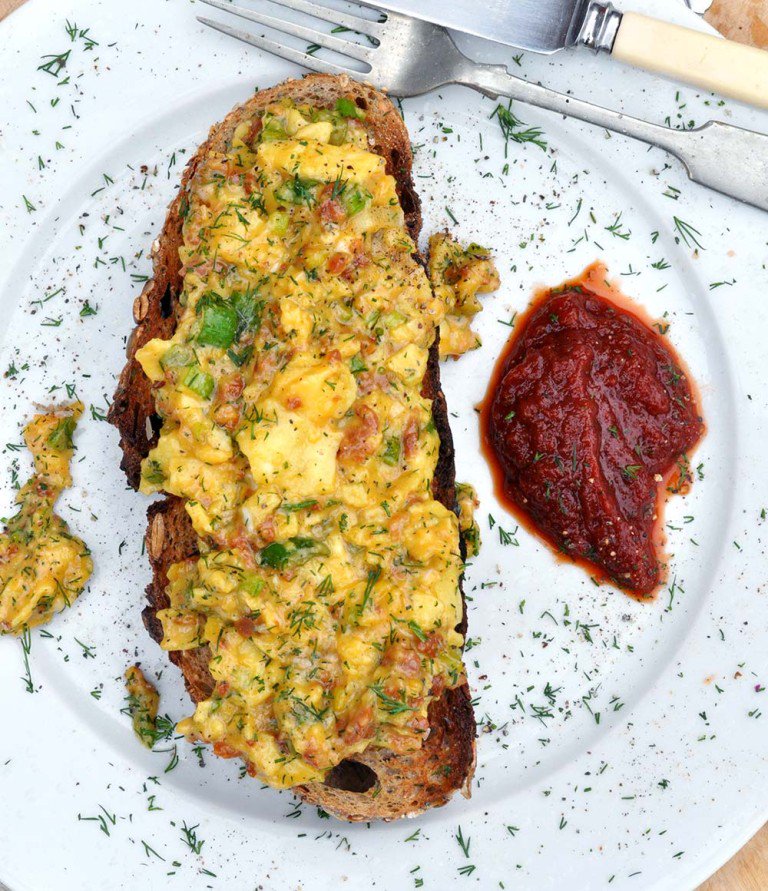 This is an amazing way to wake up at the weekend. Perfectly scrambled eggs with chorizo, spring onions and deliciously spicy Gran Luchito Chipotle Chilli Ketchup. Another fantastic brekkie dish which is well worth a try is the Gran Luchito Breakfast Burrito
Here's a great little idea for any Summer picnics you've got on the horizon. You'll need to lay your hands on some quails eggs, which you can get from Whole Foods Market. Alternatively, try the same recipe with some normal hen's eggs. Perfectly soft-boiled eggs wrapped in Gran Luchito-spiked sausage meat, all coated in our lightly salted tortilla chip breadcrumbs.
Kick start your day with this great little breakfast/brunch idea. A simple take on the avocado toast which will leave you wondering why you ever bothered with anything else. Gran Luchito Chipotle Mayo works unbelievably well with eggs, however, you like 'em.
But for us, the poached reigns supreme!
This is basically a Spanish tortilla (think omelette made with potatoes) with a deliciously tasty Mexican twist in the form of some of our Chipotle Paste.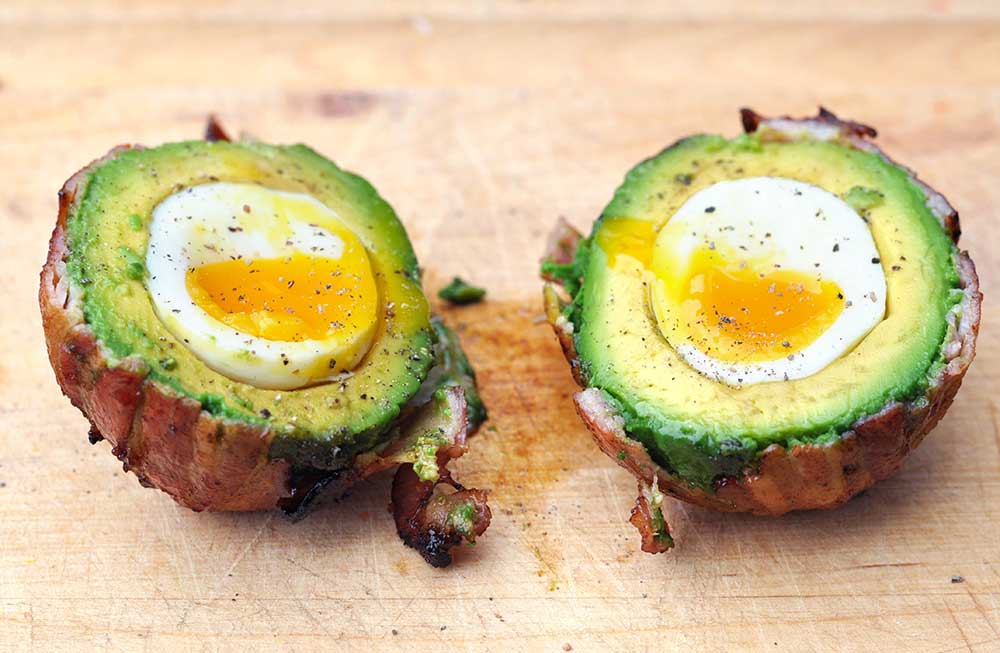 Like a deliciously edible Russian doll, we believe the World is a better place with Smoked Chilli Honey glazed bacon avocado bombs in it. A perfectly soft-boiled egg encased in a perfectly ripe avocado, wrapped in perfectly deep-fried streaky bacon glazed in perfectly spicy Gran Luchito Chipotle Honey. You should also check out our recipe for a Mexican Scotch Egg.
As a stand-alone and a probably slightly controversial recipe for hollandaise sauce, this is much simpler and (in our humble opinion) just as tasty as the fancy long-winded way of doing it! We've taken the breakfast/brunch classic and thrown a little of our smoked Mexican magic into the mix.
This is the Gran Luchito take on huevos rancheros. We poached eggs in a slow-cooked rich and spicy tomato and red pepper sauce and served it on soft flour tortillas. This is a great idea for breakfast/brunch when you've got the time to make it. It's everything you need to set yourself up for a productive day.