Hi everyone it's Susy! I am the Head Chef here at Gran Luchito and while I spend most of my time in the kitchen, I thought I would share my favourite Easter menu and a but more about Mexican Easter traditions.
Growing up in Mexico, a predominantly catholic country, you learn pretty quickly that Easter in Mexico is a very big deal culturally. It's a time when religion, traditions, and food come together to celebrate this very special time of the year. Did you know that it's traditional during lent to eat less meat (poultry, pork and beef), and replace it with vegetables, fish and shellfish? Well, that's very true in Mexico. Let's take a look!
---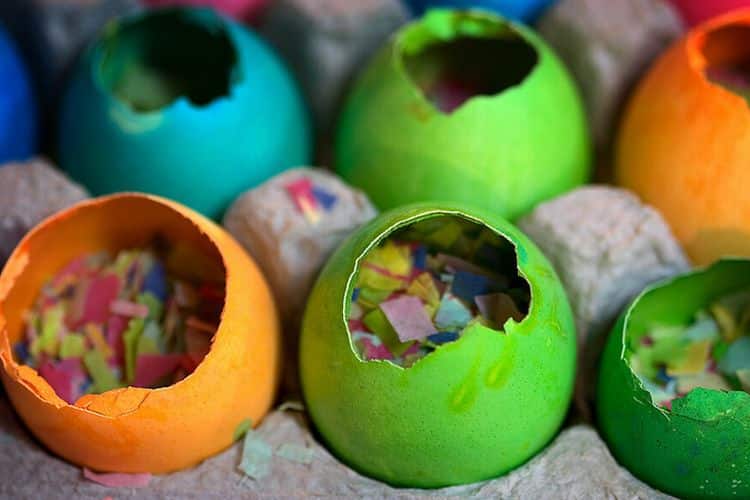 ---
Mexican Easter Menu
After living in the UK for more than 12 years now with my own little blended Mexican-British family, there is always a mix of traditions which translates into the food that I prepare for them during important celebrations such as Easter. Here's my favourite Mexican Easter Menu are some of the recipes that I would cook during our Mexican inspired Easter. All done with a bit of Mexican flair, because who doesn't love Mexican flavours!
---
What's not to love about fresh prawns dipped in our Gran Luchito Garlic and Guajillo Fajita & Taco Mix breadcrumbs with dried coconut flakes, and then fried until golden and crisp? To top that off we serve them with a nice fruity and spicy salsa, Gran Luchito Habanero Mango Salsa.
---
Lamb Barbacoa is a dish that's traditional to prepare for special occasions in Mexico, and lamb is perfect in England for Easter too. So here's my take on Mexican lamb that you can have in tacos, or just on its own with some sides. Up to you! Either way, it's delicious.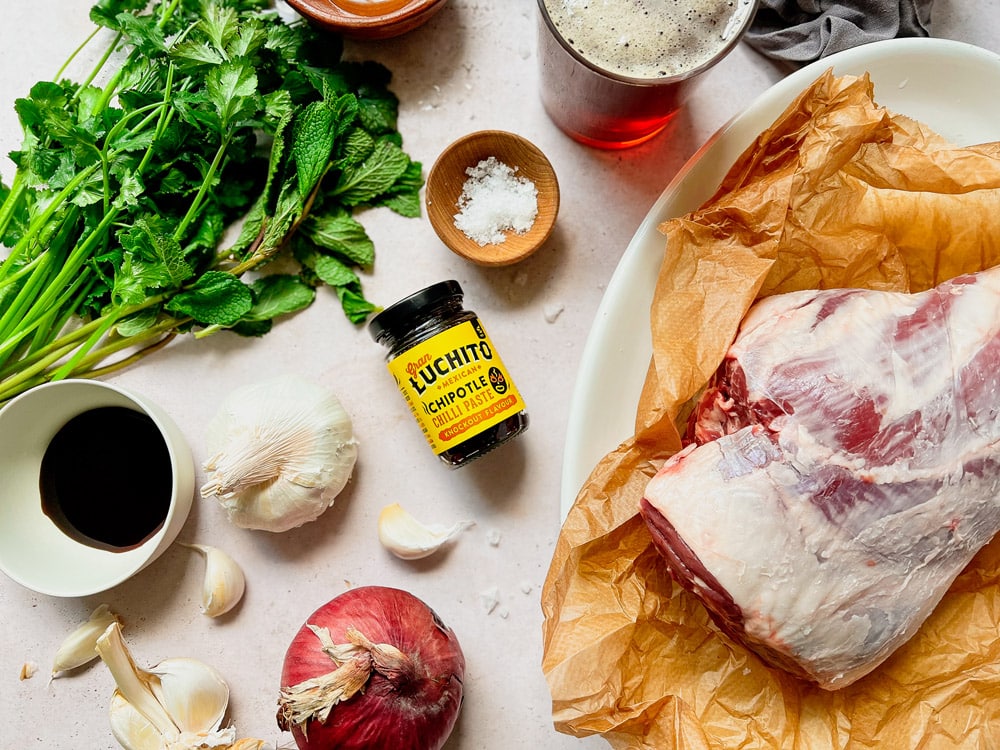 ---
The fresh signature Mexican flavours of lime and coriander make this a great side dish to pair with the Lamb Barbacoa for your Mexican Easter meal.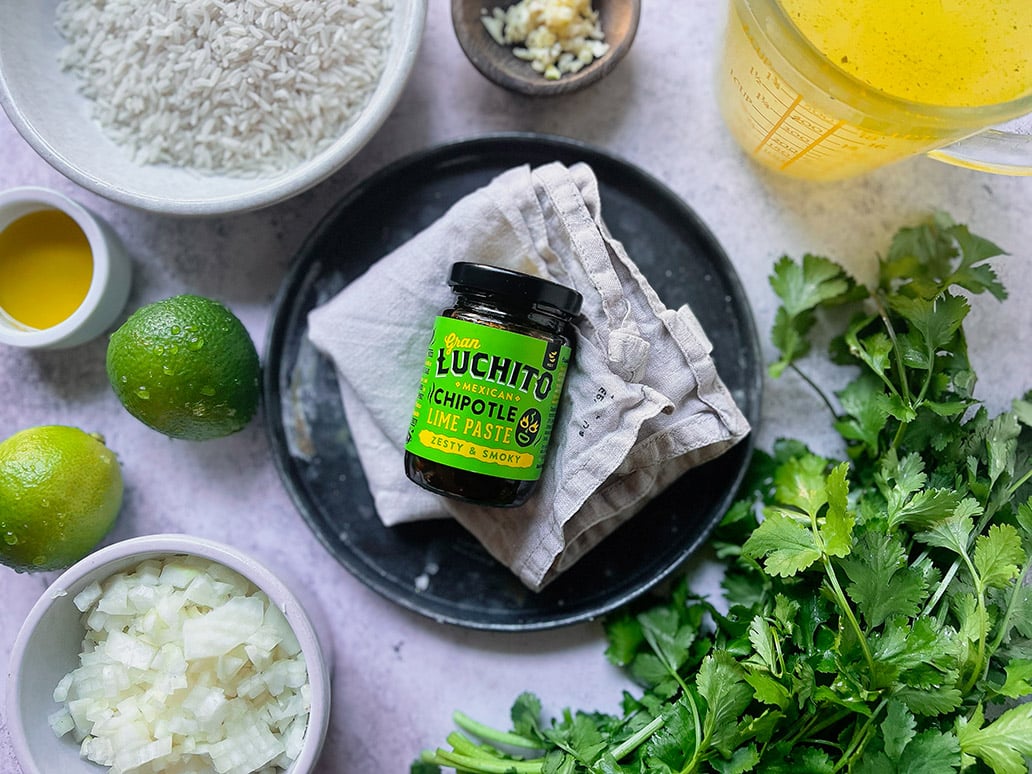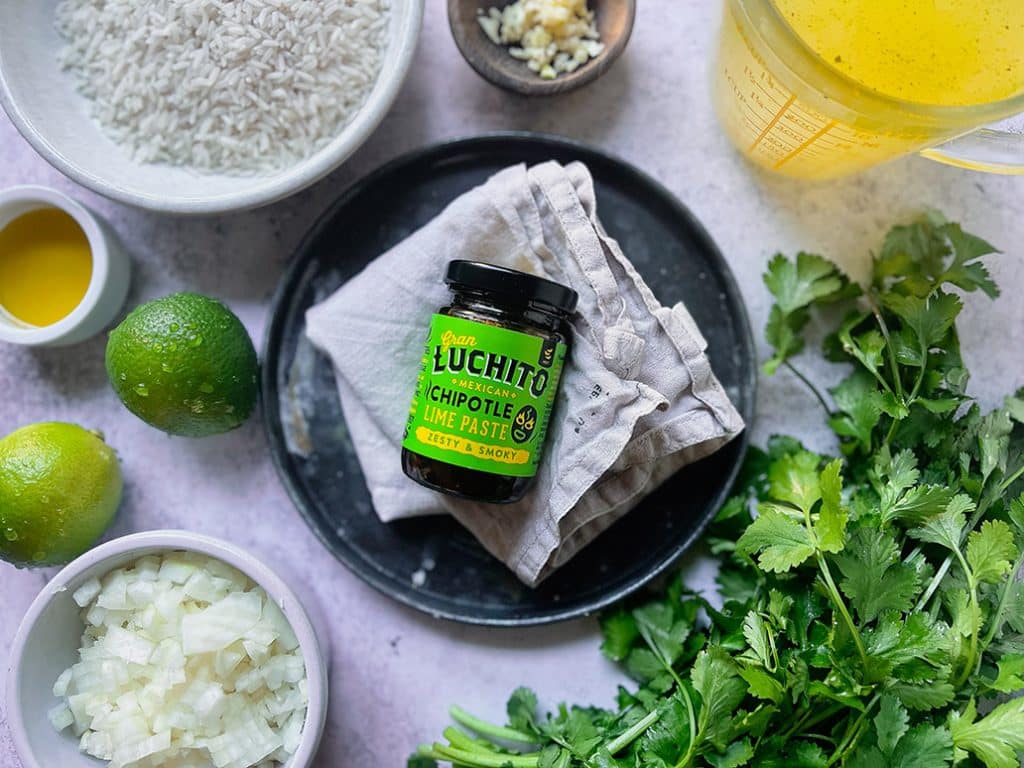 ---
Coleslaw is a great dish for adding freshness and texture to the Easter meal. It's an interesting coleslaw thanks to a combo of homemade Chipotle Mayo made with our Chipotle Paste and Gran Luchito Smoky Chipotle Fajita & Taco Mix which do all the work of adding flavour for me!
---
My Top Easy Meals For Lent
In the weeks leading up to Easter, it is traditional to give up meat for Lent as it's seen as celebratory food. This time of year always makes my feel a bit of nostalgia for some of my favourite Mexican fish and seafood dishes. Here are some of my favourite recipes to eat during the Lent season which are also easy to make at home.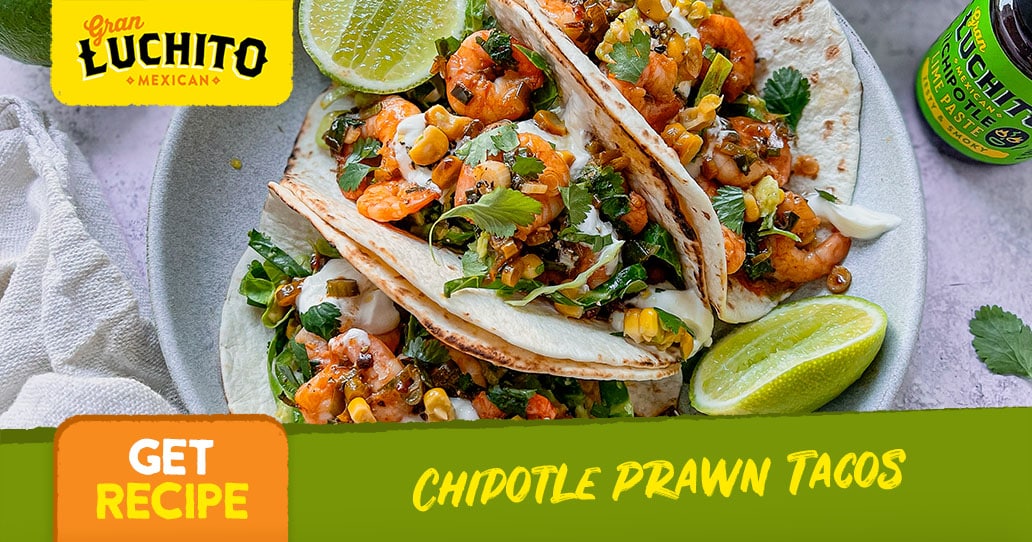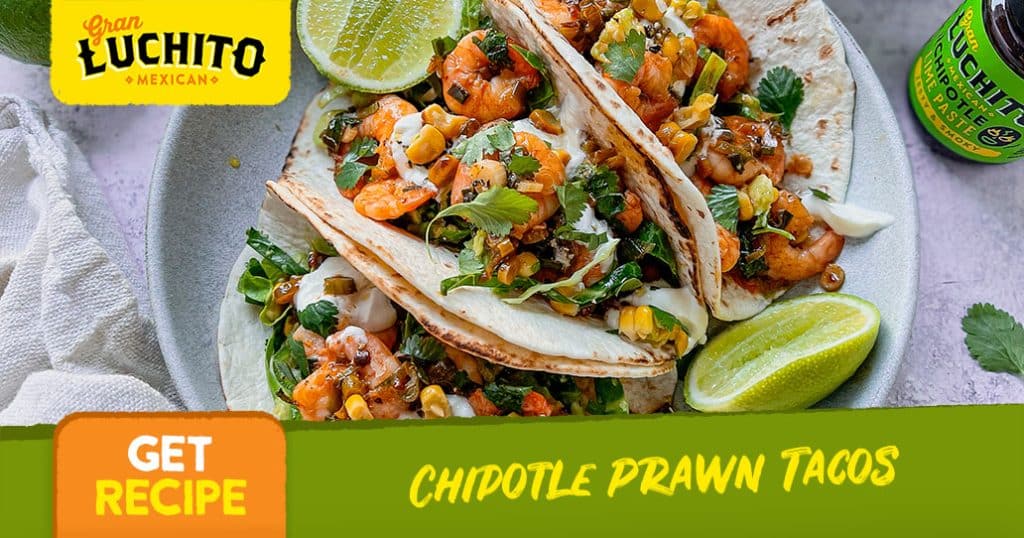 ---
Street Food
Street food is such a big part of Mexican culture and it's no surprise that you will find special street food playing an integral role during Easter. Everyone pours out in the streets and enjoys the delights of street food. I enjoy recreating some of my favourite bite-sized street foods when entertaining at Easter. It always helps to remind me of being back home!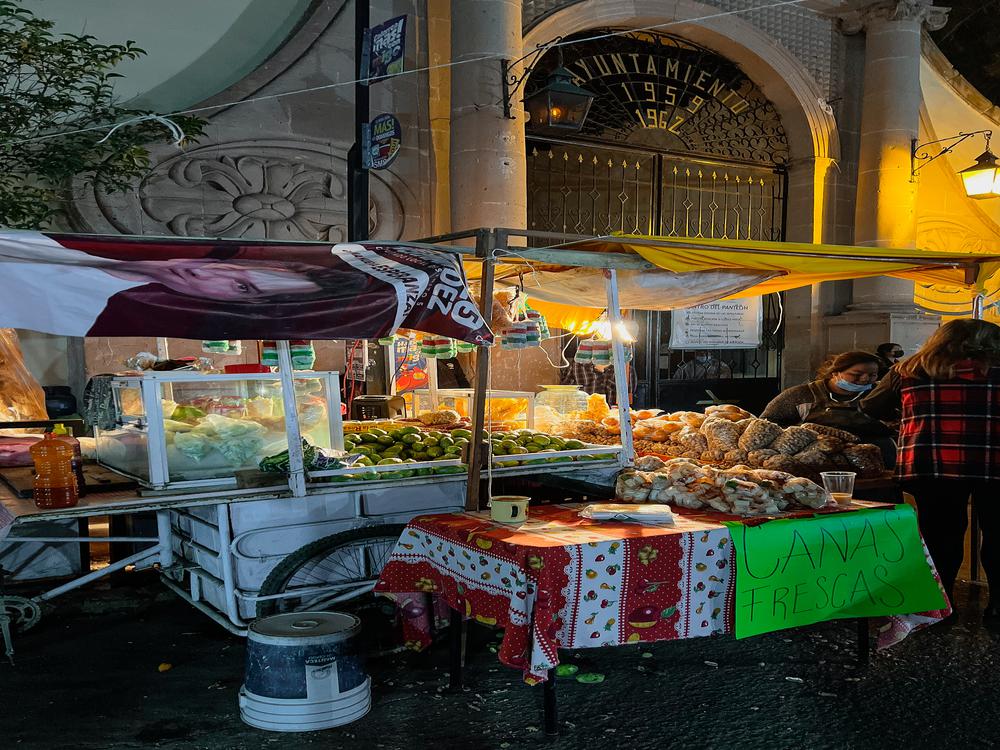 Aguas Frescas – These are sold in the streets around Easter time. They are refreshing fruit drinks made simply of fruit blended with water, lime juice and a bit of sweetener. Typical flavours include watermelon, cucumber, pineapple, mango, cantaloupe, peach and lemon. They are incredibly hydrating and you get the hea
Gorditas – A typical Mexican street food dish that you will always find around Easter time. They are masa pockets filled with savoury fillings like cheese and beans, shredded beef, carnitas, chicken mole, potatoes and chorizo..the list goes on! For our gorditas recipe, we went with a classic picadillo filling (minced beef fried with potatoes) where we used Gran Luchito Chipotle Paste.
Sopes – These are also found everywhere, and are thick pieces of masa shaped into discs and then pinched on the edges to form a vessel. The sopes are then lightly fried and topped with various toppings. We went classic and decided to pair our sopes recipe with our delicious Gran Luchito chipotle Refried Beans, then add fried chorizo, crumbled feta on top, a spoonful of creme fraiche and Gran Luchito Tomatillo Salsa.
Esquites – Otherwise known as Mexican street corn, we couldn't not have this on here! You can have it as a dip with some Lightly Salted Tortilla Chips, or just eaten alone like they do on the streets (in little cups). Check out our Mexican corn recipe. What makes this sweet corn recipe so irresistible is the sauce made with parmesan, lime juice, Gran Luchito Chipotle Mayo and coriander.
---
Easter in Mexico – Semana Santa
Now that we've chatted food, I'll tell you a bit more about how Easter is celebrated in Mexico because it is really so special! Holy Week is called Semana Santa and is the seven days leading up to Easter Sunday. It's celebrated worldwide in Catholic countries such as El Salvador, Spain, Colombia, Mexico, and many more.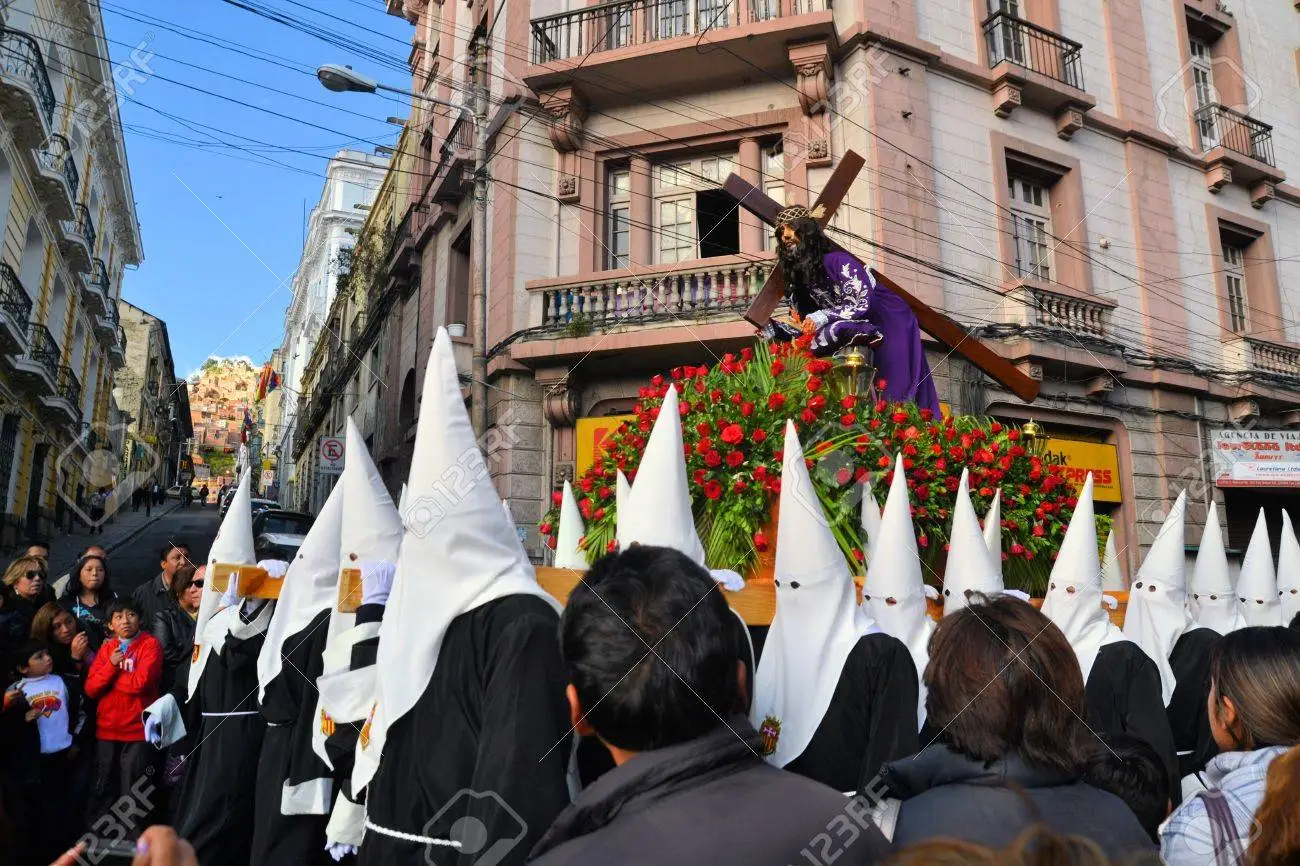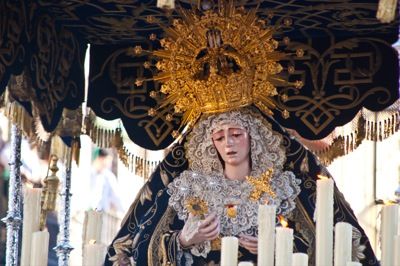 The week consists of one big festival with thousands of people taking part in processions, where scenes from the story of Jesus Christ's last days before he was crucified are presented. Some say it's a sombre event because of this, but it's also very captivating!
---
Try Setting a Festive Mexican Easter Table
Last but not least, set up your table nicely ready for your family to sit together and enjoy the special Easter meal. This doesn't have to be complicated here are a couple of elements that I would always use:
Fresh flowers
These are the best decorations there are in my opinion, as they always lift the table and make everyone feel welcome. They can even be flowers from your garden, or just a bit of greenery. Some of my favourite choices include sweet peas, colourful tulips, bright pink roses, camellias and of course daffodils.
Colour
Mix and match your cutlery, plates and glasses. Vibrancy, colour and fun is what it's all about!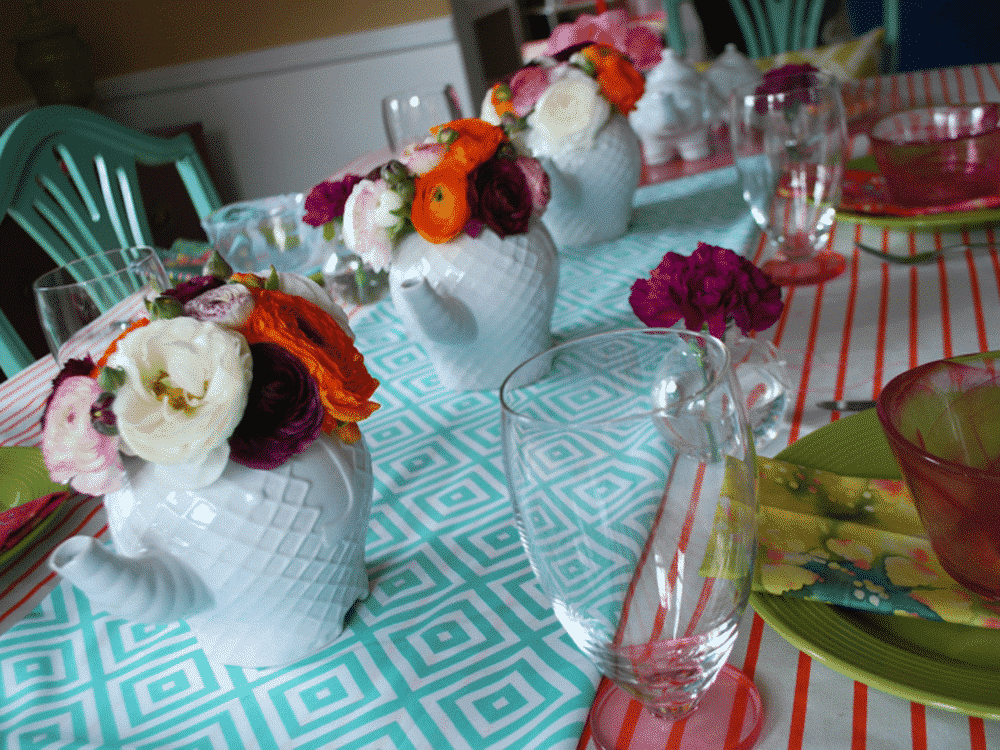 ---
We hope you've enjoyed reading Chef Susy's blog on Mexican Easter traditions, and it's got you thinking about that all important Easter Sunday meal, or just the next few weeks leading up to it! Don't forget to tag us in your Mexican inspired Easter recipes #granluchito