Even though Gran Luchito is from Mexico we've always known that our authentic Mexican products can be used in lots of different cuisines. From Jamaica to Israel via Vietnam we set ourselves the challenge of creating some epic Mexican fusion recipes.
Hope you enjoy and happy cooking!
Korea
First up is our favourite Mexican dish, the infamous taco! The fusion of Korean and Mexican is one that crops up across the whole of America. We didn't need to test this fusion of cuisines, as it's already established! Take a look at this Korean taco recipe for more info on the history as well as the recipe itself.
Jamaica
We love jerk chicken, and we had a sneaky suspicion that Jamaica's favourite dish might just work with a Mexican twist. In this Mexican fusion recipe, we've replaced the scotch bonnet chillies with our chipotle paste, to give a slightly milder, but equally delicious result.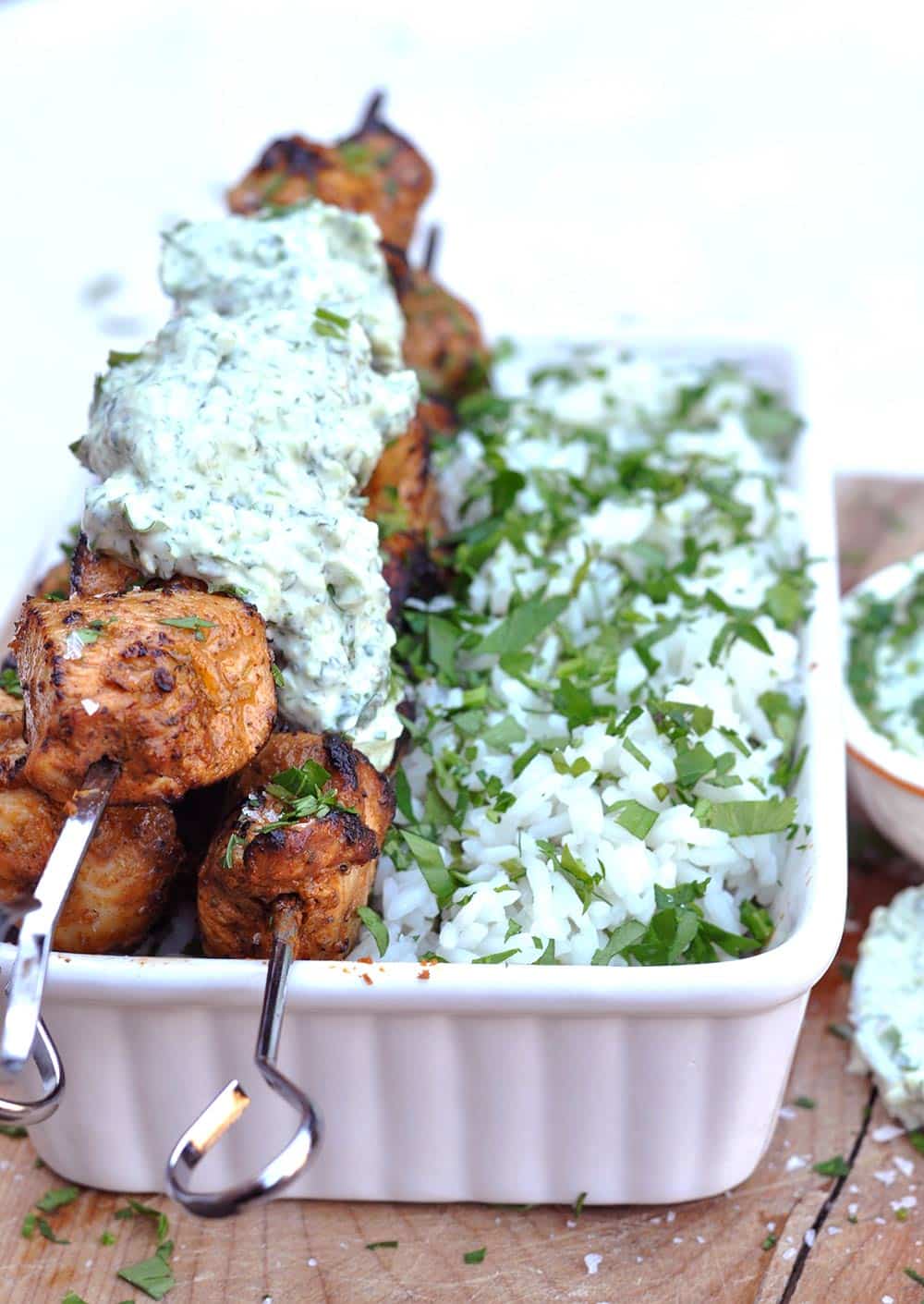 India
This is Mexican fusion food at its best and possibly one of our favourite fusion national dishes. Delicious fresh flavours in the marinade combine perfectly with Gran Luchito Chipotle Chilli Paste to give it a unique smoky heat. If you love tandoori chicken then this is definitely one for you to try. Its a nice easy recipe too, just throw all the ingredients together and leave it to take on all the amazing flavours overnight.To make a meal of it, try serving this chicken with some Mexican Ratatouille or herby rice.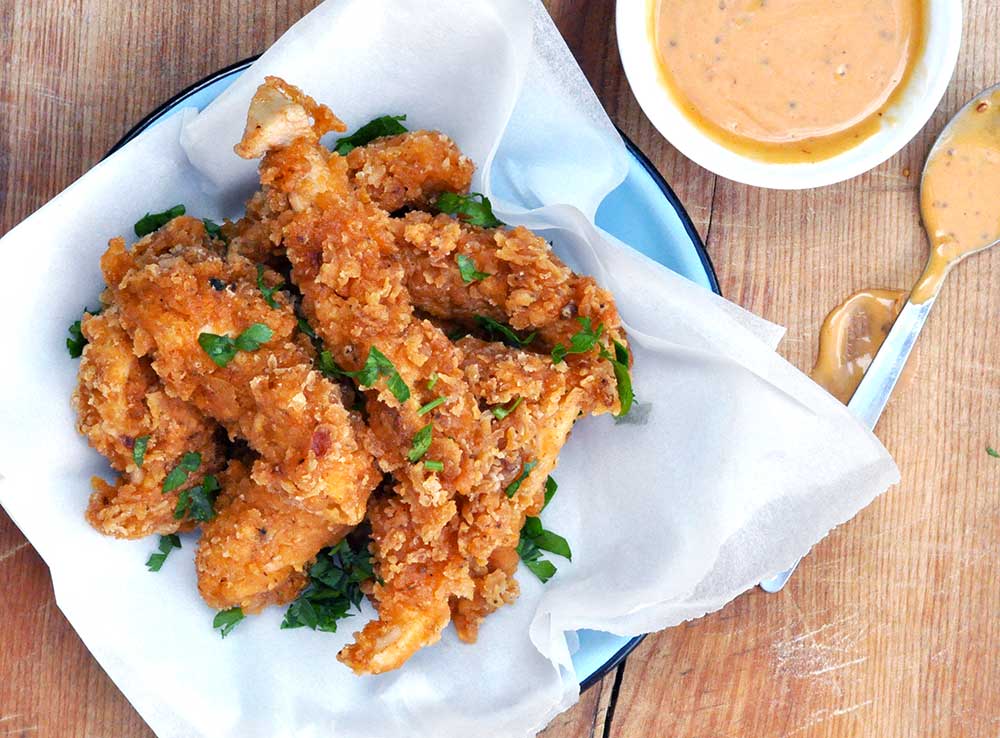 United States Of America
Mexico's northerly neighbours are going to love this Mexican fusion recipe. Fried buttermilk chicken is a bit of an American classic and, as you can imagine, the addition of Chipotle Paste in the buttermilk marinade works incredibly well. The trick is to leave it in there for as long as possible so the chicken takes on all that lovely flavour. We also used our Chipotle Chilli Honey to make a honey mustard dip. We don't need to tell you how that was, do we! Fusion Mexican food at it's best. 
Ireland
Mexico might be a long way from Ireland but this Mexican fusion recipe is the daddy. It's the Gran Luchito recipe that really put us on the map and if you haven't had the chance to try it yet you really must! It's real comfort food with a gentle warming chipotle chilli kick. Once you've given this a go we highly recommend you try another of the Gran Luchito classic dishes such as our Mexican Lasagne.
Germany
Here's a very simple idea for how to use our smoked chipotle ketchup. Great currywurst is all about very thin fries and getting your hands on some top class sausages.

Italy
Probably one of the worlds most famous national dishes and everyone knows how to make it and making it Mexican couldn't be easier! Add a dollop of our Smoked Chipotle Paste to either the ragu or cheese sauce (or both if you're mad on Mexican!) and you've got yourself a real dinner-time treat. Try serving the heartwarming dish with a side of our Punchy Panzanella Salad.
Israel
Probably the simpliest Mexican fusion recipe, but definatley one of the tastiest. This perfect Summer dish has nothing fancy to it, we've just stirred some Chipotle Chilli Paste through a tub of ordinary hummus and it works amazingly well. Give it a go.
Some More Popular Recipes You May Also Like:
Easy Mexican Recipes, Mexican Chilli Peppers, Valentines Day Menu, Family Meal Ideas, Ultimate Cheese Toastie, Party Food Ideas, Christmas Dinner Ideas, Leftover Chicken Recipes, Best Burritos in London
This blog was originally published in October 2018 and has been updated in October 2020 with added content