Estimated reading time: 9 minutes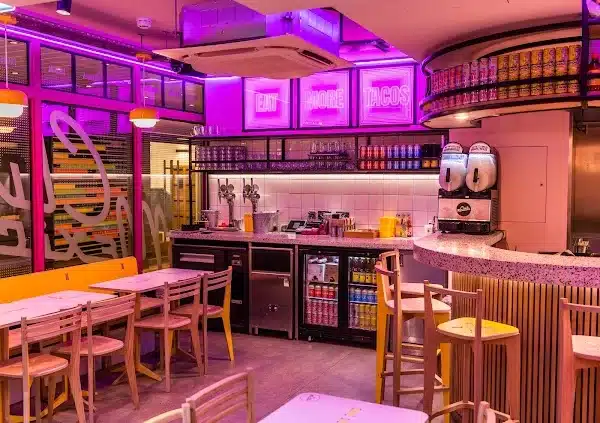 Not too long ago, it was nearly impossible to find good Mexican food in London. However, as Mexican cuisine grows in popularity in the UK, a number of new Mexican restaurants have popped up in London. These restaurants are now offering more authentic dishes on their menus. Here at Luchito, one of our favourite things to do is share some Mexican food. And after eating our way around town, we have compiled a list of the best Mexican restaurants in London, which we share in this blog.
So without further ado, here are our top picks for the best Mexican restaurants in London:
---
---
1. KOL
KOL is at the top of our list of the best Mexican restaurants in London. This restaurant guarantees to impress. For an extraordinary experience, try the Chef's table and order their aguachile. Their culinary excellence combines Mexican soul and British ingredients, emphasizing wild food and seasonality to create dishes that showcase vibrant, fresh Mexican flavours. Please note that they are closed on Sundays and Mondays.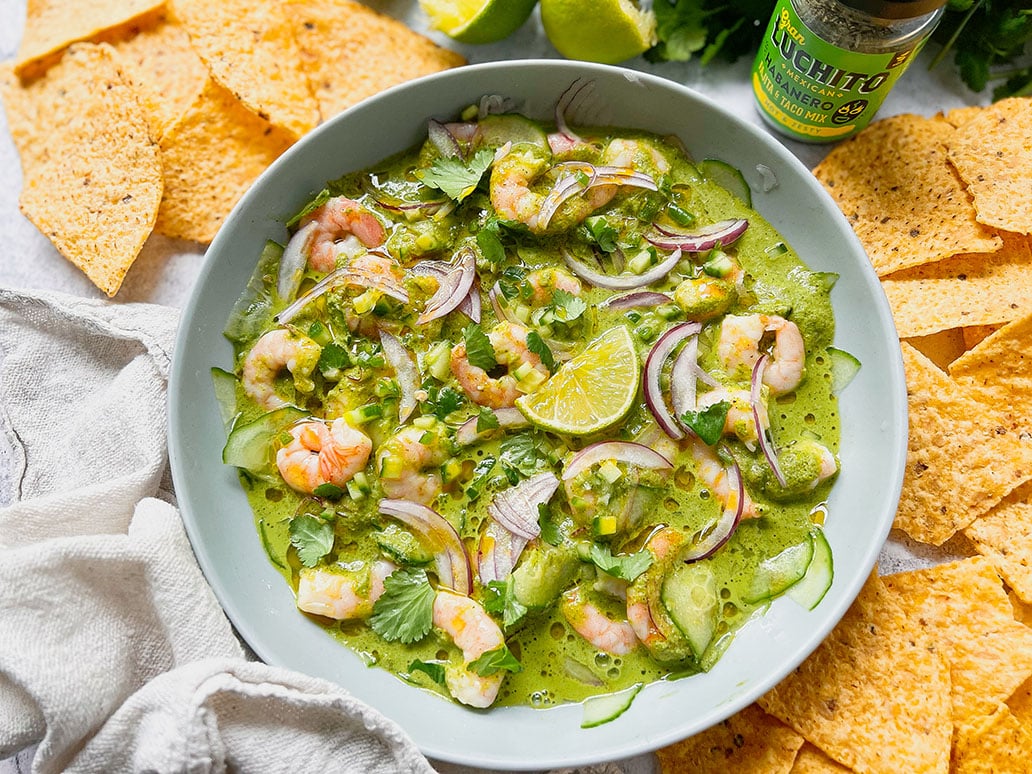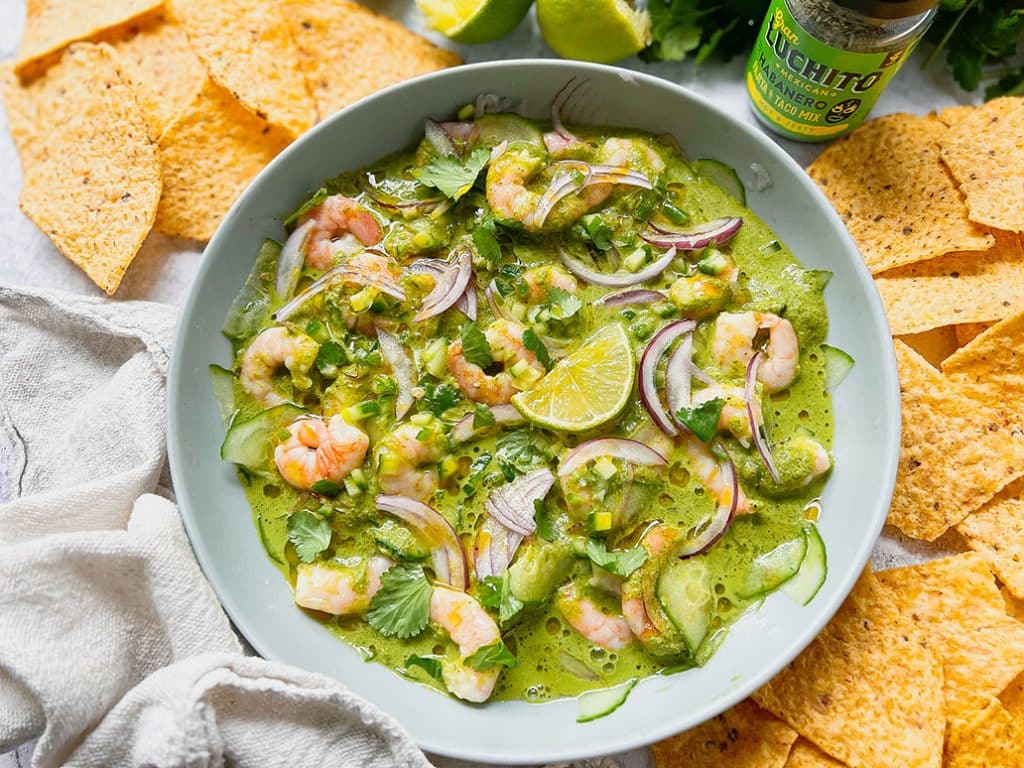 ---
2. Cavita
If you're a fan of spicy and flavourful food, you won't want to miss out on this hidden gem in Peckham – Cavita. This authentic Mexican restaurant serves a variety of delicious dishes that will satisfy your cravings. In addition to their must-try tacos and burritos, they also offer a range of other Mexican classics such as enchiladas, churros, and margaritas.
---
3. Tacos Padre
Tacos Padre, situated in Bethnal Green, is a restaurant managed by a family who deeply values the rich, traditional tastes of Mexico. Their extensive menu showcases an array of distinctive tacos crafted exclusively with the finest, freshest ingredients. Each of their dishes boasts a unique fusion of flavours guaranteed to satisfy any craving.
---
4. El Pastor
We're absolutely smitten with the delightful atmosphere and scrumptious cuisine at El Pastor! Let's talk about their incredible salsa selection, which we absolutely adore. Let's get to the must-haves: the El Pastor Tacos, their namesake dish, is an absolute must-order. And if you're up for a truly epic culinary adventure, the Short Rib Sharing Plate is out of this world!
---
5. Santo Remedio
Santo Remedio, a beloved Mexican restaurant in trendy Shoreditch, offers delicious food and a vibrant atmosphere. With its charming decor and inviting lighting, it's the ideal spot to relax and enjoy delicious treats. Don't miss their expertly crafted margaritas, a must-try! Santo Remedio is the ideal spot to enjoy genuine Mexican cuisine and absorb the lively atmosphere of Shoreditch, whether it's a casual get-together with friends or a special occasion.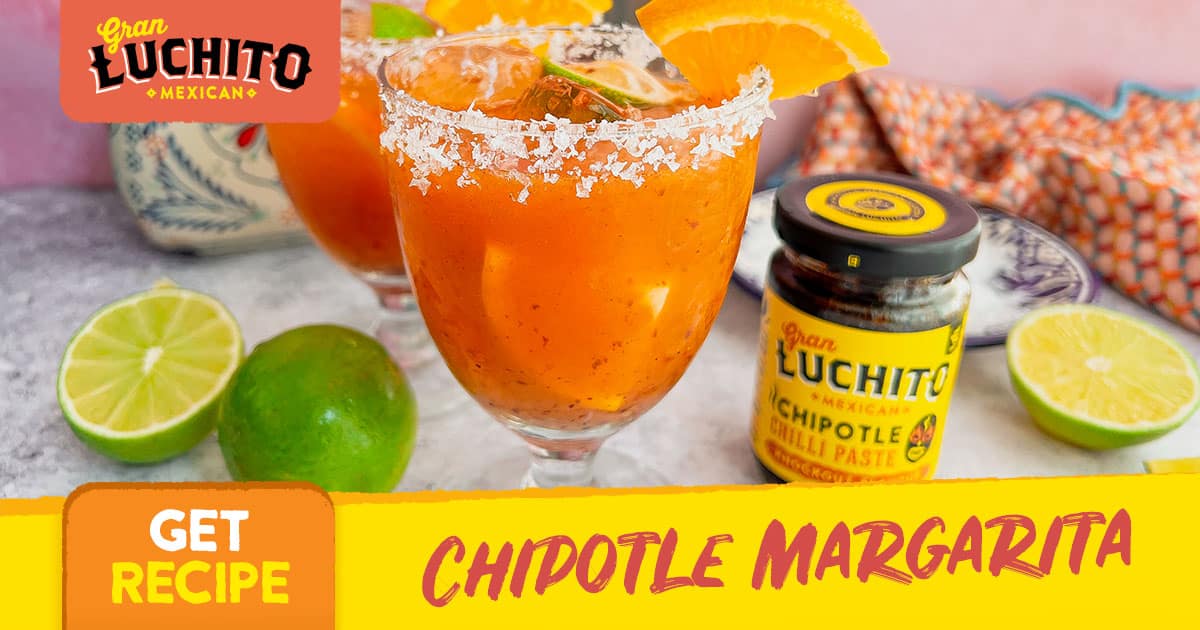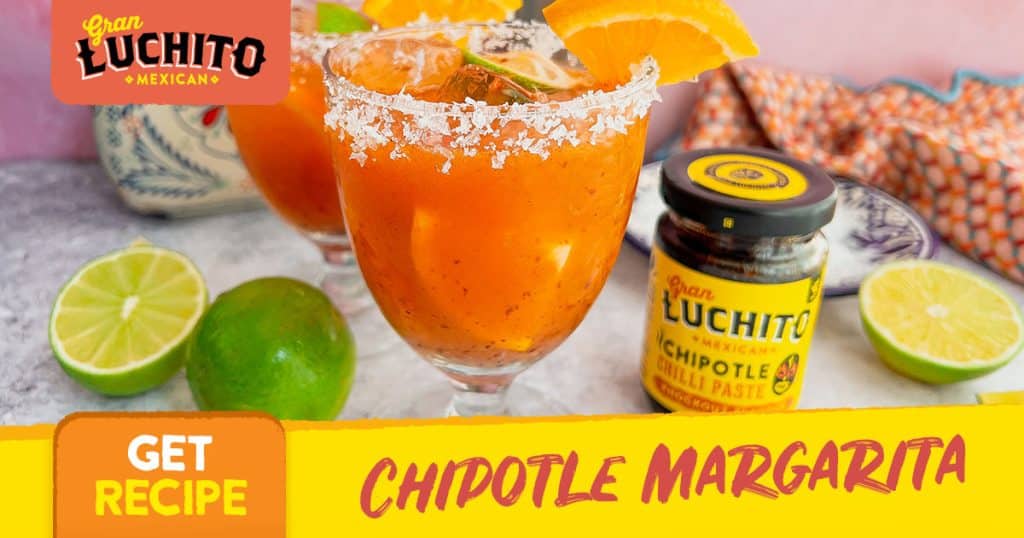 ---
---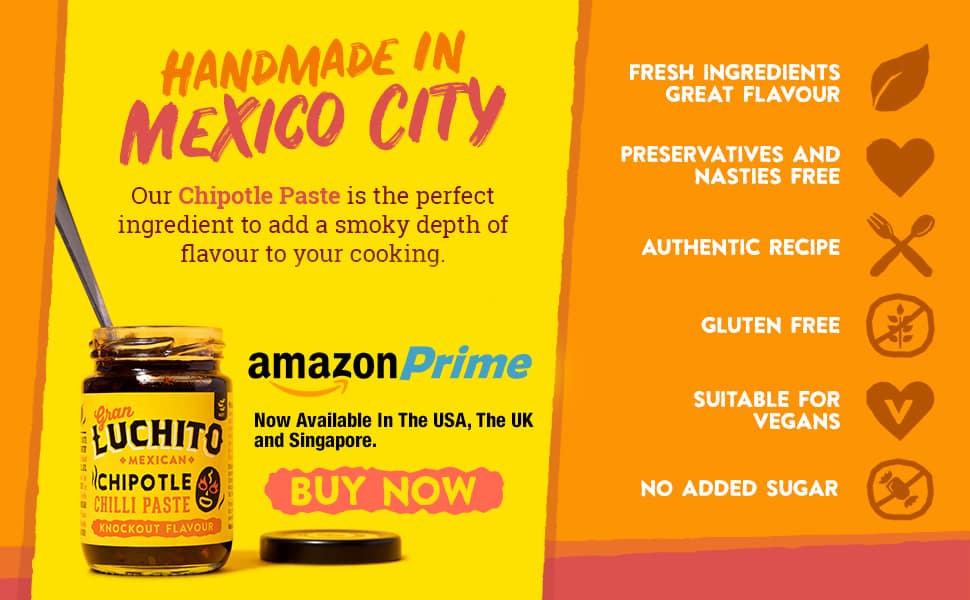 ---
6. Mestizo
If you're a fan of Mexican food, this restaurant in Euston is an absolute must-try. Mestizo boasts a delectable array of dishes that will leave your taste buds begging for more. From timeless favourites like tacos and burritos to intricate and exotic offerings such as mole and chiles en nogada, this establishment caters to all palates. The culinary masters here exclusively work with fresh, top-notch ingredients, resulting in dishes that are rich in both flavour and texture.
---
7. La Chingada
This Mexican street food vendor is an absolute must-visit for those in the Surrey Quays area seeking scrumptious burritos and tacos. La Chingada is a popular Mexican restaurant located in one spot, with a loyal following among locals who love its authentic Mexican dishes and generous portions. The menu also includes other options such as quesadillas and nachos, to satisfy any craving.
---
8. Hacha
This cocktail bar, located in the trendy neighbourhood of Dalston, Hacha offers a one-of-a-kind experience for those looking to enjoy traditional Mexican cocktails with a twist. The bartenders at this establishment are experts at crafting unique and flavorful margaritas and palomas that are sure to impress even the most discerning of cocktail connoisseurs.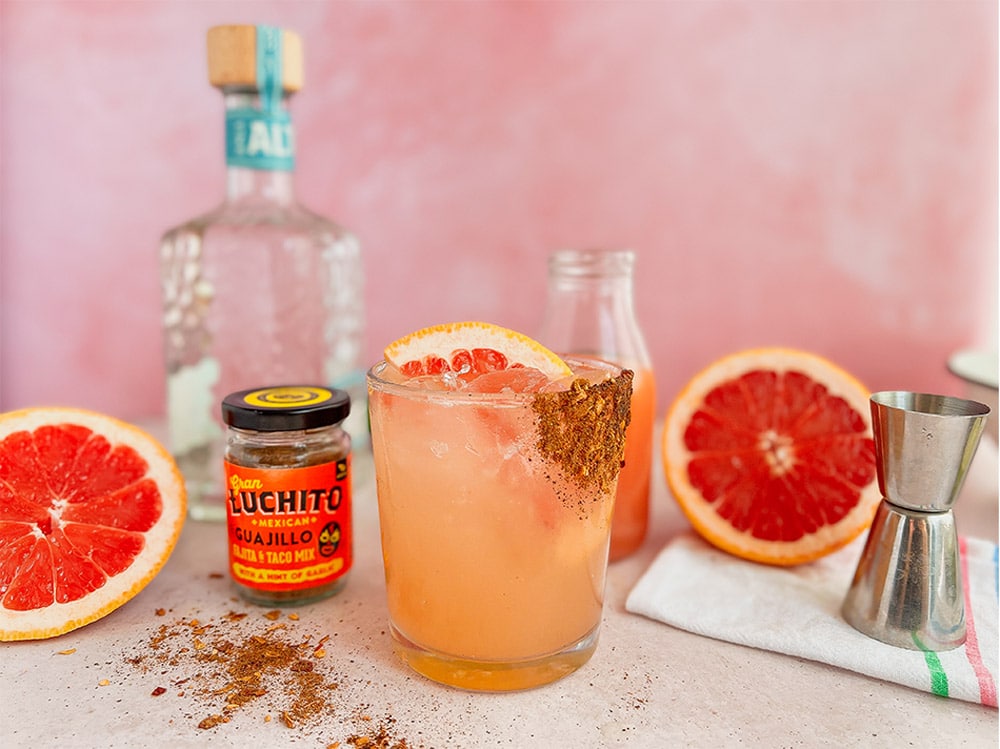 ---
9. La Bodega Negra
La Bodega Negra in Soho is known for its lively atmosphere and delicious Mexican food. Their menu features a variety of classic dishes like tacos and enchiladas and some more unique options like octopus tostadas.
---
10. Club Mexicana
If you're searching for delicious vegan Mexican food, we suggest a visit Club Mexicana in Camden Market. This vibrant eatery specializes in crafting tacos, burritos, and nachos that are entirely plant-based, yet bursting with incredible flavours. The food is simply delicious, every bite will surprise you with the unique combination of fresh and wholesome ingredients, giving you an unforgettable explosion of flavour that will leave you wanting more.
---
---
---
We hope you've enjoyed our round-up of the best Mexican restaurants in London. What's your favourite restaurant Mexican in London? Which city would you like us to report on next? We would love to hear from you!