Fajitas is a word that you would have heard of before. Having said that, what exactly are fajitas? If we are being technical, they are more Tex-Mex than authentic Mexican. Here we will share everything you need to know about the history and origins of our favourite Tex-Mex dish.
What Are Fajitas?
Traditionally fajitas were made with skirt steak, which was tenderised with a zingy marinade, grilled, sliced against the grain and placed into tortillas. In the US, they became popularised for being served in restaurants on a sizzling cast iron platter with plumes of smoke filling the air. In short, fajitas are a filling of sizzling strips of meat with peppers and onions which you then wrap up in a tortilla. Nowadays, you will find them served or made like this, with every sort of variation of protein.
What's In Fajitas?
The main ingredients needed are of course the tortilla wrap (to hold everything in), meat, cheese and vegetables. However, other popular ingredients to add include shredded lettuce, sour cream, guacamole, salsa, refried beans, and diced tomatoes.
Tortillas
First and foremost is the soft flour tortilla! You will need some of our Wheat Soft Taco Wraps to wrap everything up in. One tortilla per fajita.
Meat
Chicken and beef are typically used, but you could also add prawns, or even halloumi if you wanted to do a vegetarian version.
Cheese
Sprinkle strong grated cheddar cheese over the top of the ingredients before wrapping up the tortilla.
Vegetables
Typically used are bell peppers in all colours along with red onion. They are sliced up and stir fried along with the meat.
Where Did Fajitas Originate?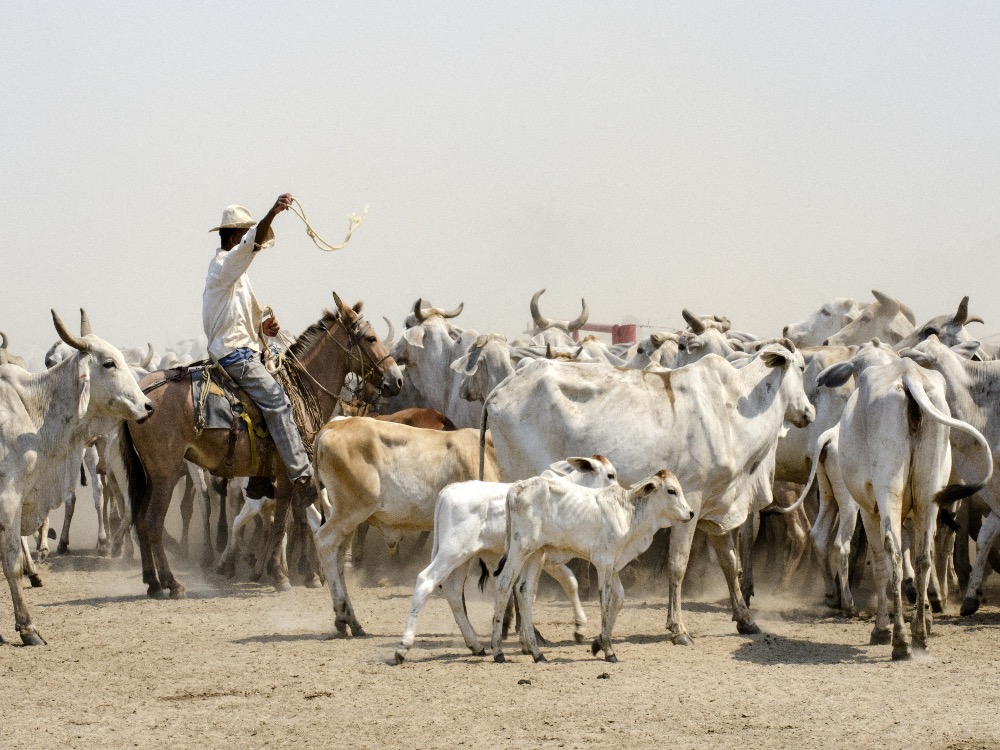 Although Texans certainly popularised fajitas and would like to take credit for them, they did not invent them. In fact, Mexican ranch workers working along the Rio Grande in West Texas did. They were often paid with what were considered the throwaway cuts of meat from a steer including the tough cut skirt steak nicknamed "fajas" which roughly translates to "belt". Meanwhile, in the UK we call this cut of meat a Hanger Steak.
What Are Fajitas? Hopefully now you know! For more on Fajitas please visit: How To Make Fajitas, Favourite Fajita Recipes and What To Serve With Fajitas