After a long hard day in the office, there's nothing better than some late night snacks that are easy to make. We've put together our favourite evening snacks for you to enjoy.
Some of these late night snack recipes are quicker than others to make, in which case we recommend you make them in advance and store them in the freezer.
Happy Cooking!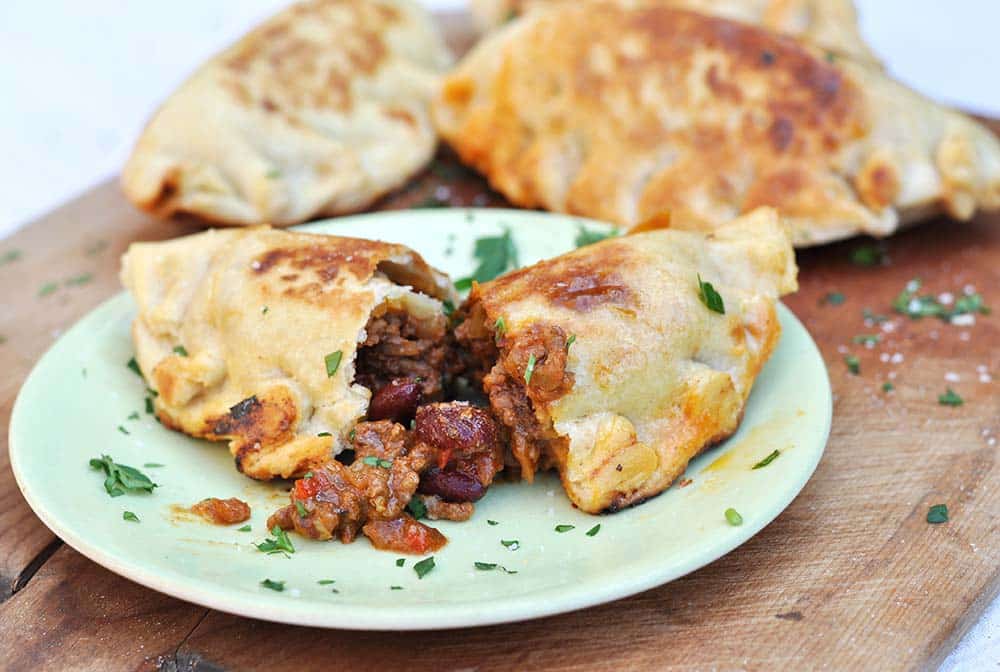 Delicious crumbly pastry stuffed full of tasty Chilli Con Carne made with Gran Luchito Chipotle Paste. This is a great way to have chilli con carne on a picnic, for tea time or as snacks to make at midnight.
Late night snack recipes don't get easier than this. Ready in under 3 minutes this chipotle cream cheese dip is seriously moreish. To make it more of a meal try serving this dip with Pita bread.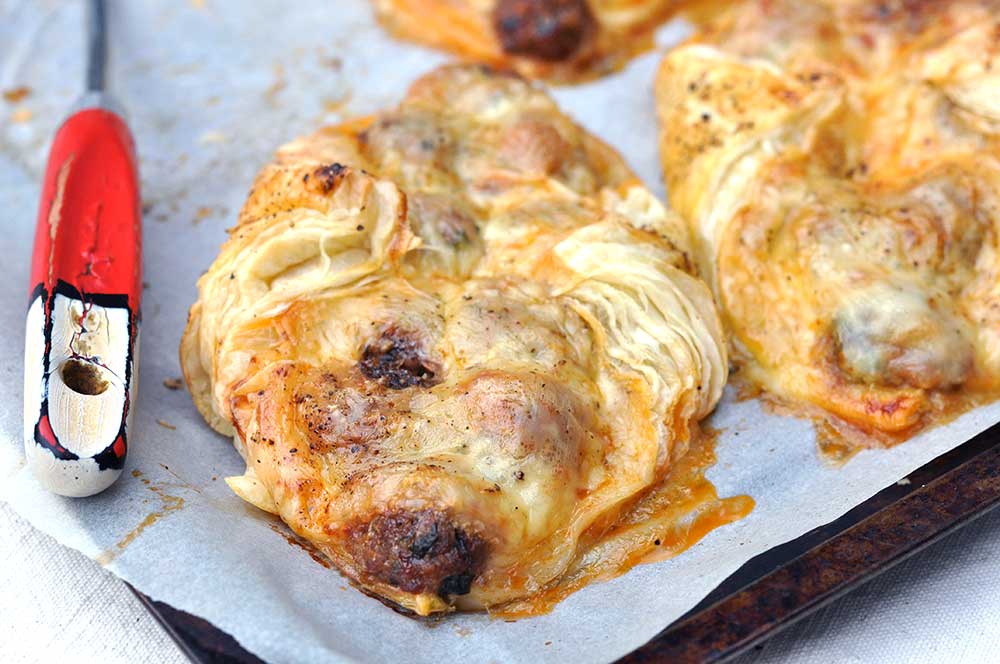 Out of every midnight snack recipe, this one might just be the winner! Deliciously smoky meatballs in puff pastry covered in gruyere cheese. These are best served hot so the cheese is all melty and gooey, but they work really well for picnics too. Make it advance and store in the freezer for some instant gratification!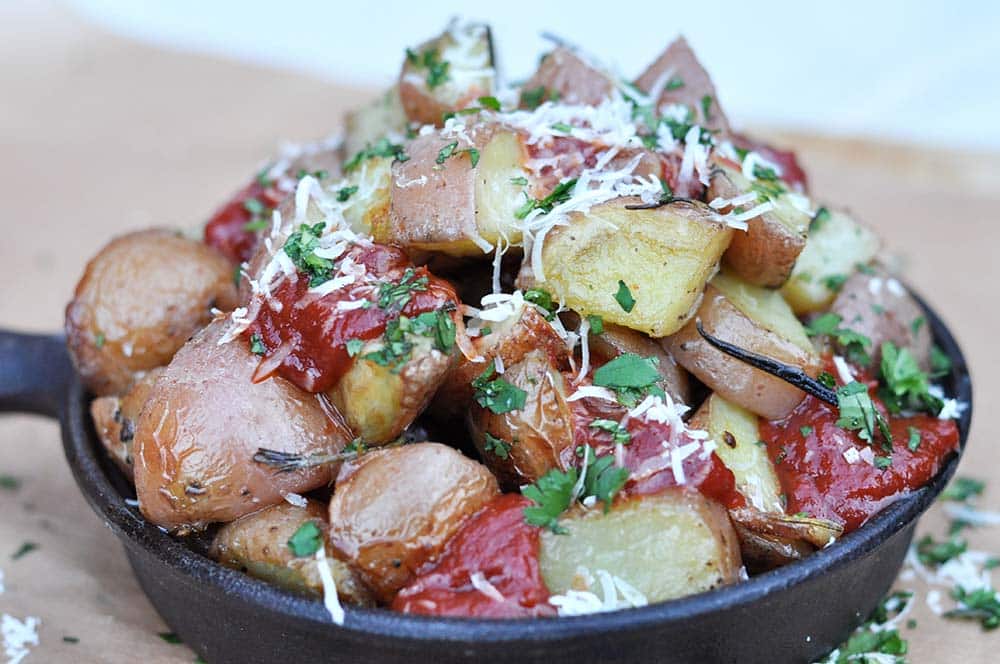 This is one of the late night snacks that is everywhere in Spain, and for good reason. It's basically crispy potatoes with a delicious tomato sauce smothered all over it. Perfect for when you get home pretty late and you're pretty hungry!  
Mexican Scotch eggs are so tasty and they make perfect late night snacks. You can make them in advance and either serve them cold or quickly reheat them in the microwave. Have got the stomach for a whole scotch egg, then try our recipe for mini scotch eggs. 
These chipotle sausage rolls are an epic snack. The best thing about making your own is that you add anything you like to the mix. Try cheese or chunks of chorizo!
Bánh mì sandwiches originate Vietnam. For this snack, we thought we'd throw a little Mexican into the mix as well, and we're very happy with the results. 
Some More Popular Recipes You May Also Like:
Meatball Recipes, Tasty Tex-Mex Recipes, Nine Ways To Eat Chilli Con Carne, Nine Big Green Egg Recipes For Cinco De Mayo, Leftover Chicken Recipes, How to recover from spicy food, Healthy Mexican Recipes, Easy BBQ Recipes