Estimated reading time: 9 minutes
Here at Gran Luchito, Oaxaca holds a very special place in our hearts. Gran Luchito's Founder and El Capitan, Fergus, travelled to this region and was so blown away by the beauty, food, and culture of this region that he decided to start Gran Luchito. Here are our top 10 Oaxaca interesting facts.
---
1. Oaxaca is the most ethnically and linguistically diverse state in México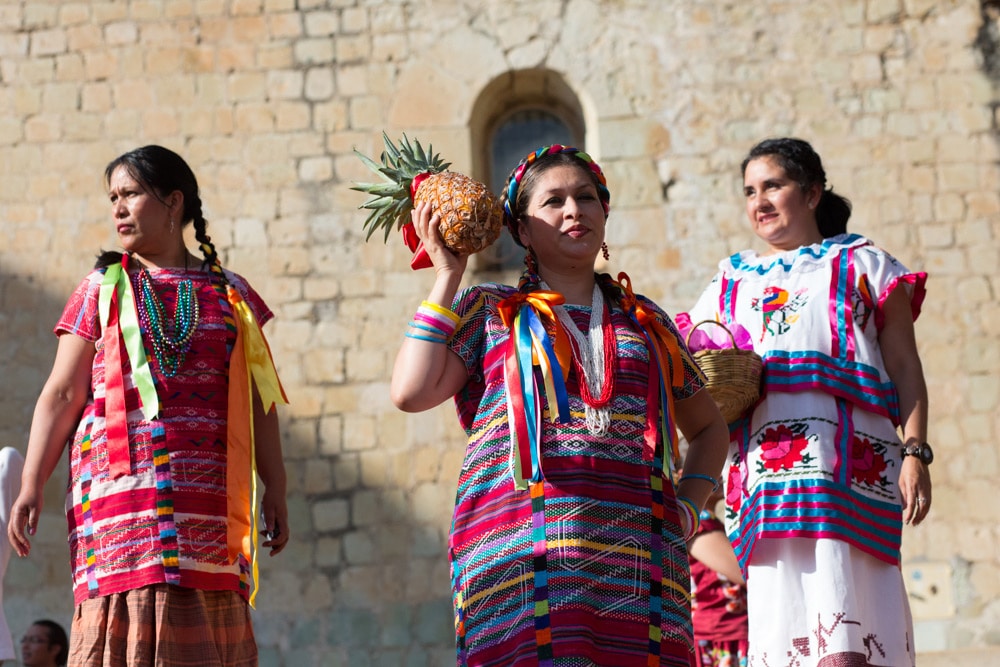 One of our first Oaxaca Mexico facts is that it is home to 18 out of the 65 ethnic groups that inhabit Mexico. The state of Oaxaca alone preserves 32% of its indigenous population which is distributed in more than 2,563 communities. As for non-native languages in Oaxaca, the most spoken ones are English, Italian, French, Catalonian, and Basque.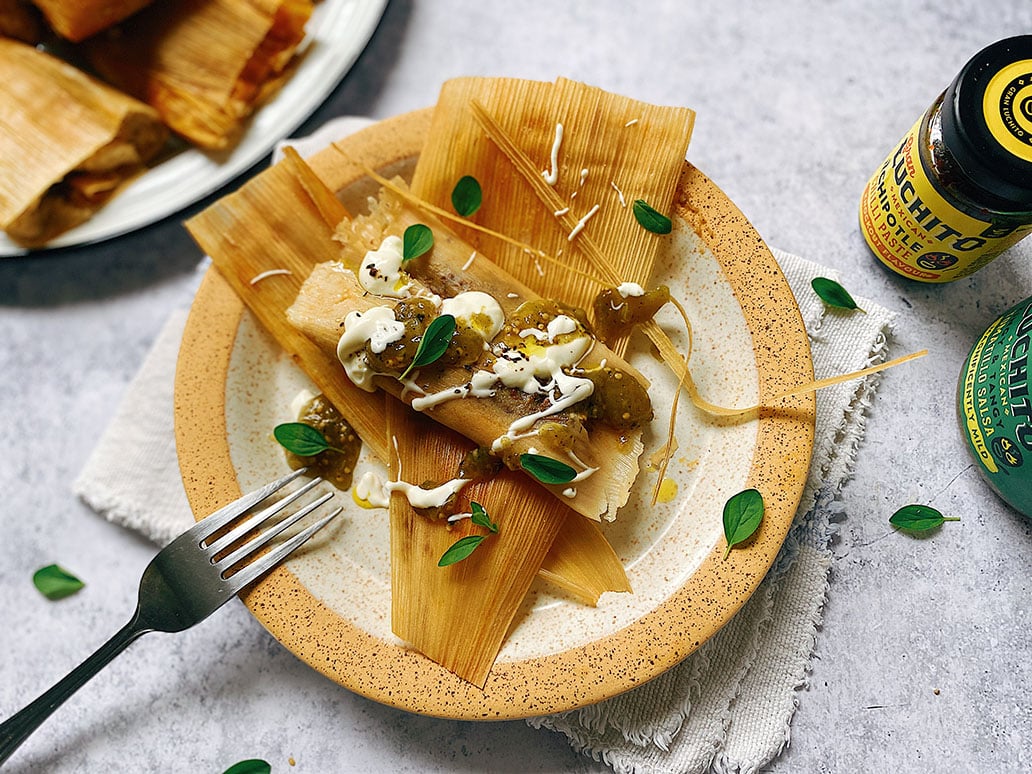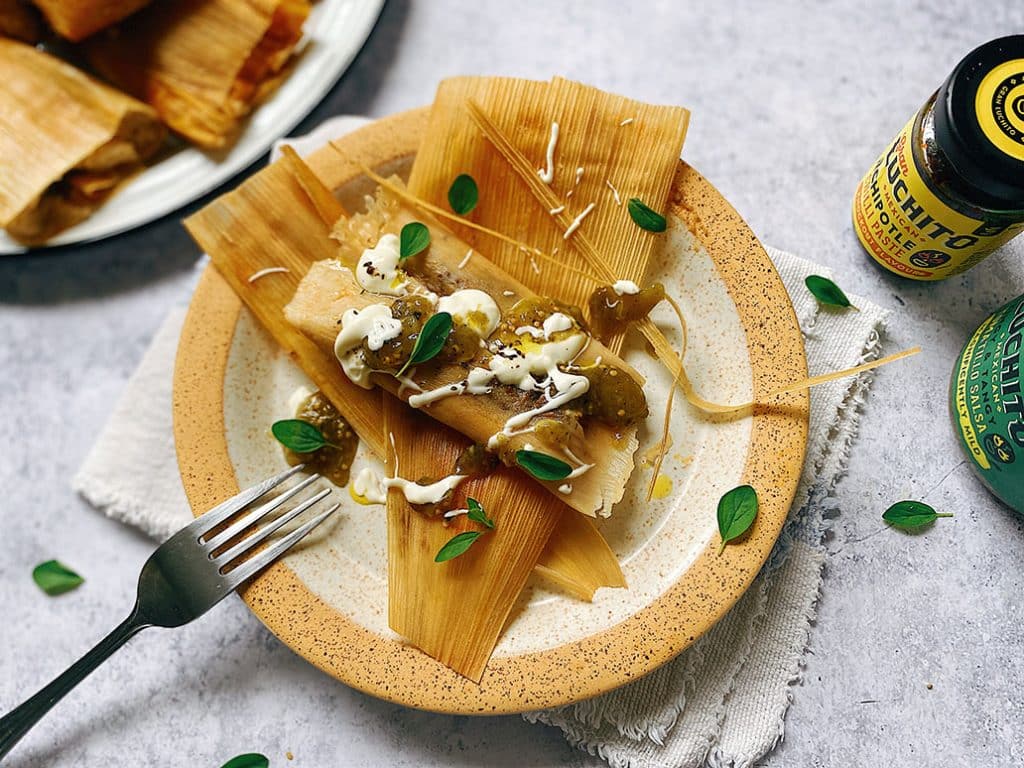 Tamales are a common street food sold in Oaxaca
---
2. Its ruins were NOT destroyed by the Spaniards.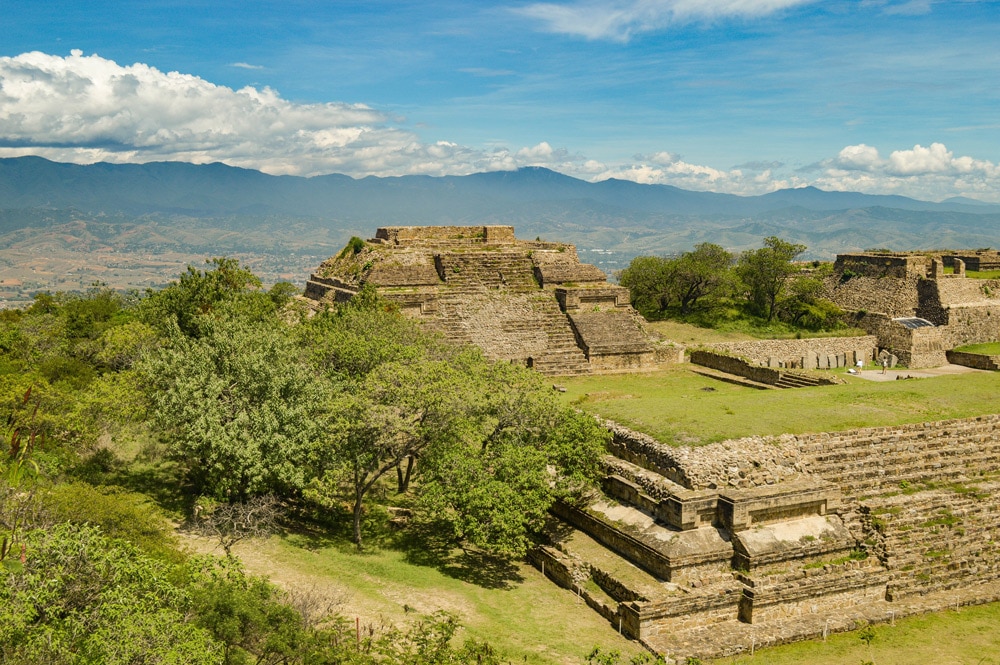 Another one of Oaxaca's interesting facts is Monte Albán which is one of the most preserved and astonishing pre-hispanic cities in Mexico. It is located 6 miles away from the state's capital Oaxaca City. Unlike many other cities, temples, and ceremonial places that were destroyed during the Spanish Conquest, Monte Albán was left intact because it was buried by mud, dust and natural formations beneath the greenery of this area.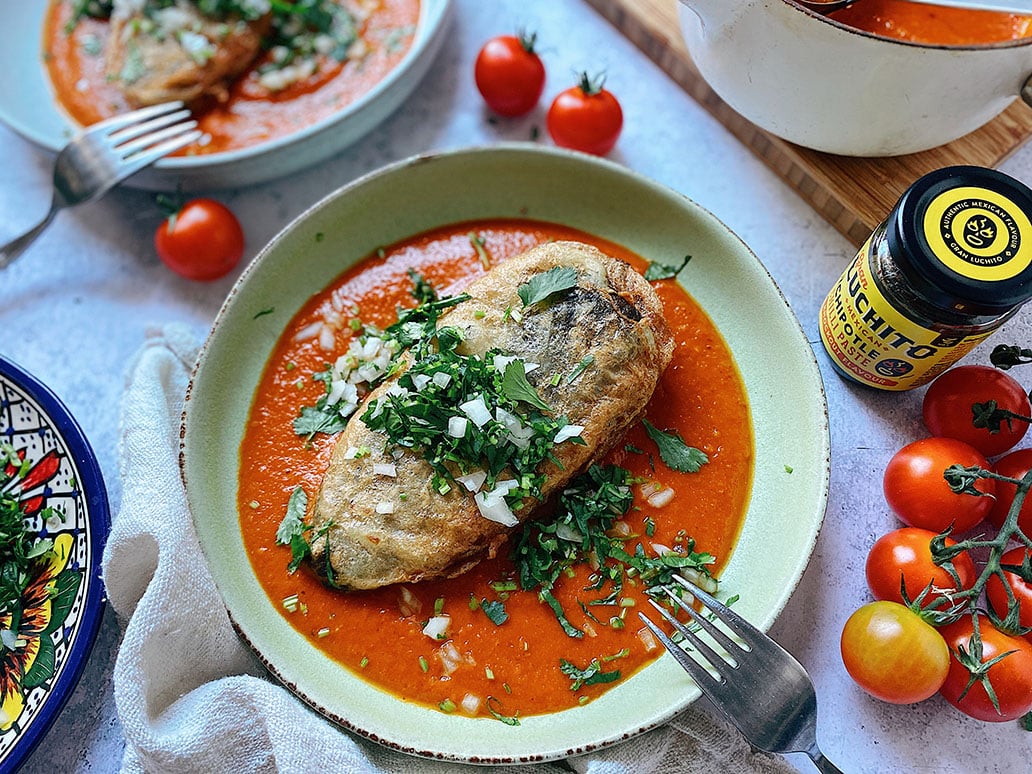 Stuffed Poblano Peppers is a common food found in cafes in the centre of Oaxaca
---
3. It is home to a worldwide surf championship
Part of what makes Oaxaca State one of the most beautiful places in Mexico is not only its beautiful cities and majestic mountains but also its 360 miles of coastline. Its proximity to the Pacific Ocean and its amazing tides has transformed coastal towns such as Puerto Escondido and Zicatela. They now host their own international surf competition, The Surf Open League, which attracts thousands of tourists and surfers from all over the world each year.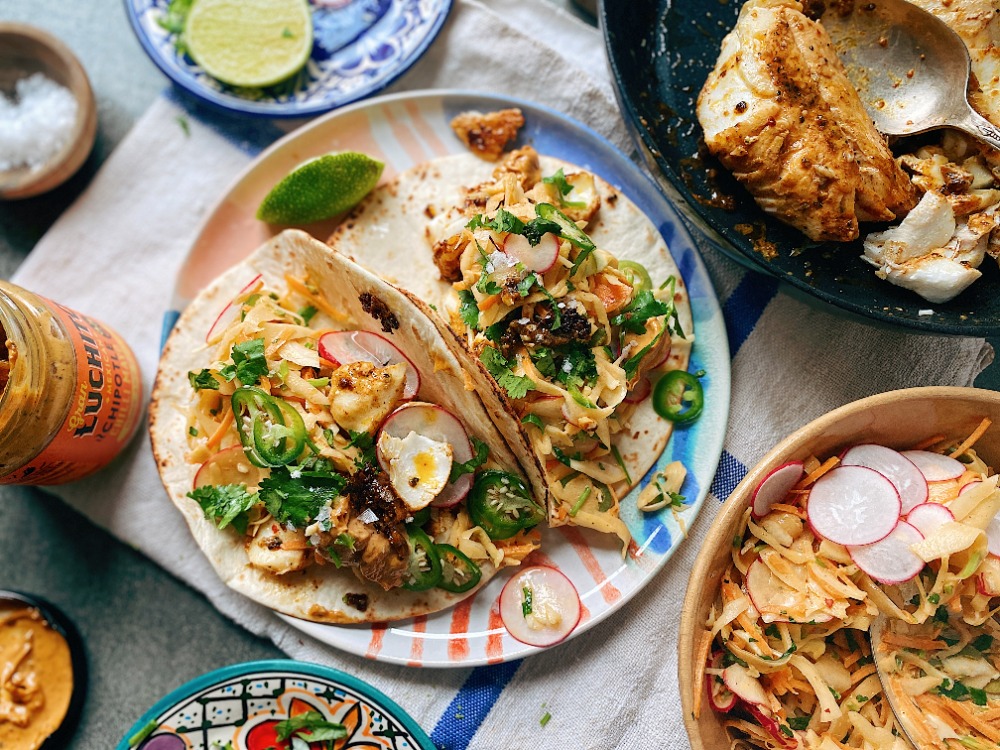 The Pacific Coast Of Oaxaca has lots of Fresh fish
---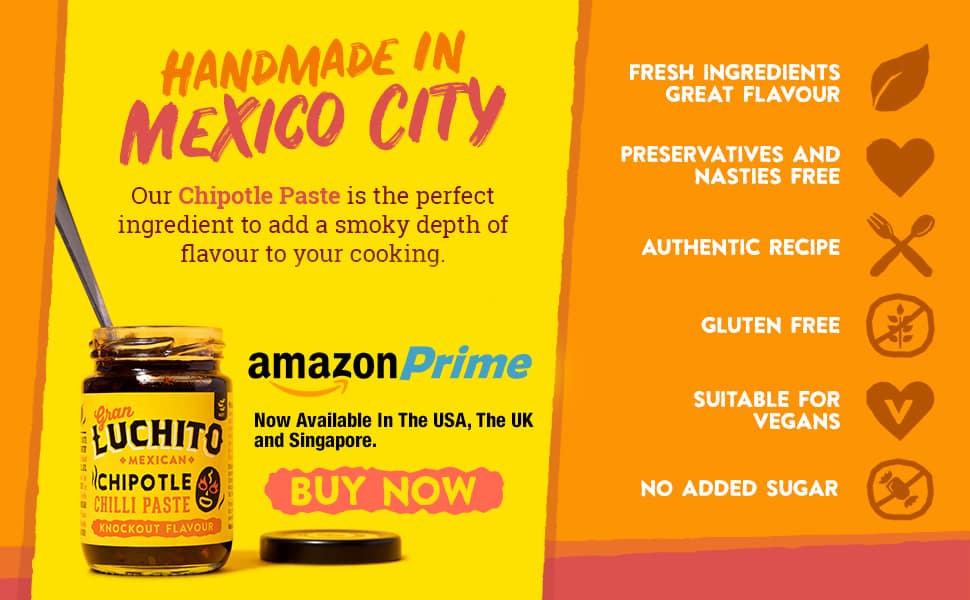 ---
---
4. It is the home of Mezcal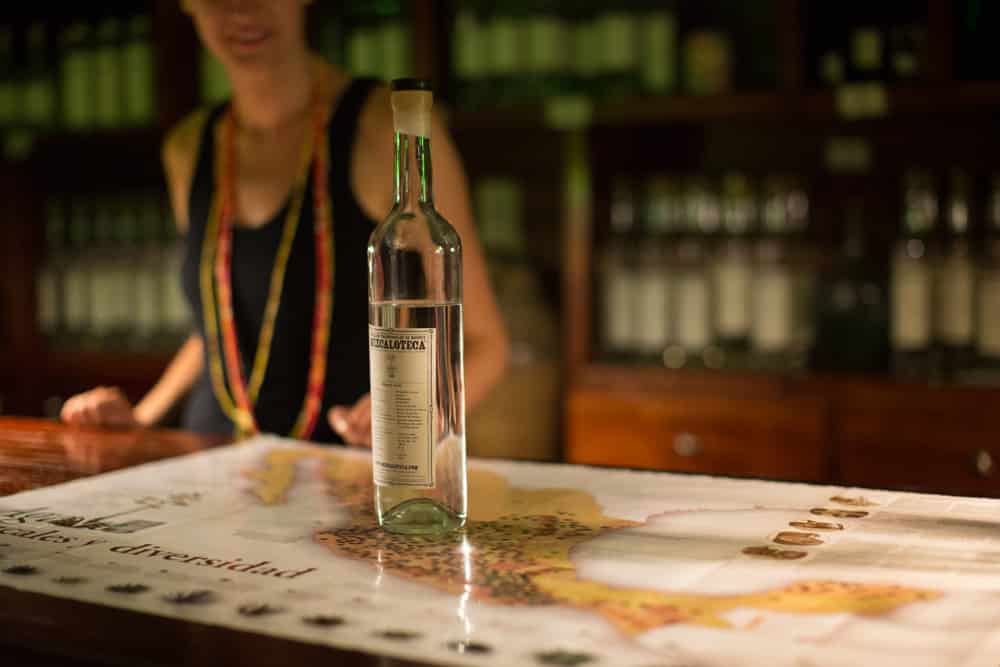 More Oaxaca interesting facts – its most famous export, Mezcal, is an important part of modern Mexican culture. Often described as a 'smoky tequila', not many people realise that that Tequila is actually a type of Mezcal.
On a simplistic basis, all that separates these two spirits is the point of manufacture (Mezcal has to be made in the state of Oaxaca). In reality, however, there is much more to it. Tequila is made solely from Agave Tequilana, more commonly referred to as Blue Agave. Mezcal though can be made from over 100 types of Agave which allows for a great variety in flavour.
Dotted amongst the hills of Oaxaca are a vast number of Palenques. Each Palenque, using traditional techniques passed on from generation to generation, produces a Mezcal that is entirely unique to the Palenquero (Master Distiller). A key part of making Mezcal is smoking the agave in a big pit in the ground. It's this process that gives Mezcal its unique smoky taste.
5. It has one of the most beautiful churches in Mexico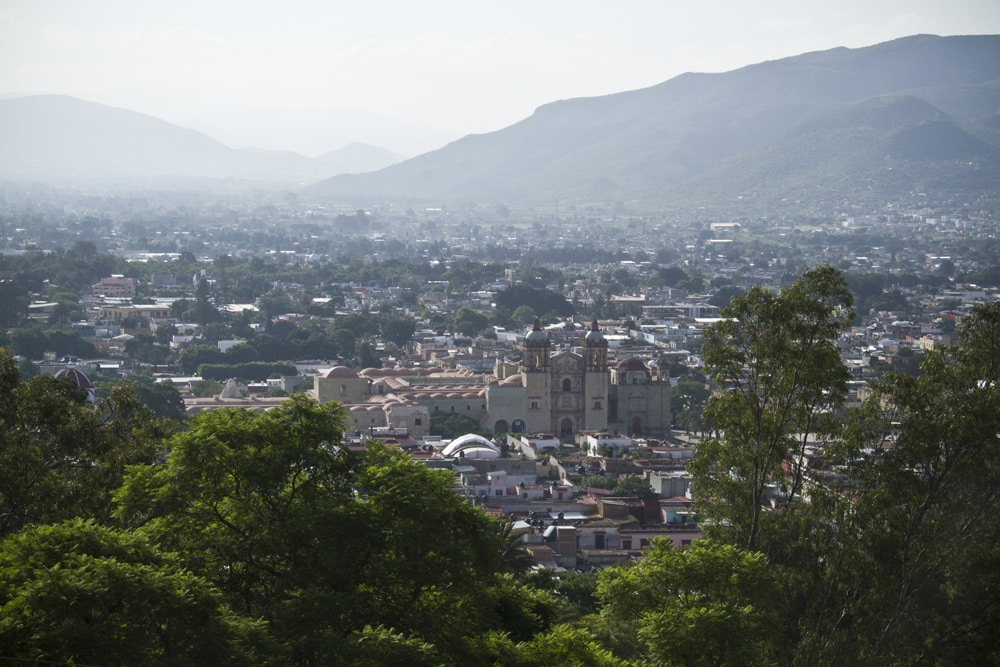 Its name is Church of Santo Domingo (Iglesia de Santo Domingo in Spanish), one of the most beautiful churches of its era due to its majestic façade, interiors, and history. Today, this church still offers religious ceremonies and is now a UNESCO World Heritage Site.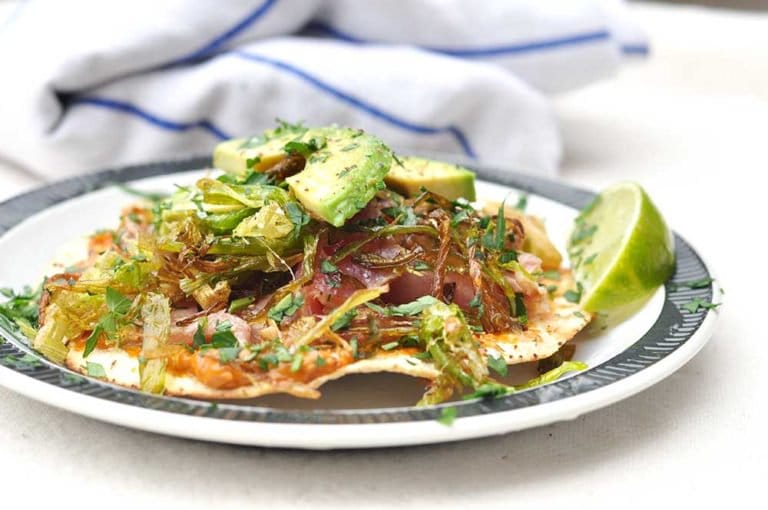 These are a common bar snack served in many Oaxacan bars
---
6. It has a one-of-a-kind local gastronomy
Another one of Oaxaca's interesting facts is its most interesting culinary scene. Its gastronomic offer includes unique different types of mole, oaxaca cheese, tlayudas (a meat, vegetables, and corn-based delicacy), oaxacan tamales, crispy crickets, and of course, its traditional mezcal with all of its variations. Oaxaca's most famous restaurant is Casa Oaxaca as featured in our guide to The Best Places to Eat in Mexico.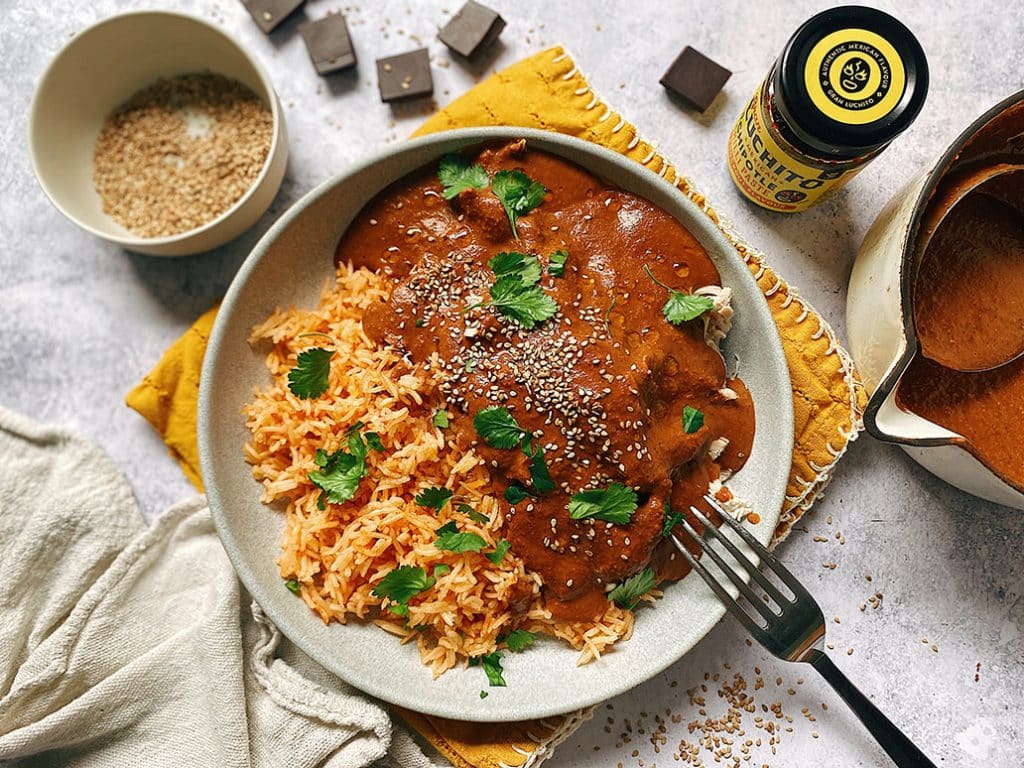 Probably the most famous dish from Oaxaca
7. Its most famous shaman was visited by international rockstars
María Sabina was a well-known Mazatec healer in the 20th century. She was famous because her practice used psychedelic mushrooms, and she was also the first shaman to allow Westerners to be part of these type of ancestral rites. Some of her visitors include rockstar figures such as Bob Dylan, John Lennon, Mick Jagger, and Keith Richards.
8. The two most controversial presidents of México were born here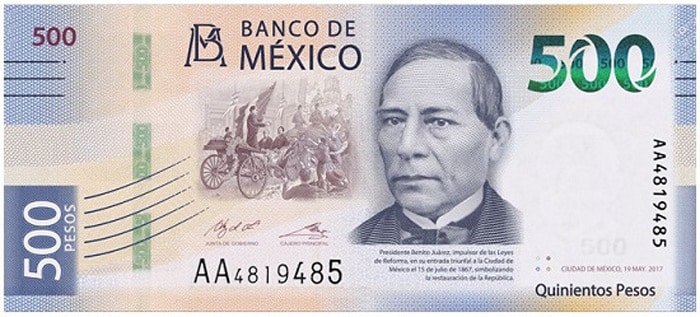 Another interesting fact about Oaxaca Mexico is that the two most popular Mexican presidents were born there: Benito Juárez and Porfirio Díaz. Juárez is famous for being the first Mexican president from an indigenous background and for fighting the foreign occupation. Porfirio Díaz is known for establishing a dictatorship regime that lasted 30 years until the Mexican Revolution rose in 1910.
9. It has the only petrified waterfalls of Mexico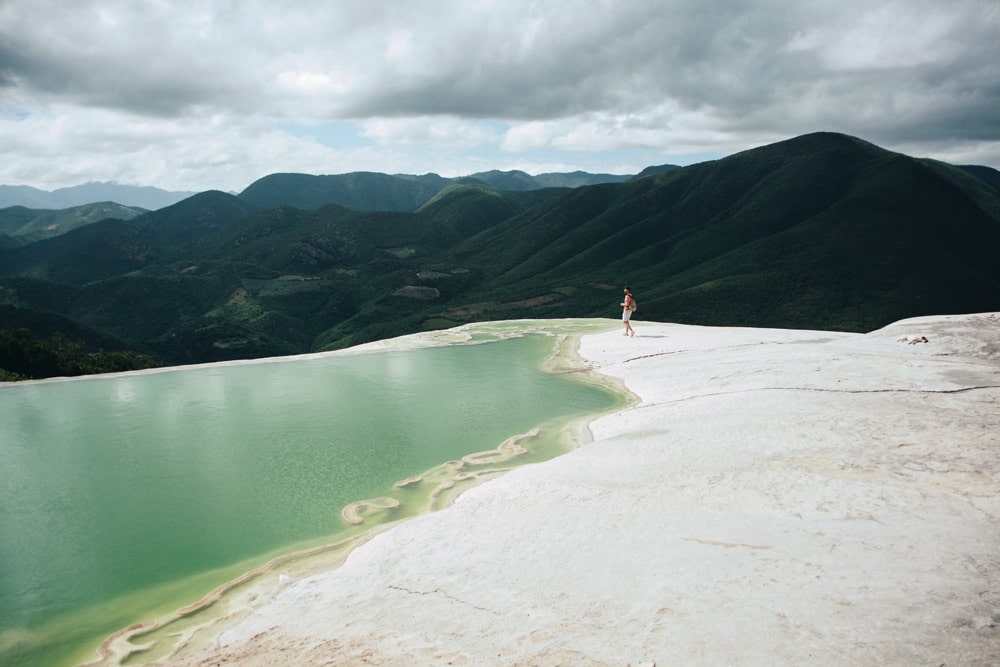 Another reason Oaxaca is one of the most beautiful places in Mexico is Hierve el agua which is a set of cliffs and rock formations in the shape of petrified falls. Located 43 miles east of Oaxaca City, it became popular because of its natural swimming pools at the top. They are perfect for bathing and relaxing and have a marvellous view of the valley and mountains.
It would not be uncommon to find a barbacoa pit on the side of the road entering Oaxcaca.
10. It has one of the most lively and colourful celebrations in Mexico.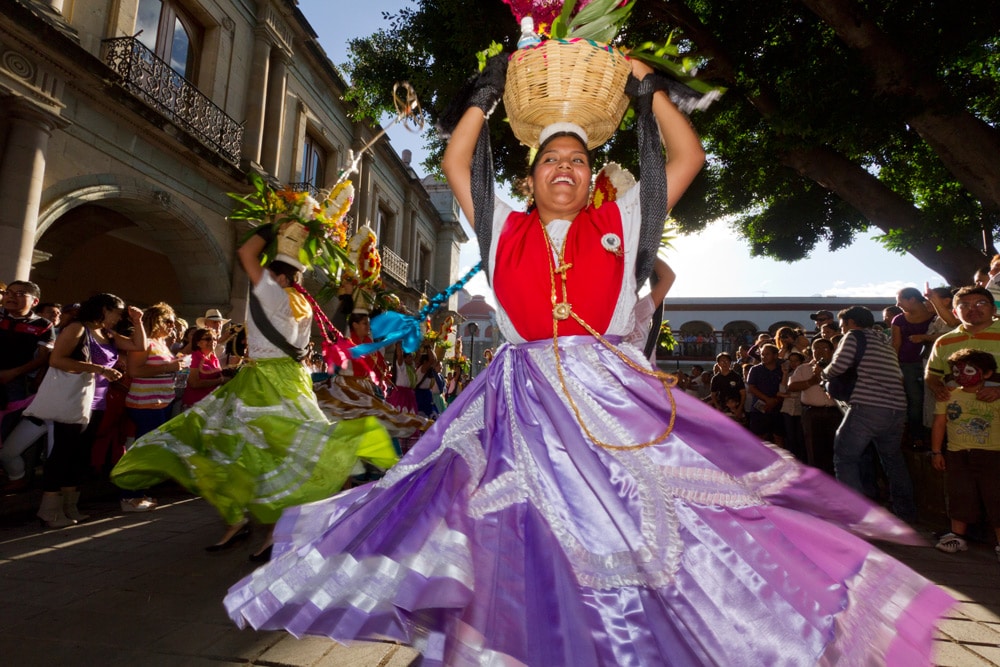 Aside from Día de Muertos (Day of the Dead in English), one of the most vibrant celebrations worth experiencing is the Guelaguetza. This folkloric Oaxacan dancing festivity brings together the 7 regions of Oaxaca state. They perform a succession of vibrant, multicoloured dances with offerings which they give to the crowd after the acts.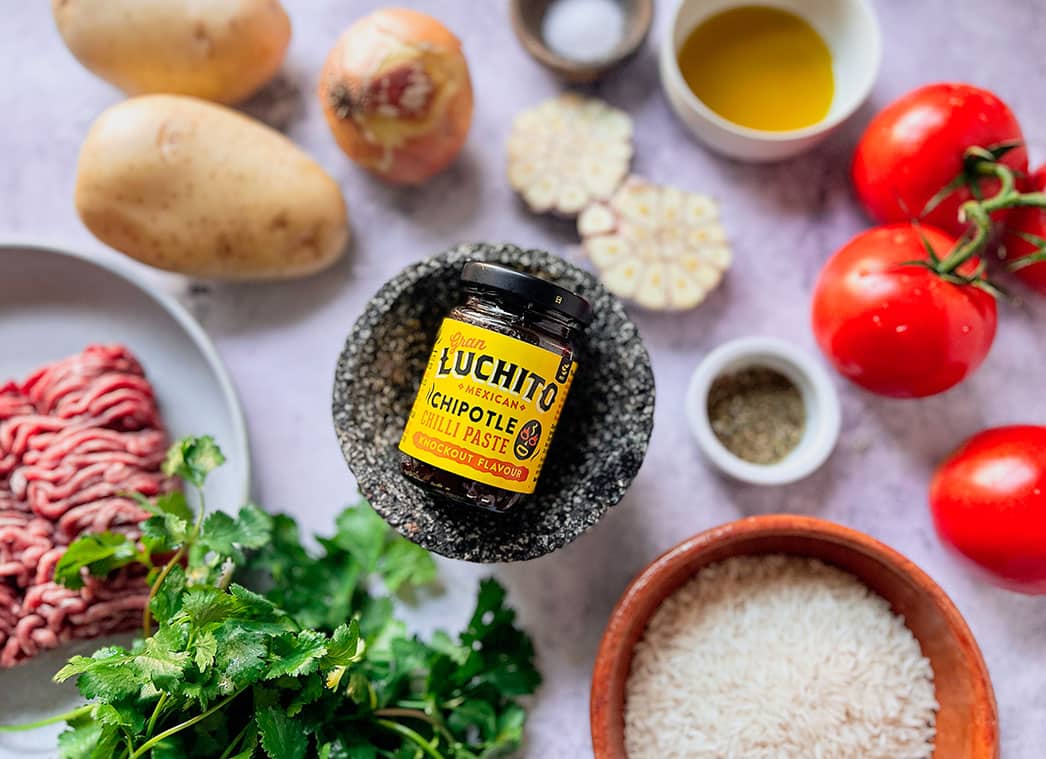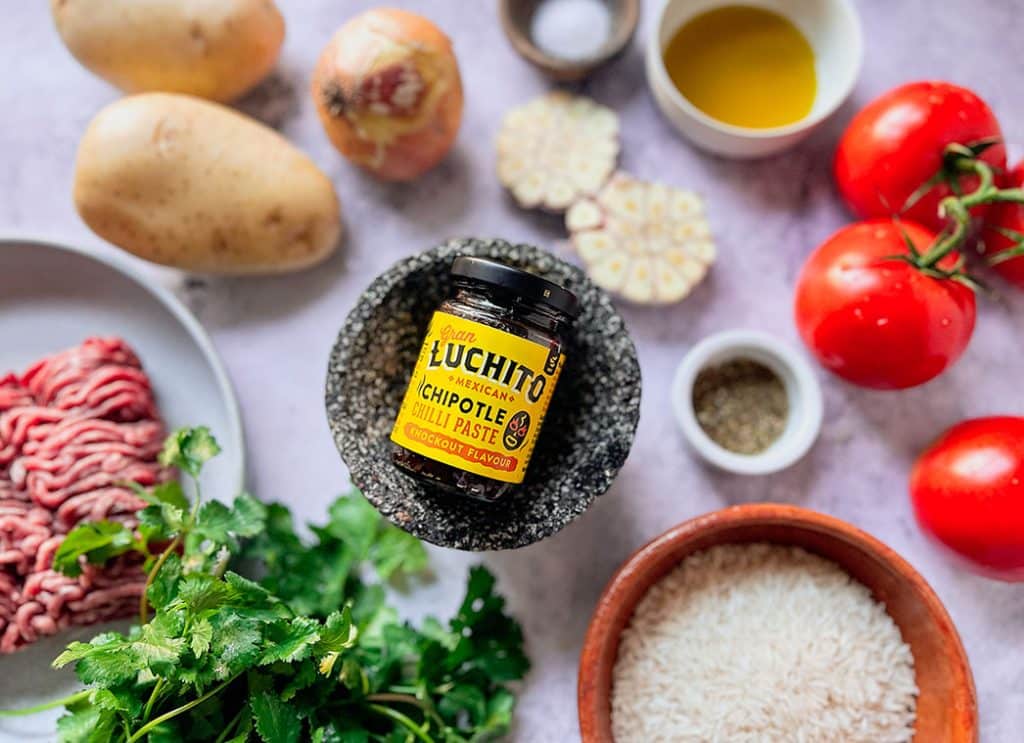 Our founder, Fergus, lived in Oaxaca for 1 month in 2012 in order to develop our best selling Chipotle Paste.
We hope you enjoyed learning our top 10 Oaxaca interesting facts. Check out our other blog posts for an insider's guide to Mexico.