When you think Cancun, chances are you think of a wild party destination. However, Cancun's white sandy beaches, amazing food and great hotels for every budget make for a fab beach holiday. Check out our 2019 Cancun Travel Guide for what to do, where to stay, eat and drink in one of Mexico's most popular beach destinations.

Where to stay in Cancun?
From budget-friendly hostels to high-end luxury, and family friendly to adults only, Cancun has something for everyone at every budget.  Our Cancun Hotels Guide will help you decide!
Things to do in Cancun
On your Cancun holiday of course you'll want to soak up the sand, sea and sunshine in abundance, but there are lots of other activities in and around Cancun! Check out our guide to Things to do in Cancun for the best activities and places to see. 
Cancun Restaurants
 
From the best taquerias to high end gastronomic feasts, our guide to Cancun Restaurants will help you decide where to eat.
Our recommended travel tips and hacks…
1. It is possible in Cancun to pay in USD and EUR
Even though it might seem unusual, in Cancun you can often pay in United States Dollars and/or Euros. However, always make sure you have pesos available to pay in local shops, markets, and restaurants.
2. Avoid the hurricane season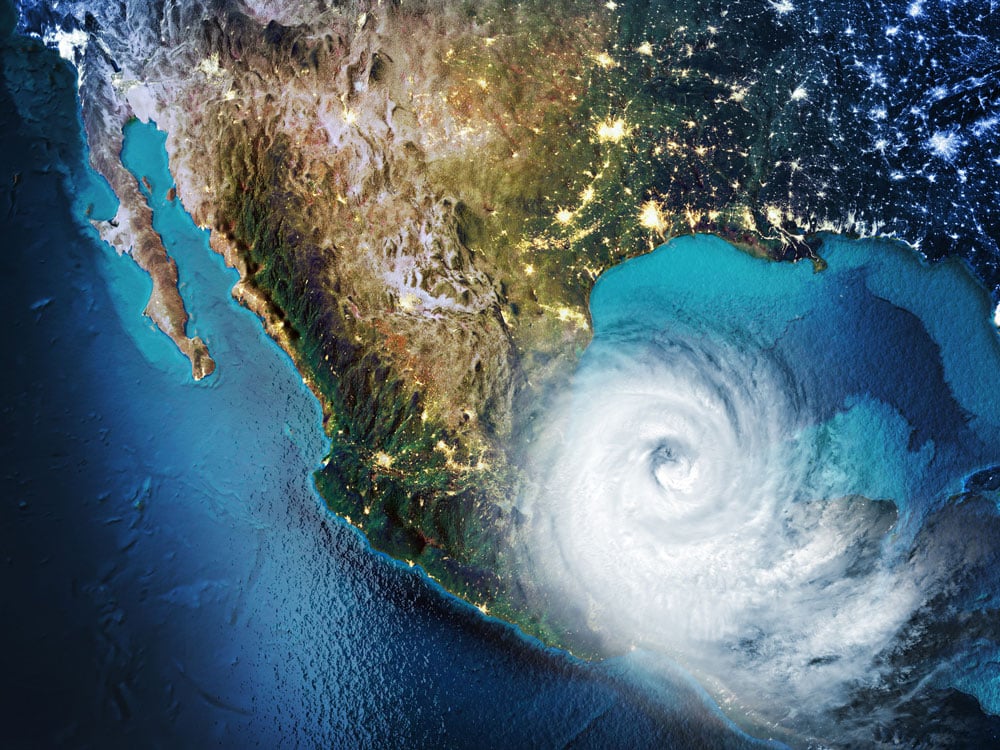 If you want to escape grey, rainy Britain, do not book your next trip to Cancun during hurricane season (from July to October). Your safest bet is to plan your next trip to Mexico in between mid-November and June. This will guarantee you a sun tan and a well-deserved postcard landscape every day of your stay.
3. Wake up before everybody else does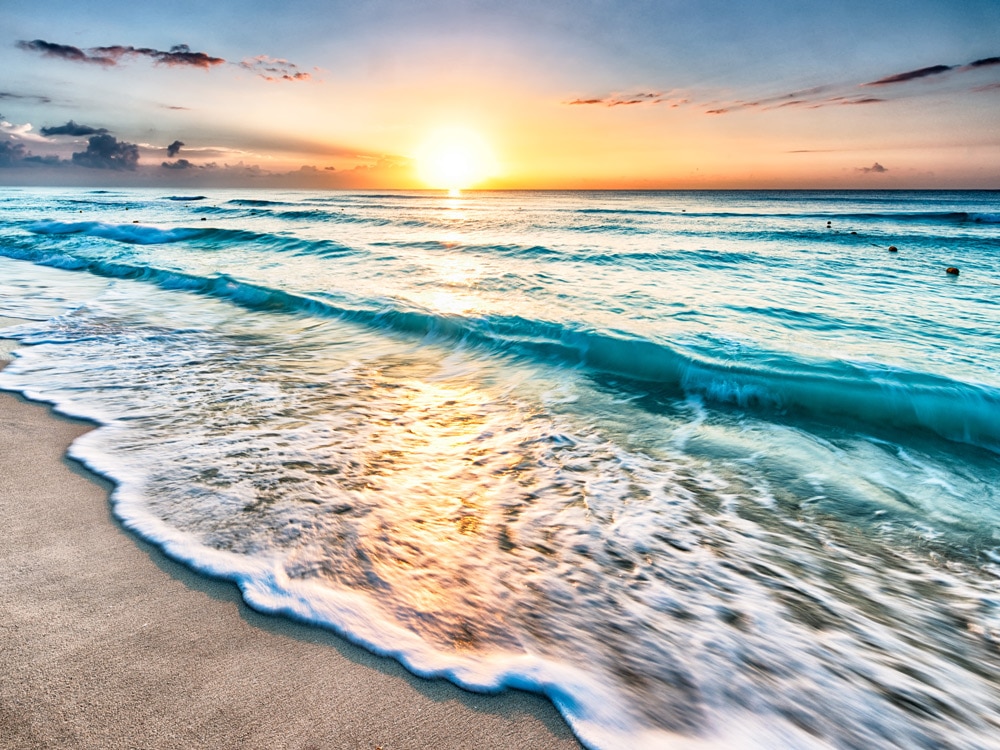 If you want to avoid the massive tourist crowds and queues at the local attractions, make sure you always wake up early enough. 
4. Save money by staying in an all-inclusive hotel in Cancun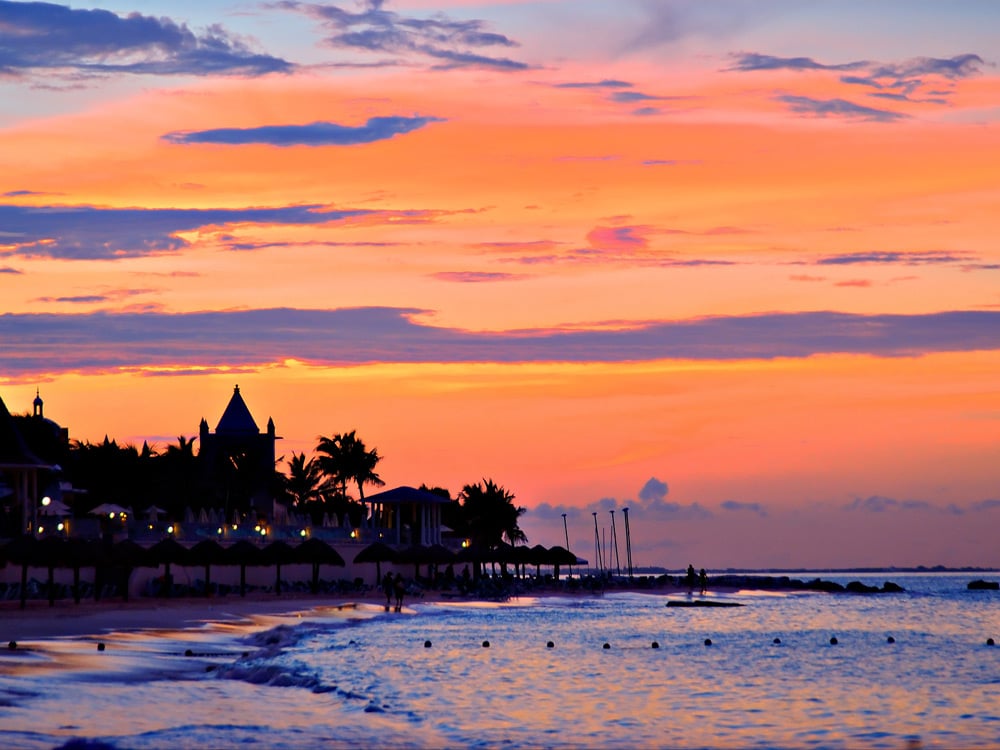 For a good balance between the perks of staying in a luxury hotel or resort without the cost, we recommend booking at a mid-range all-inclusive hotel. This will save you loads of money on food and drink.
5. Avoid tourist scams in Cancun
Many of them (pickpockets, fraudulent travel agencies, etc.) are the same as any other tourist destination. However, the time-sharing scam is a big one for tourists who stay at big hotel chains in Cancun. The hotel agents will ask you to borrow "a few minutes of your time" in order to get you to meet the latest time-share properties from the hotel in exchange for complimentary food, beverages,  free activities or crazy discounts at local places. If you accept to do so, those "few minutes of your time" will eventually turn into losing up to 3 to 6 hours of your day, trapped with some agent who wants to sell you something you do not want to buy. Remember: Neither a 10% discount nor a complimentary margarita is worth your valuable time.
6. Always shop local
Local business owners will always give you better prices compared to the big shopping chains. Additionally, you will get authentic and quality products.
So there you have it, our Travel Guide to Cancun. We hope we've inspired you to travel to Mexico. We would love to see your travels, don't forget to tag us on Instagram #granluchito!