Mexico is a paradise for tourists, but like many countries, it is helpful to have some inside knowledge when travelling there. You may have read headlines about violence and wondered "is Mexico safe?" According to the UK Foreign Travel Advice, more than half a million British travellers visit Mexico each year. Most of these visits are trouble-free. Our Mexico Travel Advice Guide aims to provide you with useful information and insight to help you have an enjoyable trip.
The safest places to visit in Mexico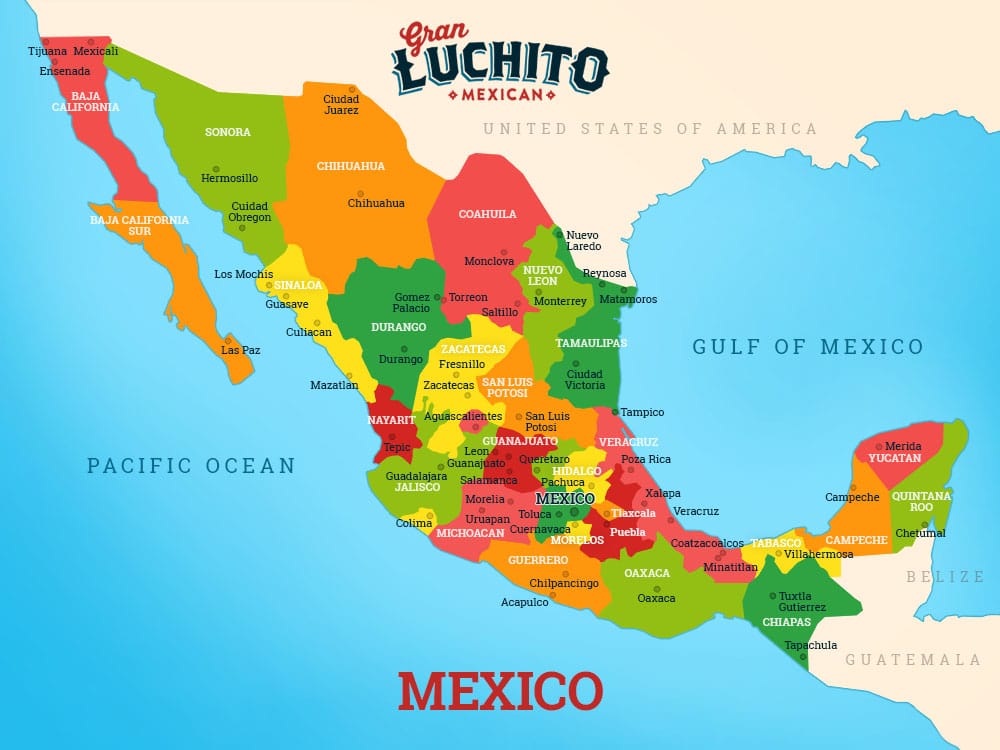 Major tourist destinations, such as Cancun, Playa del Carmen, Cozumel, San Miguel, Los Cabos, Tulum and Puerto Vallarta, are considered relatively safe. However, in mid-2018, a few incidents occurred in these areas, with reports of tourists as non-targets of these events.
Other relatively safe travel destinations include Mexico City, Puebla, Oaxaca, Chiapas, Guanajuato, Tlaxcala, and the states in the Yucatan Peninsula. However, if you plan to visit one of these mentioned areas, you should take into consideration some common-sense security measures.
Before planning a trip, we recommend lookout this US Government's travel safety map as it's constantly updated. The map displays the safety levels of each region in Mexico from level 1 "exercise normal precautions" up to level 4 "do not travel".
How to stay safe in Mexico?
1. Avoid travelling on your own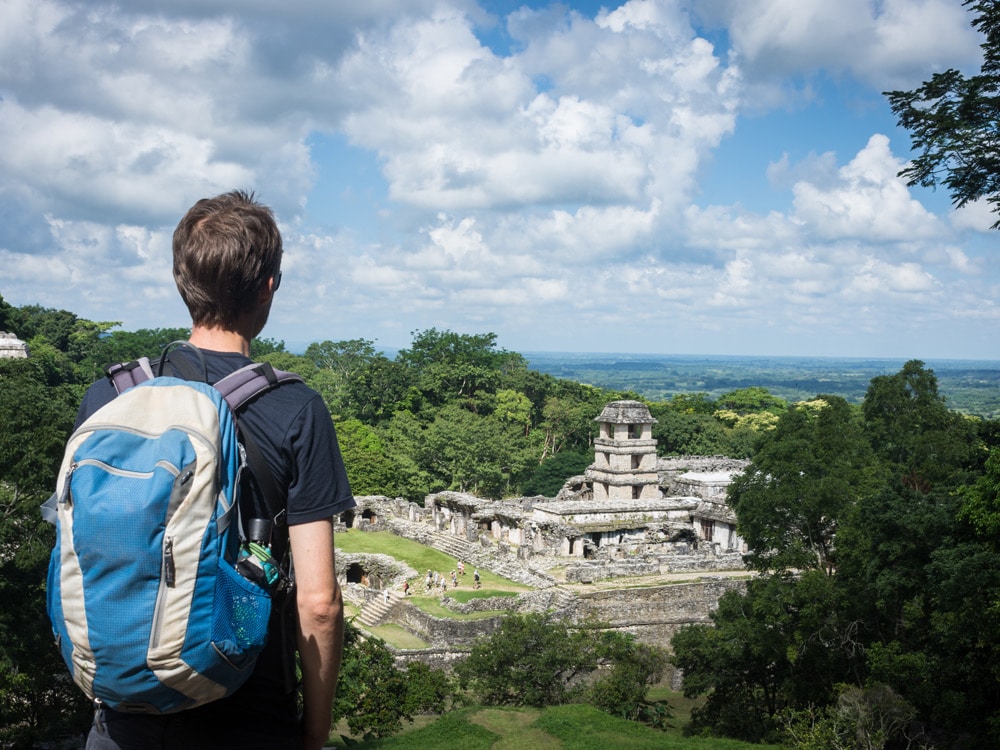 Lonely tourists are easy preys for burglars. Try to hang out with other travellers just like you (you might just meet them at your hotel/hostel). If you are planning to travel on your own, keep your family members and friends updated on your whereabouts as much as you can.
2. Keep valuable items out-of-sight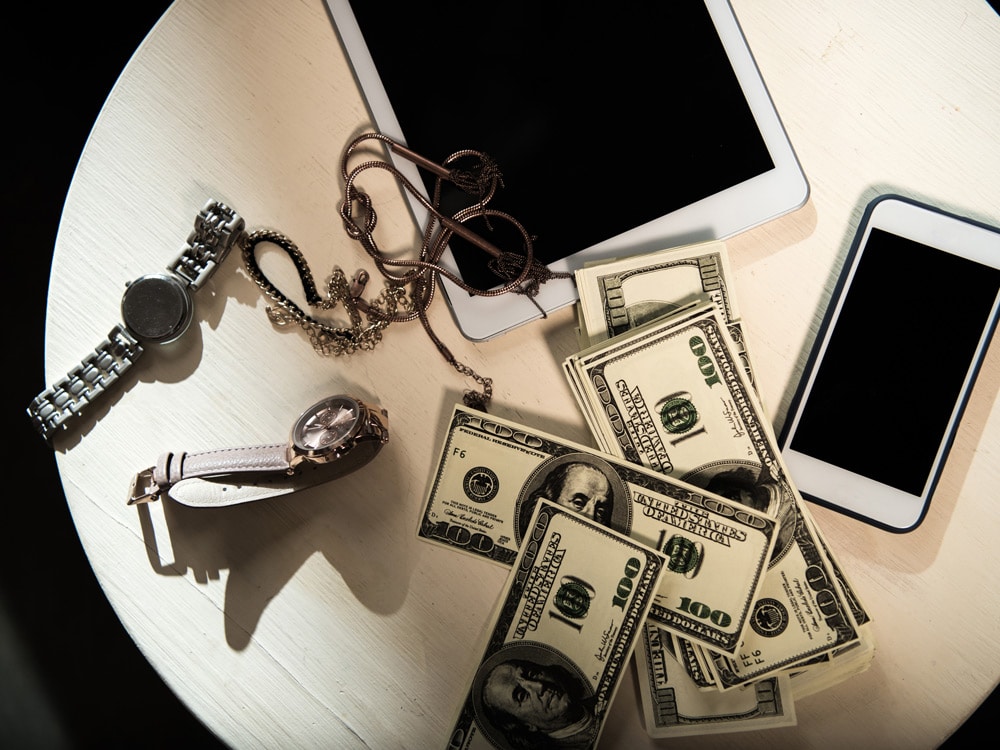 When travelling, as with most cities, we recommend you don't wear jewellery and keep valuable possessions out of sight. Leave valuables you do not need at home or in a safe. If you really need to take some valuable items with you, put them securely inside a bag that is hard for others to access.
3. Do not accept any items from strangers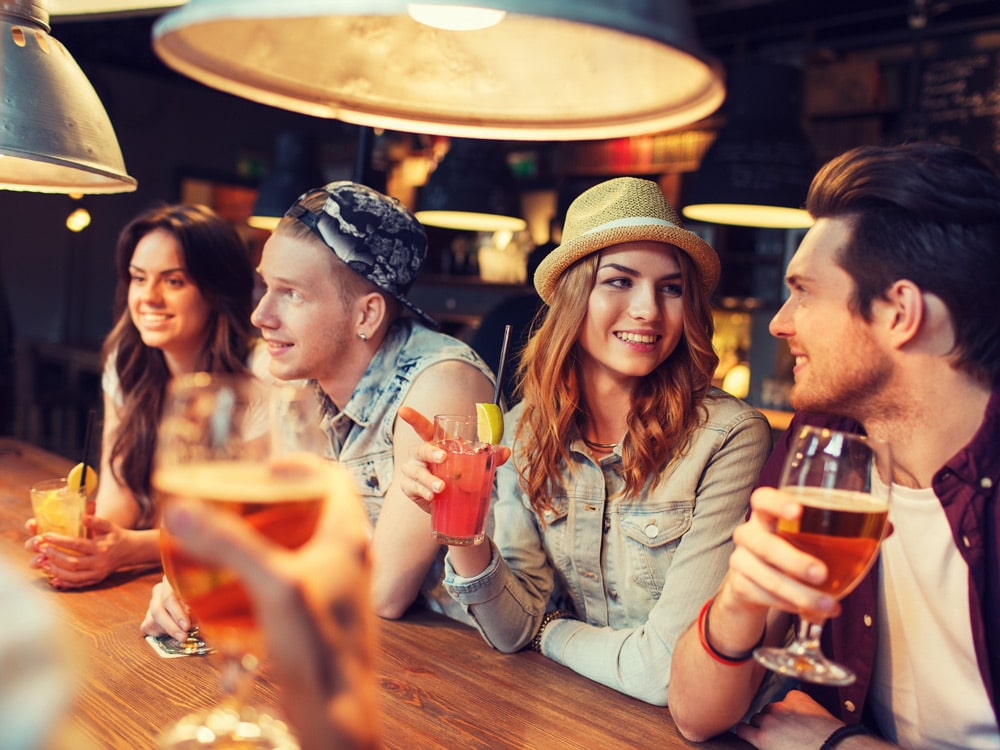 While it is true that some people might just want to be friendly with tourists (it happens all the time in Mexico), there are others who might just want to pickpocket you, get personal information, or implant drugs in your drinks or belongings.
4. Plan your route ahead of time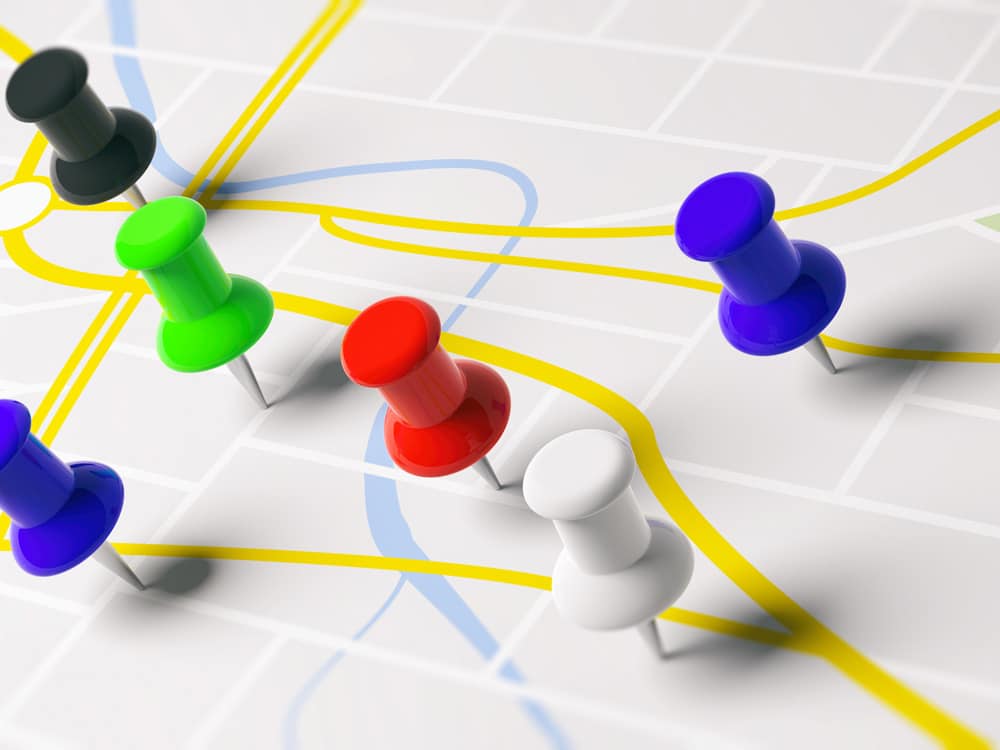 Before heading out, plan your route or ask a concierge for directions. You do not want to find yourself in an isolated or unsafe neighbourhood.
Getting around safely
1. Take private transportation / safe cabs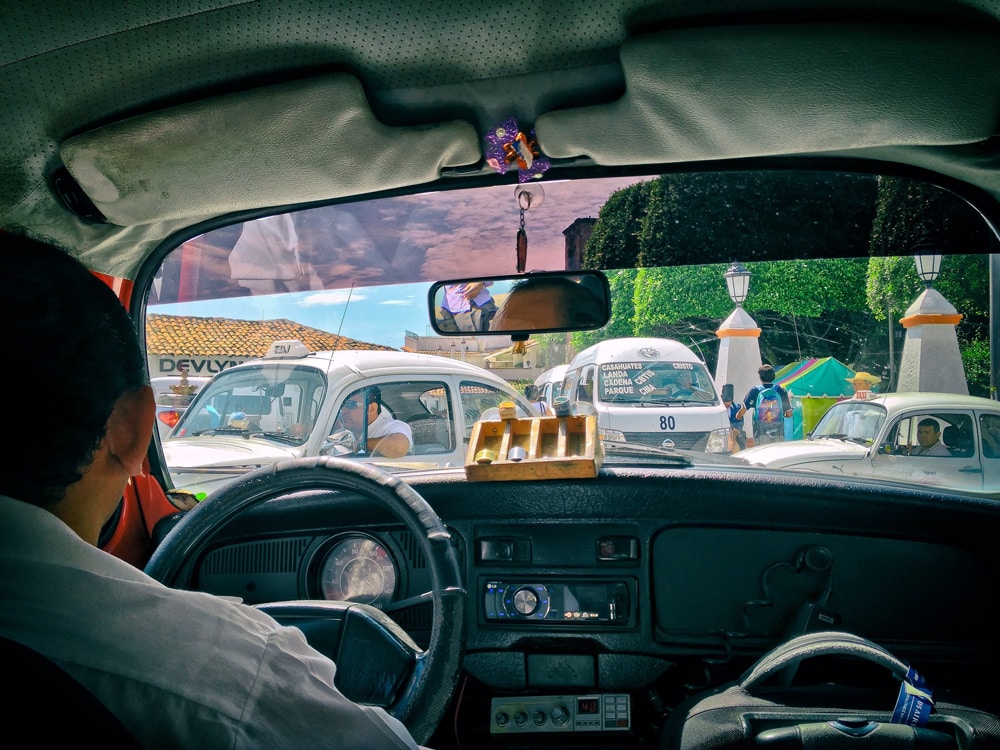 Riding-share apps (such as Uber) are available in many cities throughout Mexico. Licensed official cabs are also available in places such as airports, coach stations, shopping centres, and other public areas. If you are going to travel somewhere by public transport, make sure you do it during day-time and make sure to keep your belongings next to you at all times.
2. Roadtripping? Always take the toll roads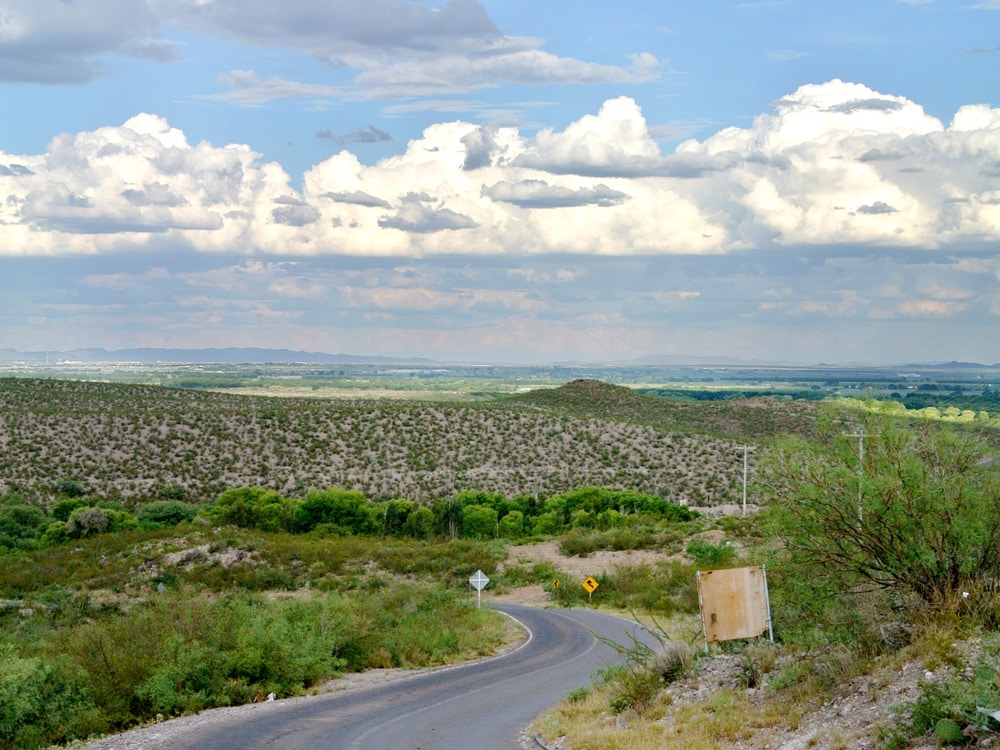 In Mexico, there are two types of highways: The toll roads (cuota in Spanish) and the old roads (libre is Spanish). Always try to take the toll road: It is safer, well-paved, as well as each toll you pay will keep you insured in case of a car accident.
3. Think twice if you want to hitchhike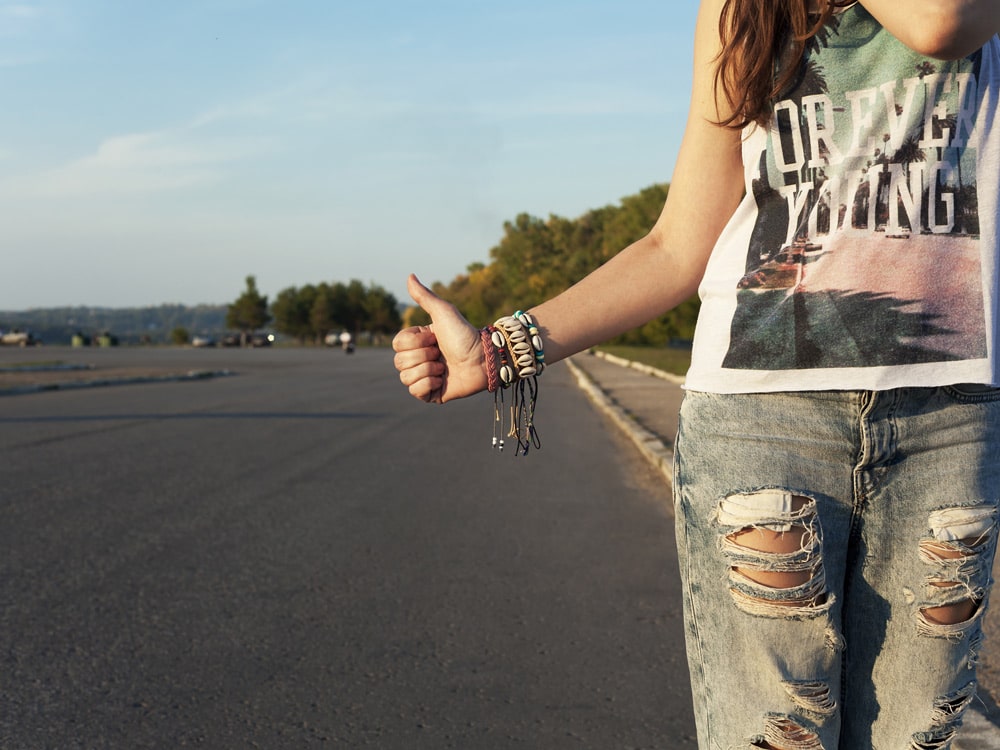 If you are more adventurous or your budget is tight and want to hitchhike, reconsider. Although Mexico is full of good people, just as any other part of the world, some people might not have good intentions.
Nightlife security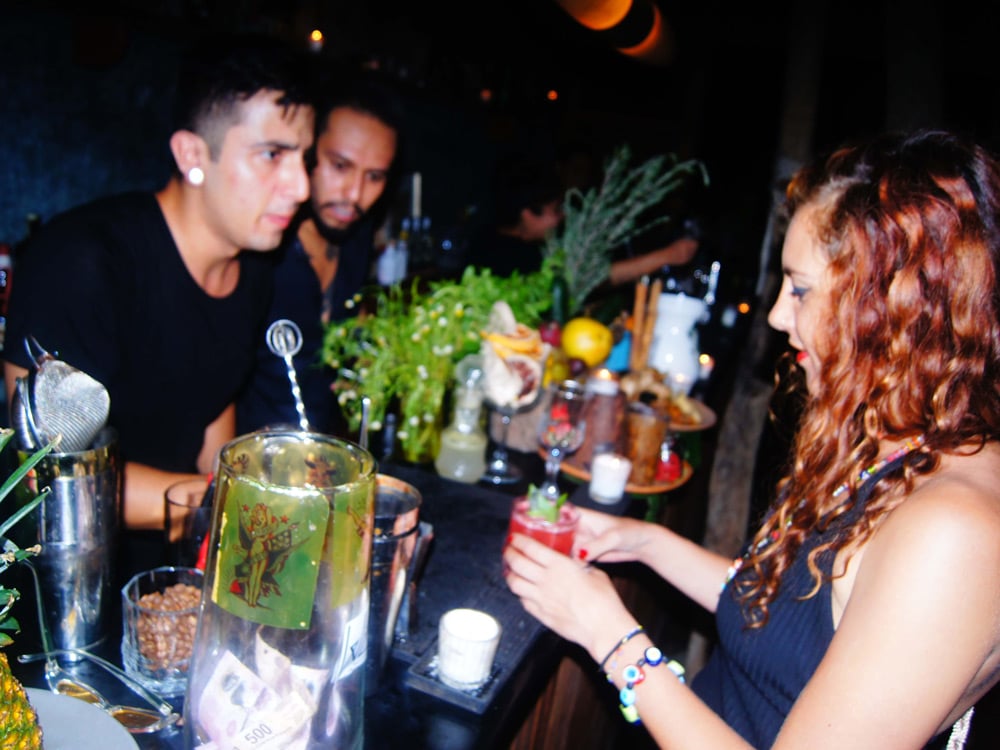 If you happen to love the nightlife, here are our key tips:
1. Hang out with other tourists
While it could be fun to explore Mexico's nightlife on your own, there is nothing like going out with tourists who are staying in your same accommodation site or whom you might meet in a tour. Otherwise, consider booking a pub crawl: it is safe, fun, and you will get to socialise with other people who have the same interests as you.
2. Make sure your drinks are opened in front of you
Just like any other place in the world, some people might alter your drinks if you are not looking. Ask the bartender or waiter to open/serve your drinks in front of you.
Money and currency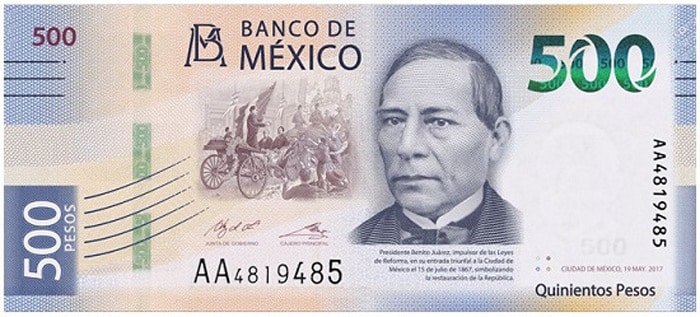 1. Exchange money at the airports
You might get better currency exchange prices, as well as it is safer to do so. Try to exchange a reasonable and safe amount of money.
2. Pay with your card or with a travel card
Big establishments in Mexico accept major credit/debit cards, so it will be easier and safer to handle your money.
3. Beware of ATM skimming
If you need to withdraw money from an ATM, make sure to do it during the day. Additionally, make sure the ATM does not have any type of device that might not belong to the original machine.
Health Measures & Considerations
The UK Foreign Travel Advice recommends checking for the latest health advice from the National Travel Health Network and Centre (NaTHNac) at least 8 weeks before your trip to México.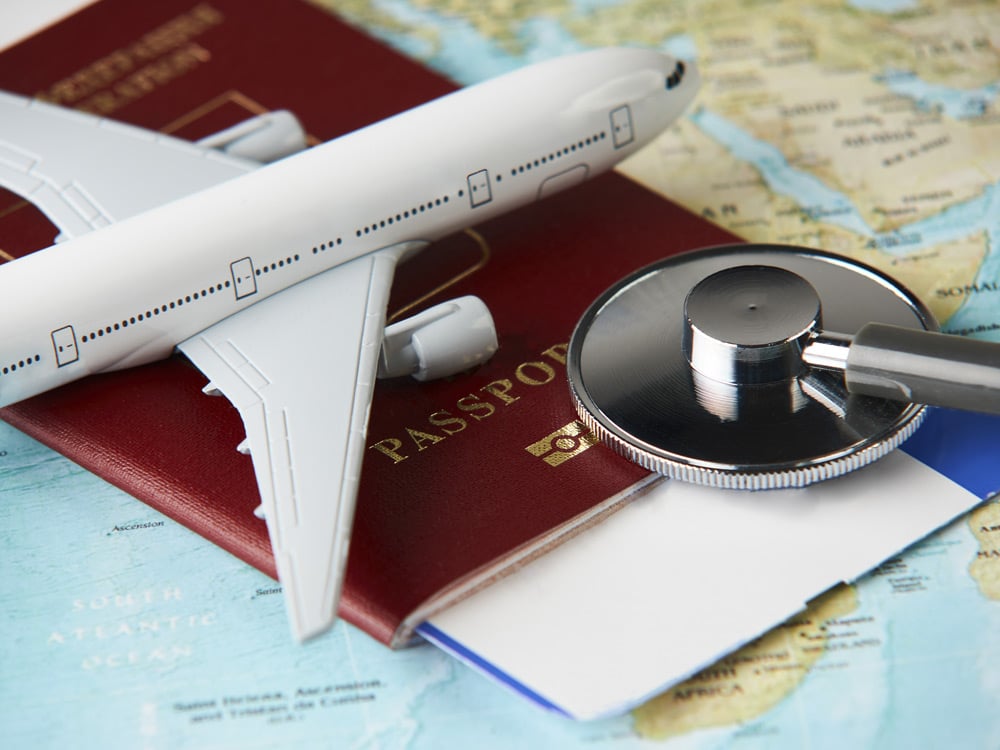 1. Travelling with medicines
If you need to travel with prescribed medicine, you have to check directly with the Mexican embassy on which medical items are legal to have during your stay in Mexico.
2. Health insurance
If you are in need of medical or health services during your stay in Mexico, keep in mind that not all hospitals will deal with medical insurance companies. In those cases, make sure you:
Have a travel health insurance.

Are prepared to pay for the health treatment upfront, and then try to seek a refund with your travel health insurance.
3. Zika
Currently, Mexico is classified by the UK authorities as a potential place for Zika and Chikungunya virus transmission.
4. Water
Only drink from bottled or boiled water. Likewise, avoid ice in your drinks.
5. Restaurant Hygiene
Be mindful of eating in established places with good sanitary conditions.
For up-to-the-minute travel advice, we recommend you visit GOV.UK.