Thinking of a trip to Baja? There are so many exciting and amazing things to do in Baja California, the difficulty will be fitting them all in! 
Whale Watching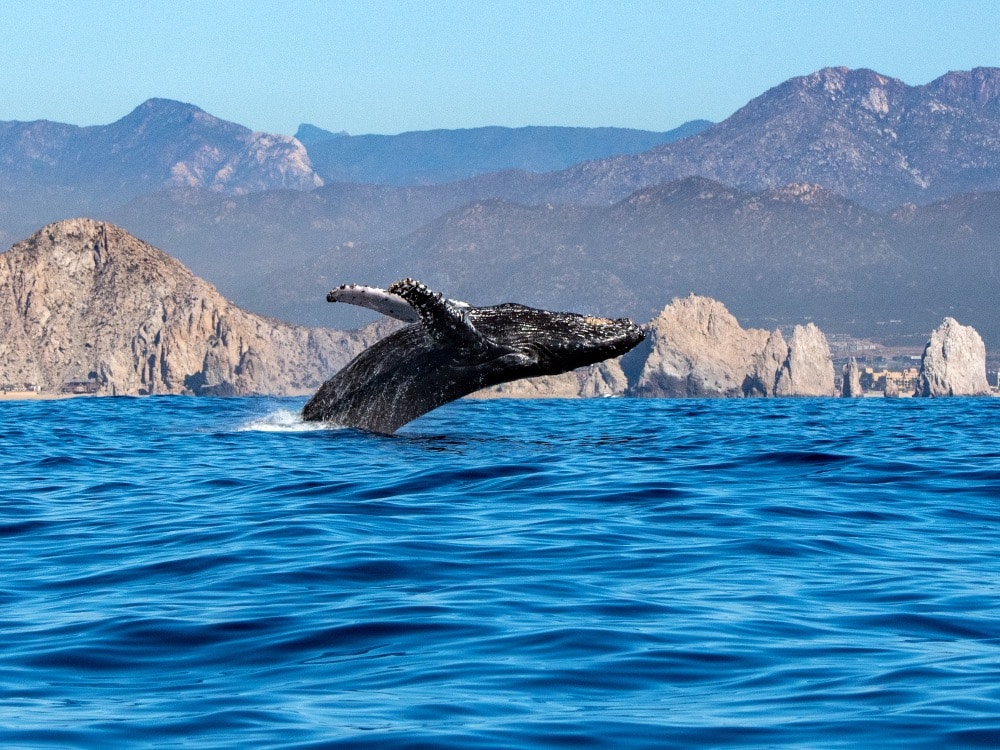 First on our list of things to do in Baja California and one of the most amazing attraction is the migration of the whales which can be spotted all along the coast. Many whale species swim in the rich waters around Baja. There is not one specific place where you can see them all. The Blue Whale is normally spotted in the sea of Cortez which is named the world's aquarium for a reason!
Grey whales are the most commonly spotted whales on the west coast where they arrive from the Bering Sea. They give birth and raise their little ones in the shallow waters of Bahia Magdalena hiding from the killer whales.  Trips to see grey whales can be organised with local travel agencies between the months of December and April. Remember that March is high season and it's advisable to book in advance if you intend to travel in that month.
Snorkelling with Sea Lions
You can swim with the sea lions on a one-day tour organised from La Paz. It's a 2 hour boat ride with spectacular views. You will arrive on a small island inhabited by a population of sea lions. They are such playful curious creatures especially the little ones. As you start swimming they will come close to you and bite your fin or your Go Pro. It's an unforgettable experience!
Swim with the Whale Sharks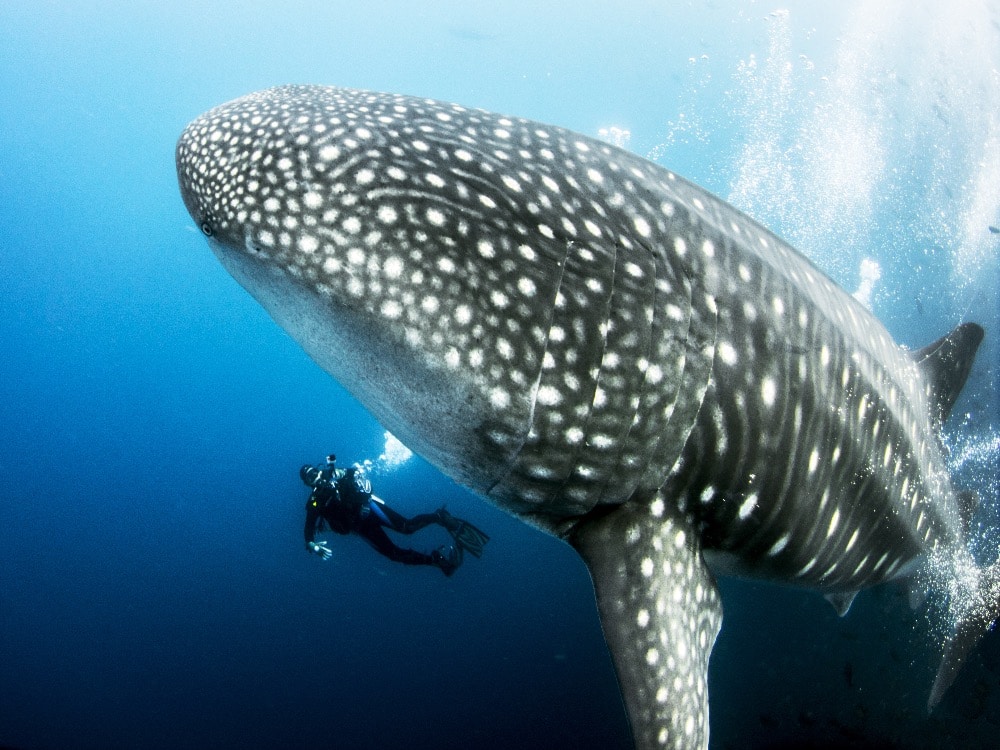 Next on our list of things to do in Baja is a truly unmissable tour – swimming with whale sharks. You can only do it from December through March. These gentle giants of the sea are totally docile and you can swim close to them with no fear. They eat plankton and other tiny fish and have zero interest in humans.
You can organise a tour from La Paz which is the closest city to their swimming spot. It is also possible to organise from Todos Santos and Los Cabos, but you will need to add a bus transfer. 
Address: Topete 3040, Barrio Manglito, 23060 La Paz, B.C.S., Mexico
Take a boat ride to The Arch in Los Cabos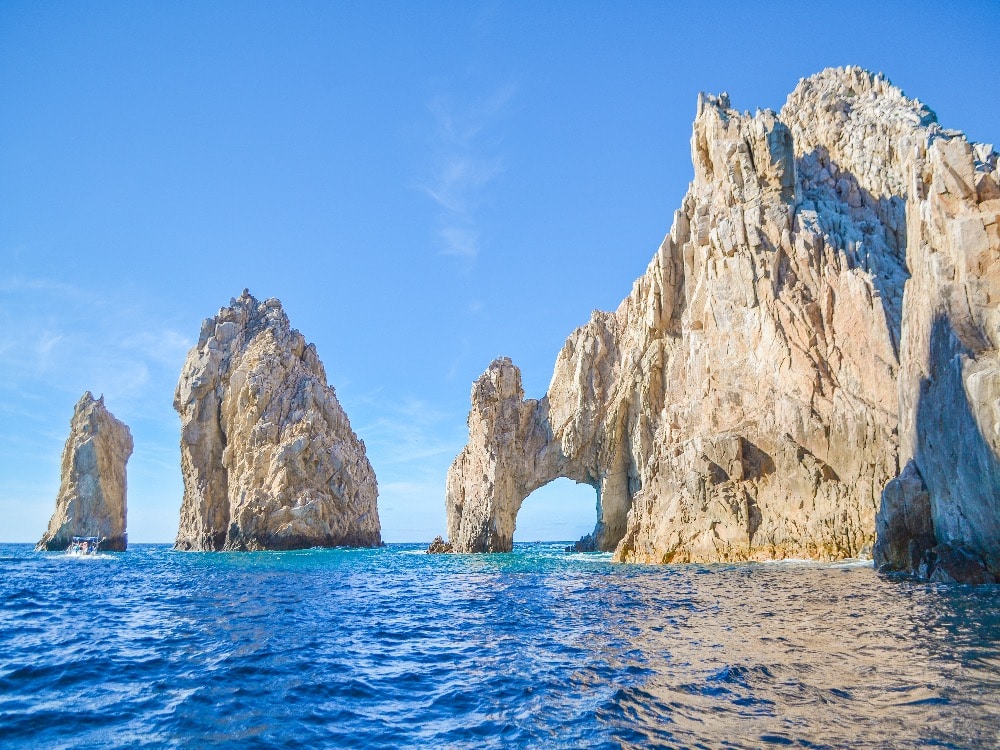 Another on our list of amazing things to do in Baja is to visit the famous arch in Los Cabos which is a spectacular natural formation. A hole seems literally carved in the rock forming an arch in the water.
From the marina in Los Cabos there are boat tours that take you close to the arch. If you wish they can drop you off at Lovers beach. It sounds like the name of a romantic hideaway, but anyone can enjoy the spectacular stretch of sand by the arch if the sea is not too rough. Otherwise the currents and waves will make it difficult to jump on and off the boat.
Wine Tasting in Ensenada
Finally on our list of things to do in Baja is wine tasting in Ensenada. It is a relatively new tourist destination in the heart of Baja California north. It boasts great beaches and surf spots in addition to being a frequent cruise ship destination. Just 20 minutes from Ensenada, in the Valle de Guadalupe, wine lovers find their heaven on earth. The region is becoming more and more a hip spot for sophisticated travellers, millennials included, with design hotels and wine tasting tours. The perfect combination for a quick relaxing week-end getaway. 
We hope you've enjoyed reading about all the amazing things to do in Baja. Be sure to check out our Guide to Baja and Where to Stay in Baja for all our tips on travelling to this amazing destination.