Let's face it, any time is a good to travel to Mexico. However, if you are planning a trip to Mexico, every season has its own characteristics. So depending on what climate you love best and which activities you are looking to do, some seasons are better than others. Mexico's January weather is generally considered great, because anywhere you go it's the dry season, meaning less rain and more sun. But let's check out what happens in the different tourist destinations of Mexico, both weather-wise but also in terms of festivities and things to do in the first month of the year. 
 Yucatan Weather in January
The Yucatan Peninsula has tropical weather which makes it warm all year round. Summers can be unbearable and very humid, with very little heavy rain. On the contrary, in winter, and especially in January, you can enjoy milder temperatures. This results in a warm and enjoyable climate with less risk of rain. However, it still rains, as the weather in the tropics is unpredictable. Even though its the coolest month of the year, you can still enjoy swimming in the sea. You can also still wear lightweight clothes but in the evening long sleeves would keep any cool breeze at bay.
Baja California Weather in January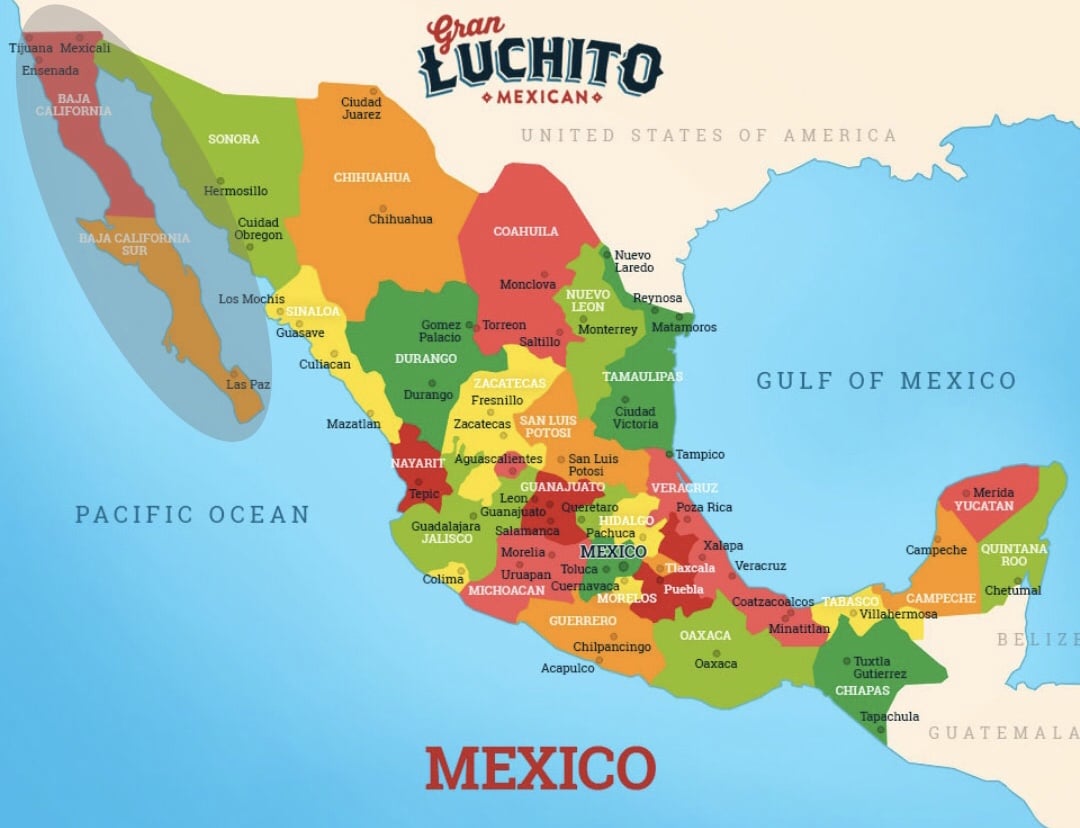 In Baja California, like in the Yucatan, the weather in January is the coldest of the year. While you can still enjoy beach days, the nights are cooler and packing warm clothes would be wise. Don' t forget that it is the desert, which means a strong temperature difference between day and night, and when the wind blows it gets really chilly, even in the sun.  
Pacific Coast Weather in January
Even for the Pacific Coast you still need to pack for cool nights and warm days. The water is cold though. Having said that, precipitation is practically absent and sunshine is guaranteed nearly every day.  
Mexico City and Interior Mexico Weather in January
Depending on where you are coming from, Mexico City and the central part of Mexico can seem unbearably cold. Obviously, if you are coming from a cold destination the climate can feel quite pleasant. The average temperature can be around 11°C but in the afternoon sun, it feels much warmer. At night the temperatures drop significantly and mornings can be quite brisk. So, pack smart!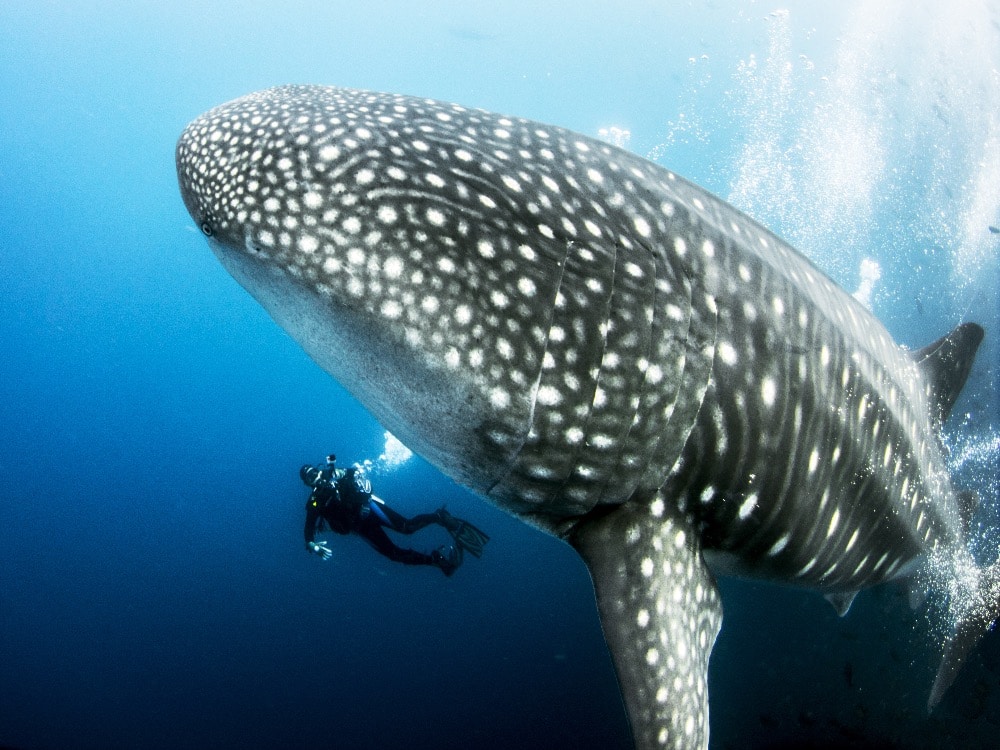 January is the perfect season to see the whales in Baja California, as they come to the coastal bays to find shelter and deliver their babies far from predators. They are not afraid of humans and it's common to see them approaching the tourist boats to show off their babies. This is an unmissable thing to do in Baja, something that you will remember forever. 
It's also the right season to see the whale sharks, and tours are available from La Paz every day. These gentle giants are passing by this part of the world during their migration in search of food. The waters in the Sea of Cortez are rich in plankton and other small creatures, so perfect for their nutritional needs. 
Watch out though, because the water is cold! You are better off wearing a wetsuit and taking a swimsuit and clothes to change into after swimming, as the boat ride back can get cool as well. 
Mexican festivities in January 
New Year's Day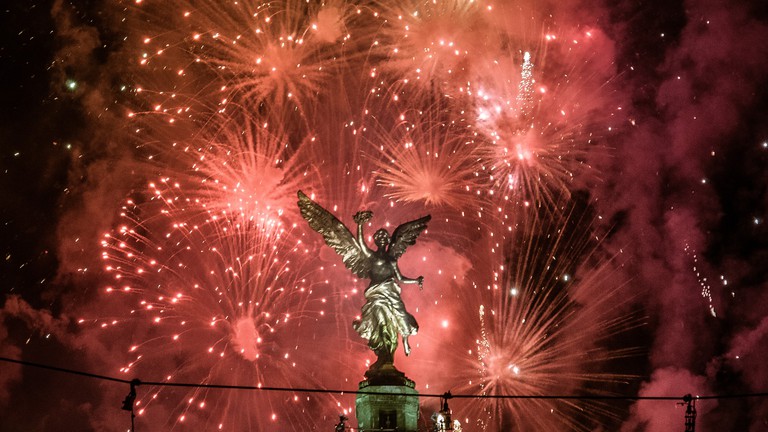 New Year's Day is called Año Nuevo in Mexico. It's a national holiday and the majority of the businesses and shops are closed, except for museums and archeological sites. The best part though is New Year's Eve which is celebrated in a very particular way, full of traditions and rituals to attract love and prosperity, and leave all negativity behind for the new year.
Día de los Reyes/Three King's Day
Three King's Day is celebrated a bit like Christmas. Everyone receives gifts, and friends and family get together to eat a special cake called Rosca de Reyes. It is baked with a small doll inside which represents baby Jesus, and whoever finds it wins the duty to host a party and offer tamales and hot chocolate on February 2nd.
Mérida Fest 
Mérida Fest is a festival that is hosted in the capital city of Yucatan, Merida, also known as the White City.  Here you can enjoy concerts, art exhibitions and various cultural events.
Feria de León 
Feria de León is a fair that takes place in and celebrates the founding of León. This central Mexican city is mostly renowned for leather craft and shoemaking, and so artisans will pour onto the streets to exhibit and sell their goods. Here, you will be able to enjoy concerts, parades, games and so on. `
We hope you have enjoyed this guide to weather and things to do in January, please also check out this blog for more information on The Best Time to go to Mexico.