Whether you're having them for Breakfast, Lunch, Dinner or simply a snack you can't beat Mexican eggs for a quick and simple meal. With its subtle smoky kick, the Gran Luchito range can really take egg recipes to the next level.
---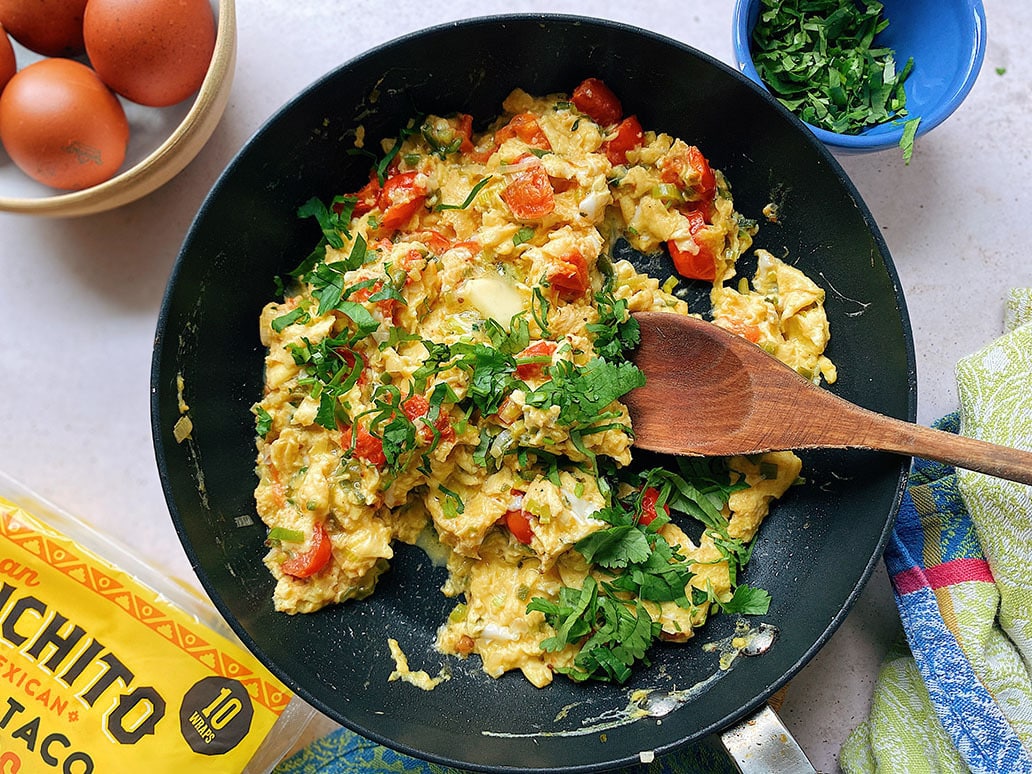 This is an amazing way to wake up at the weekend. Perfectly scrambled eggs with chorizo, spring onions and deliciously spicy Gran Luchito Chipotle Chilli Ketchup. Another fantastic brekkie dish which is well worth a try is the Gran Luchito Breakfast Burrito
---
Whilst topping these breakfast nachos with a fried egg or two is optional, this chilaquiles recipe definitely deserves a place in our guide to Mexican eggs. The recipe does come with one warning though, you'll be full for the rest of the day!
---
Kick start your day with this great little breakfast/brunch idea. A simple take on the avocado toast which will leave you wondering why you ever bothered with anything else. Gran Luchito Chipotle Mayo works unbelievably well with eggs, however, you like 'em. But for us, the poached reigns supreme!
---
This is basically a Spanish tortilla (think omelette made with potatoes) with a deliciously tasty Mexican twist in the form of some of our Chipotle Paste.
---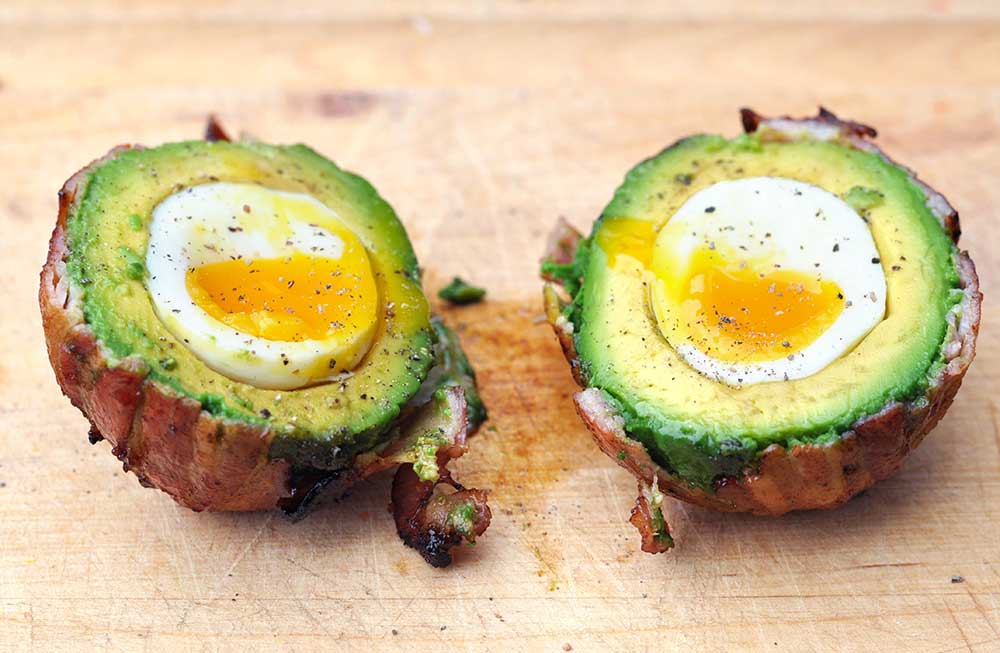 Like a deliciously edible Russian doll, we believe the World is a better place with Smoked Chilli Honey glazed bacon avocado bombs in it. A perfectly soft-boiled egg encased in a perfectly ripe avocado, wrapped in perfectly deep-fried streaky bacon glazed in perfectly spicy Gran Luchito Chipotle Honey. You should also check out our recipe for a Mexican Scotch Egg.
---
6. Mexican Baked Eggs
---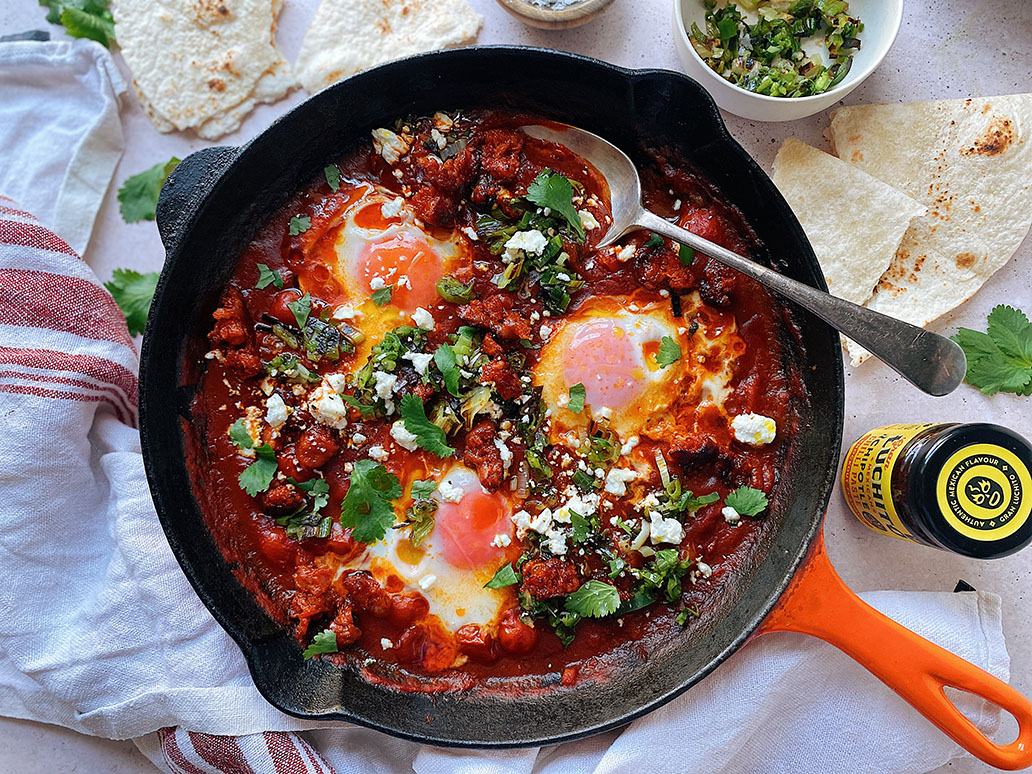 This is the Gran Luchito take on huevos rancheros. We poached eggs in a slow-cooked rich and spicy tomato and red pepper sauce and served it on soft flour tortillas. This is a great idea for breakfast/brunch when you've got the time to make it. It's everything you need to set yourself up for a productive day.
---
This beautiful Carne Asada and Egg Tacos recipe is a great brunch idea. When it comes to our favourite brunch recipes one of the first things that comes to mind is steak and eggs! There is something so satisfying about a nice grilled steak and fried egg on the side. With a bit of our epic Smoky Chipotle Fajita & Taco Mix, this recipe gets the Luchito touch!