Here at Gran Luchito our mission is to bring authentic Mexican food to kitchens around the world. Fajitas are a classic Mexican dish that many people around the world enjoy recreating at home. Here we will show you how to make fajitas, as well as a little bit on how they keep.
How To Make Fajitas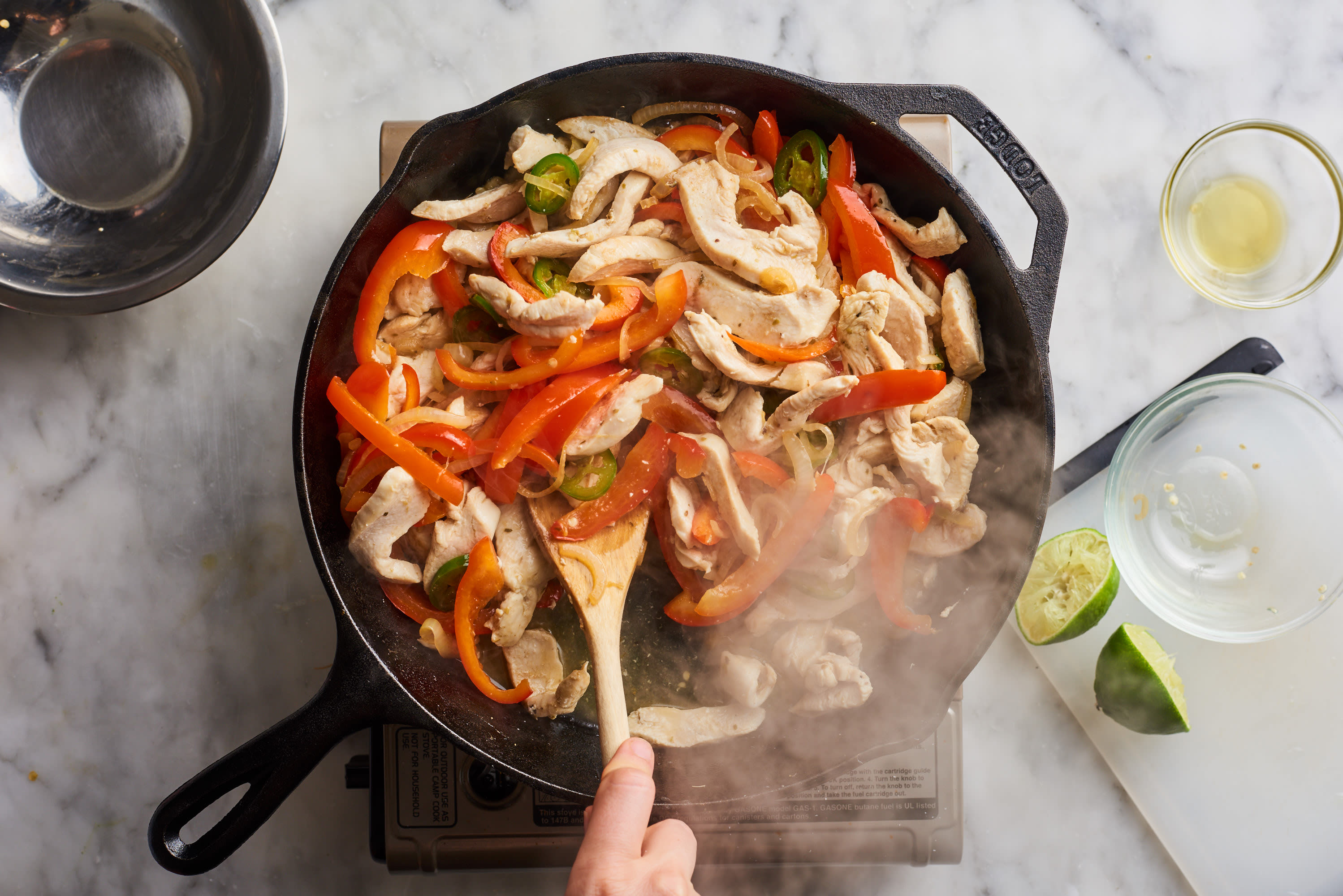 The fun part! Once you have gathered your ingredients you can get going.
Thinly slice the meat, peppers & onions.
Fry peppers & onions in a large frying pan for 5 mins.
Add the meat. Continue to fry for 5 mins.
Place 2 spoons of meat filling into the centre of a warmed tortilla.
Please see here for our Favourite Fajita Recipes.
Can You Freeze Fajitas?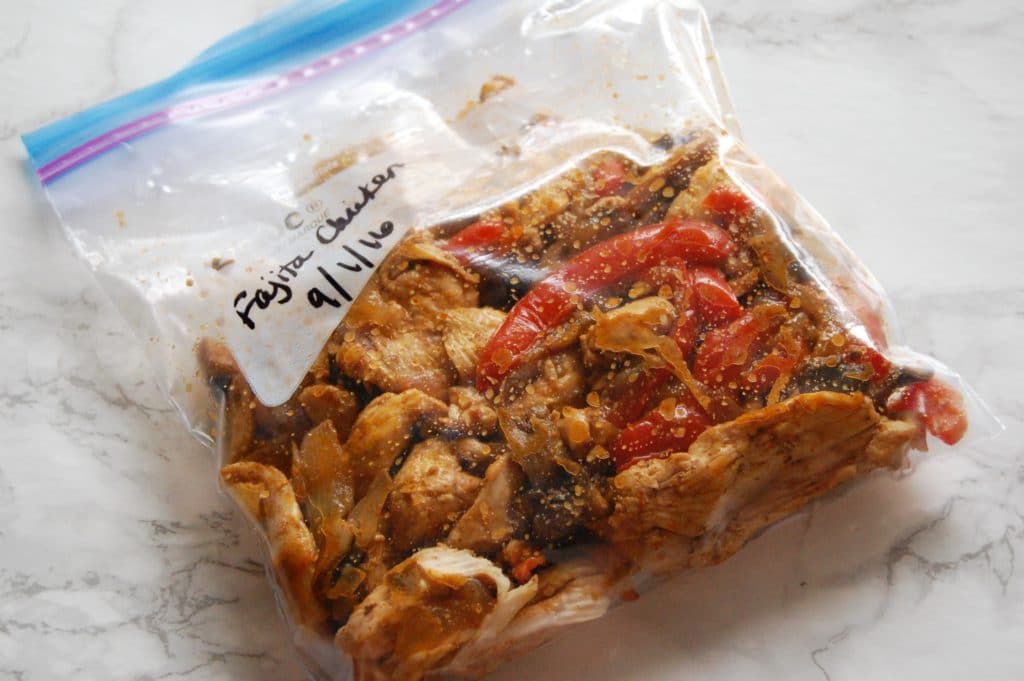 You sure can! You can freeze your chicken and vegetables separately (if uncooked), in separate little plastic bags, to cook at a later date. Or if the ingredients are all cooked already, you can just pop it all in one plastic bag to reheat another time. The best way to defrost the ingredients would be to pull out the bag from the freezer the night before or morning of the night you want to use it. To reheat it, you simply put the chicken and vegetables into a non stick pan and reheat over a medium heat while stirring occasionally. You could also microwave it!
It is also very easy to freeze tortilla wraps if you have a few leftover. The smart way to do it is to put them in a big sealed plastic bag, lying flat, with each individual wrap separated from the other! Then, when defrosting, you can either just take the whole bag out of the freezer and do them all at the same time, or just take individual ones.
There's our guide on How To Make Fajitas! We hope you've enjoyed reading it and it's inspired you to try something fun out at home. We would love to see what you get up to in the kitchen over the next few weeks! Don't forget to tag us #granluchito.
For more on Fajitas please visit: What Are Fajitas?, Favourite Fajita Recipes and What To Serve With Fajitas