Nine Evening Snacks That Are Easy To Make
In Ideas
After a long hard day in the office there's nothing better than some evening snacks that are easy to make. We've put together nine of our favourite evening snacks for you to enjoy.
Some of these snack recipes are quicker than others to make, in which case we recommend you make them in advance and store them in the freezer.
Happy Cooking!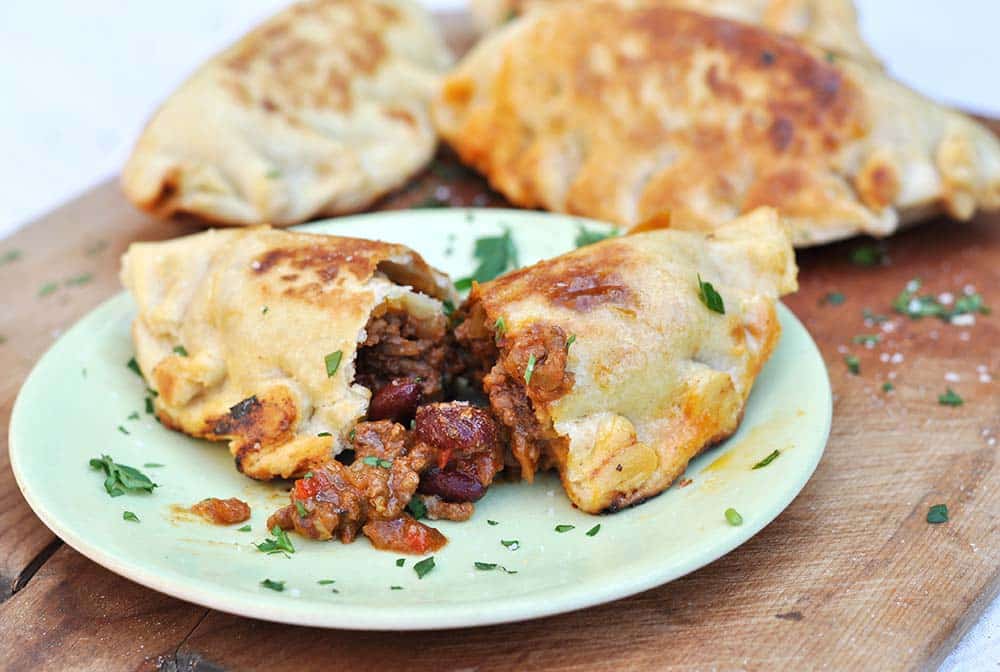 Delicious crumbly pastry stuffed full of tasty Chilli Con Carne made with Gran Luchito Smoked Chilli Paste. This is a great way to have chilli con carne on a picnic, for tea time or as an evening snack.
Snack recipes don't get easier then this. Ready in under 3 minutes this smoked chilli cream cheese dip is seriously moreish. To make it more of a meal try serving this dip with Pita bread.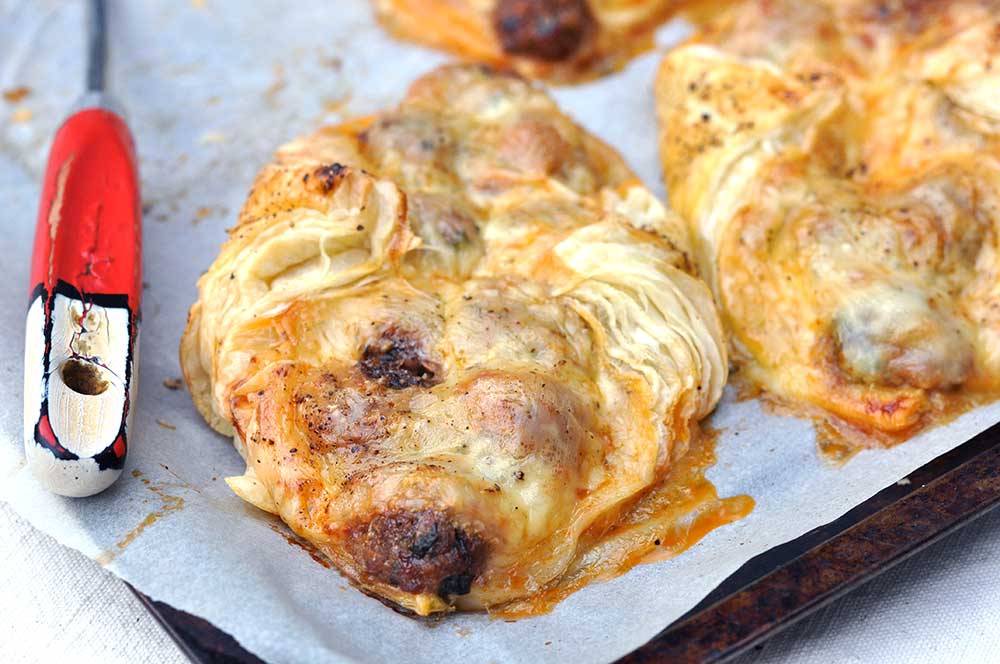 Out of all the evening snacks, this one might just be the winner! Deliciously smoky meatballs in puff pastry covered in gruyere cheese. These are best served hot so the cheese is all melty and gooey, but they work really well for picnics too. Make it advance and store in the freezer for some instant gratification!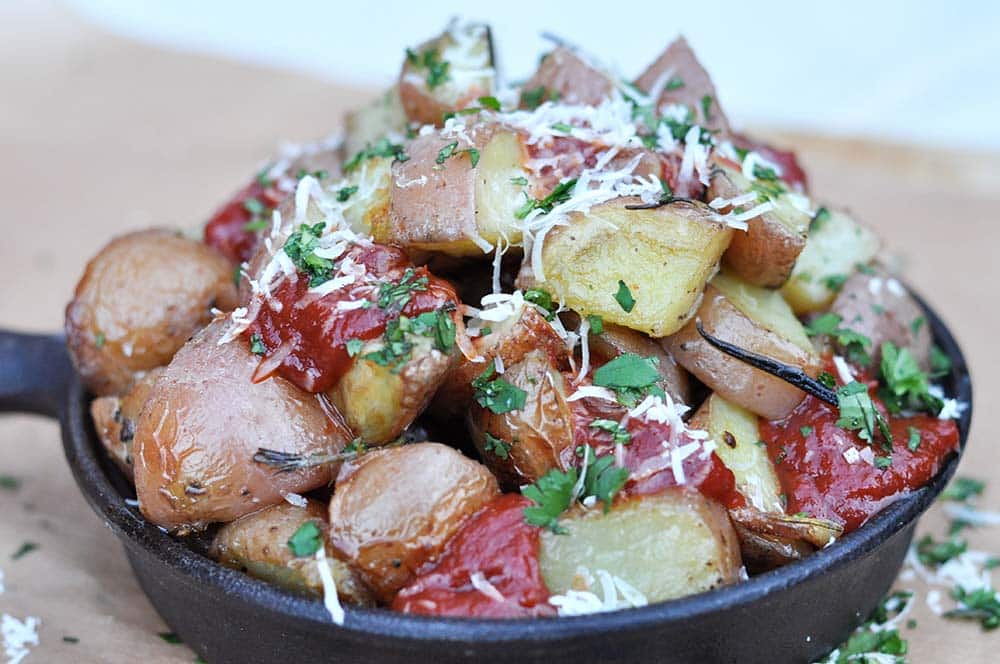 This great little snack is everywhere in Spain, and for good reason. It's basically crispy potatoes with a delicious tomato sauce smothered all over it. We had a sneaky suspicion our Chipotle Chilli Ketchup would work well, so we gave it a go and were delighted with how tasty it was, not to mention how simple it is to make.
Scotch eggs are not only mega tasty, they're also good fun to make. There are almost endless possibilities when it comes to flavour combos, but we wanted to make something a little different. We thought that Mexican flavours would work well and we weren't wrong. We used our chipotle chilli paste, but you could also experiment with our chipotle chilli honey  If you like these, you're going to love our chilli con carne balls!
If you've never made your own sausage rolls, it's about time you did! Not only are home-made sausage rolls inevitably better, but making your own also gives you free reign over what goes in them, opening up all kinds of delicious combos. We kept it simple with the ideas below, but there's nothing stopping you getting creative.
A classic guacamole is pretty tough to beat, we get it. But sometimes it's good to try new things. And this idea works incredibly well. We've replaced the standard lime juice with our Chipotle Paste and subbed out the raw onion with charred spring onion. Give it a go! This would also work wonders with our Ultimate Burrito recipe.
To Mark Our Launch In Holland, We've Been Busy Making Some Classic Dutch Dishes That You Can Enjoy With Our Chipotle Range Of Sauces. These Little Balls Of Joy Are Very Common In Holland, Found In Pubs And Party Buffets Alike.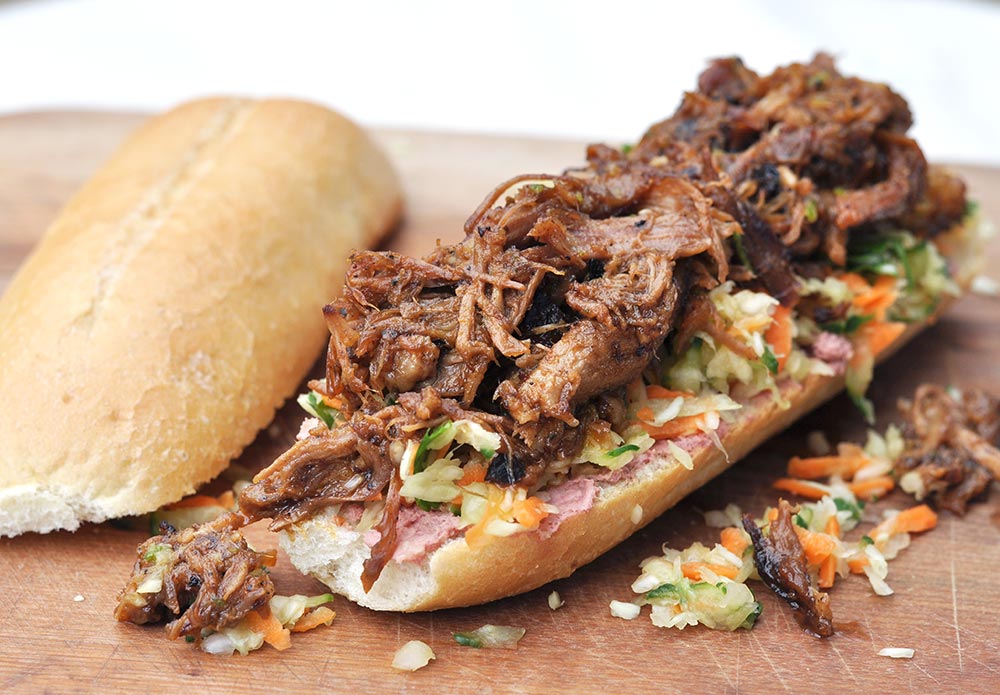 Bánh mì sandwiches originate from French colonialism in Vietnam, bringing together French-style bread with classic Vietnamese ingredients and flavours. We thought we'd throw a little Mexican into the mix as well, and we're very happy with the results. Adding a few twists to the classic banh mi, we used leftover pulled pork made with our smoked chilli paste and topped the whole thing with a delicious little sauce made with our Chipotle Mayo.
Like this post? Got suggestions? Let us know...