Nine Awesome Christmas Dinner Ideas
In Ideas
Christmas dinner is arguably one of the most important meals of the year, we have brought together some of our best festive treat ideas so you can add some Mexican Magic to your table this year. We have a wide variety of options for you to choose from. We want to know what's on your Christmas menu.
Give your ham a Mexican twist slowly cook then glaze in our smoky chipotle chilli honey, glaze and amaze this Christmas. Remember to baste the ham as it roasts so the honey has a chance to really get involved. Getting it nice and crispy on the outside is an absolute must.
The Devils On Horseback (and pig in a blanket for that matter) has got to be up there with the most important part of Christmas dinner. Our Version is bacon soaked in Chipotle Chilli Honey. The sweet prunes cut brilliantly through the salty bacon and the almond in the middle provides a delicious little crunch.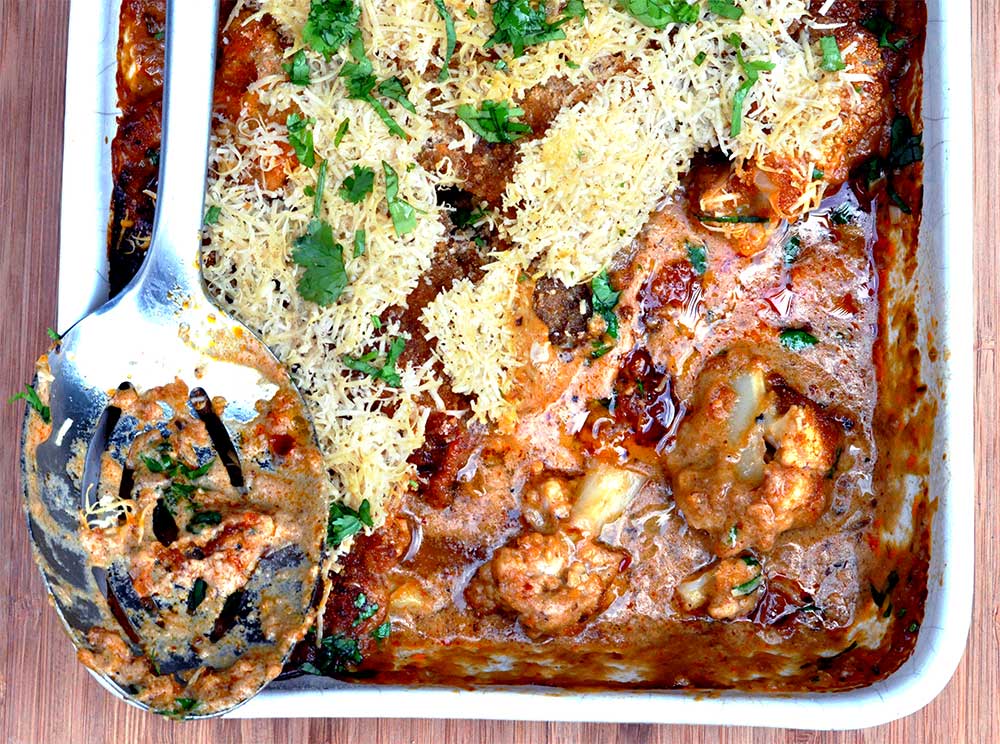 This is a great classic with a Mexican twist, this recipe is the perfect addition to Christmas Dinner. It also works great as a vegetarian option simply add some half cooked pasta to the mix before baking.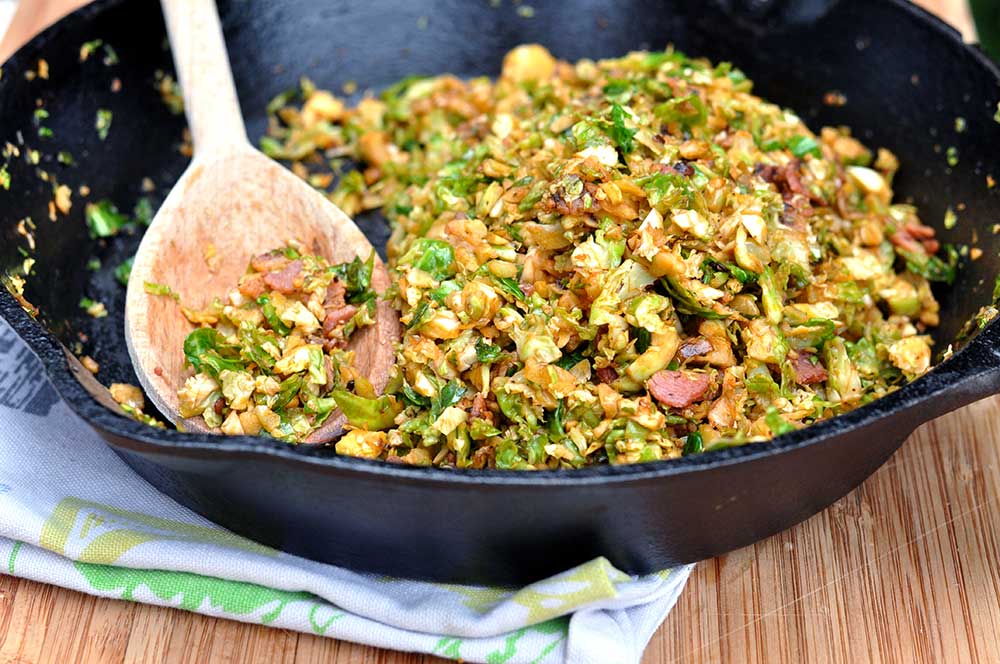 With sprouts, you either love em or hate em, spruce up your brussel sprouts this Christmas add some our delicious Chipotle paste to give them flavour which is out of this world a great addition to Christmas Dinner.
Sweet and spicy in the perfect measures, these are great part of Christmas Dinner loved by all ages.
Encrusted in parmesan and thyme then drizzled with Gran Luchito Smoked Chipotle Honey. Sides don't get much better than these bad boys. Wave goodbye to average parsnips. These crunchy honey roast parsnips are perfect for Christmas Dinner.
We mixed our chipotle paste with butter and spread it all over a lovely chicken, and under the skin then roasted it on a bed of lovely vegetables and finished it with chunks of fresh lime and coriander leaves. Spice up your Christmas dinner with this delicious recipe.

Stuffing can be boring if you are looking for a great way to cook and present your sausage stuffing for Christmas dinner or roast dinner for that matter then look no further.
This Christmas jazz up your roasted carrots by adding a dollop of out smoked chipotle chilli honey. It gives them the perfect amount of smokiness, heat and sweetness. Stir through some fresh coriander right at the end to make the perfect little side.
Have you made any of these Christmas Dinner Recipes? If so please do let us know how you got on!
Like this post? Got suggestions? Let us know...